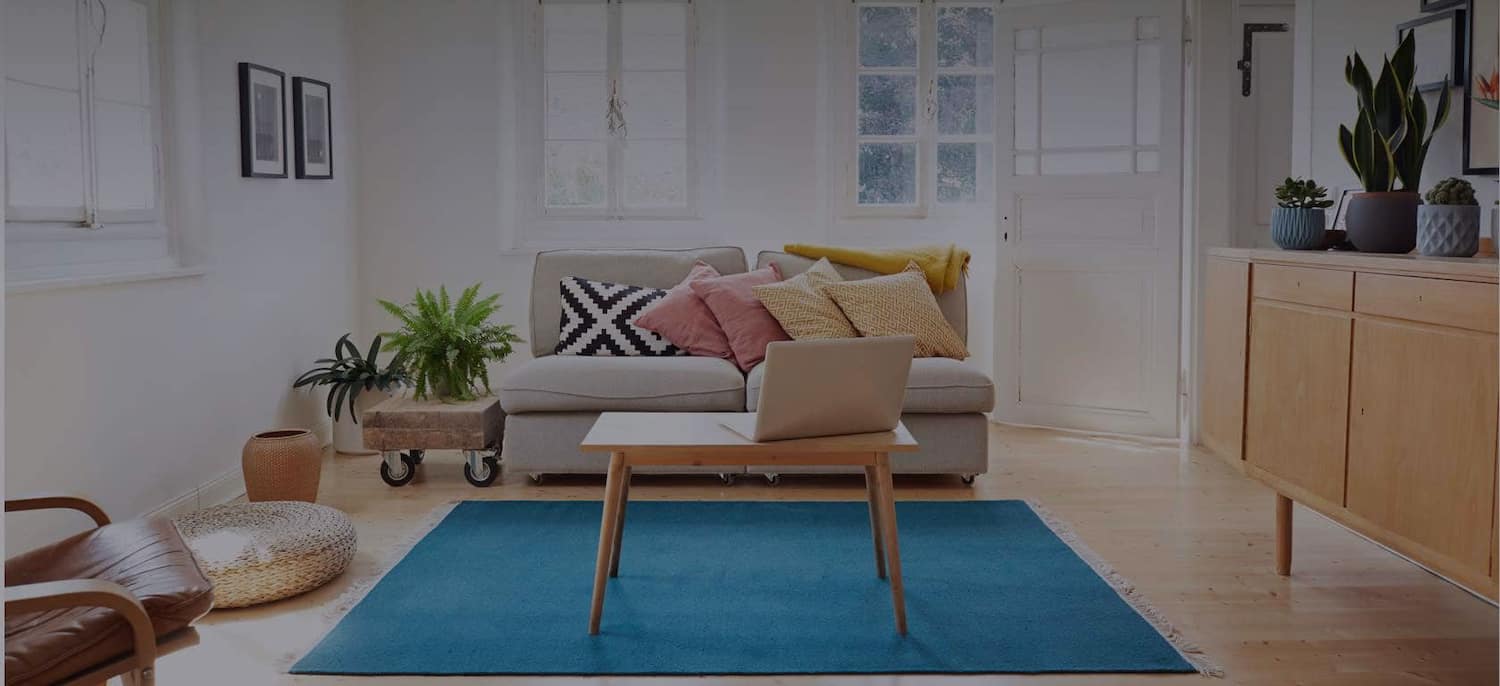 Get matched with top Patio Pavers in Lincoln, AR
There are 3 highly-rated local patio pavers.
Recent Hardscaping Reviews in Lincoln
American Standard Foundation Repair

Everyone worked hard, and they tidied up after themselves, which I appreciate. So far, the leveling work has been well worth it; we won't know how the drainage works out until there is more rain to deal with, but I anticipate that it will work fine. The only difficulty we've had is that the areas where there was digging are very soft and muddy; I put gravel in front of the carport to support foot traffic in that most trafficked area, and it may be that the other areas firm up once they dry-- again, this is a very recent job. Update, January 2015 The repair and the added drainage seem to be doing everything that is hoped. Also, I thought I had a problem with shifting, which turned out to be a combination of my poor vision and a bad flashlight, but Mike sent a whole crew out (6 guys) the morning after I left a message in the late afternoon, who checked it out anyway. They were very understanding about the mistake I'd made.

- Necia P.

Charles Wyles Contractors

Excellent Service!  Charles was very prompt and professional.  He took on the original project of fixing original pavers in a side yard and extending to the end of the house,  When I found I had a small leak in a window he took that on as well and did an excellent job repairing the leak and painting the cracking drywall, repainting to match perfectly. The work was very well done on both projects and he started the work right away after meeting me to give a fair estimate. I'm very pleased with the work he did and would highly recommend him to others for projects--trustworthy contractor.  I will definitely contact him again when I need work done in my home. Thanks Charles--appreciate your help!

- Susan Q.

Kevin and his crew got to work right away and completely transformed my backyard into a beautiful space. He put in several large river rock beds to deal with the runoff, which were attractive by themselves and also added trees and flowering shrubs to another bed in front of a previously long boring fence. He redirected storm water runoff into the rock beds including those from downspouts. He sodded the rest with zoysia grass. A beautiful patio using tumbled pavers was created below our stairs leading up to our deck, and a bed was created at the end of the patio to really set it off. The end result transformed a muddy mess into a lovely natural looking garden and lawn. Kevin and his crew worked hard and had it all done in a week. They were pleasant and respectful of our home and our dogs. Kevin listened to my concerns and preferences. My husband and I are delighted with our new backyard. I highly recommend this business.

- Eileen M.

Aaron's Custom Landscaping and Garden Center

Well done. Aaron has a very good eye and he supervises his crew. Though his pricing was higher than others, our lawn and gardens looked better than we imagined they could, so it was well worth the money. We were very pleased with the aesthetics an quality of his work. However, Aaron tends to appear stretched with too many jobs at a time, so the worked took twice or more longer than he promised. He is Earnest and trustworthy. I would definitely hire him again

- John C.

This was our first time to hire landscapers and we are so glad we went with this group of men. Greg Hiatt and his crew have such a great work ethic. Not only were we completely satisfied with their work but we would hire them again in a heartbeat. At the end of each work day they would clean-up and put all their tools up against our house. Their final clean-up was so good there was nothing to do after they completed the job. Also, Greg really listened to our ideas and had a great feel for what we wanted. Excellent landscapers and really great guys!

- Jo M.

S & S Creative Landscapes

After a few times not so good experiences with other companies, I decided to check into Angie's List to find a better landscaping company. I found Sand S Creative Landscapes and contacted them. Josh called me the next day and set up the meeting. After the meeting, he e-mailed the estimate next day and began the work the following week. His crew was on time and finished the job as promised on time. His crew even raked the leaves when they got done earlier. Josh also replaced a irrigation head for free. This is the first time I had good experience with a landscaping company. I will definitely recommend Josh and Sand S Creative Landscapes to other people and will use their service again.

- Ya-Jane W.

S & S Creative Landscapes

We did not get other bids because I liked John and the price he quoted from the beginning. They got me detailed drawings with the bid, came when they said they would, and cleaned up their mess at the end of each day. John told us it would take about a week and they were right on time.

- PAM S.

Ellington Design Group Inc

Nathan did a very nice job of arranging the stones for a natural and pleasant look.  He first excavated the hill to provide a good base for the stones.  He took random stones and made a nice, level wall.  He also added smaller stones to make some steps I wanted to make it easy to climb the wall to the storage shed at the top. He cleaned and smoothed the area that the tractor treads left in the yard.  He suggested sodding the area and I agreed.  He was back in 4 days and installed the sod.  He then had his assistant put in the concrete ramp on Saturday as promised. Everything was discussed up front and written down.  It is difficult to know exactly how things will turn out when dealing with natural stone but the wall looks great and will definitely keep the hill behind it.

- Douglas B.

Aaron's Custom Landscaping and Garden Center

Very professional.  Very pleased with the end product.  The best way to summarize my experience --after they were done and I had paid them --- came back to water the trees  with the sprinkler system  because of the recent warm weather --apparently he did not like the positioning of the sprinkler heads -- dug everything up --repositioned the heads and extended the line to additional trees (not in the original plan)--did not say a word --just did the work.  Very hard to find that type of pride in one's work.  Highly recommend them!

- Patrick H.

S & S Creative Landscapes

Their weekly service is great. My yard, trees, bushes, and flower beds always look great. A couple of years ago, I had them landscape my backyard. It is beautiful. With flagstone pathways, and nice flagstone patio around the pond and waterfall, and all the beautiful trees and shrubs. My backyard looks like something you'd see on HGTV! I spend everyday out there, if the weather permits. They keep everything very clean while working, and ensure everything was done to my satisfaction when they finished. I have a dog, and they are very conscious of keeping the gate to the backyard closed while they are working. I can't say enough good about this company, they do a great job. If Johnny doesn't answer when I call him, he returns my call almost immediately.

- Kellie G.