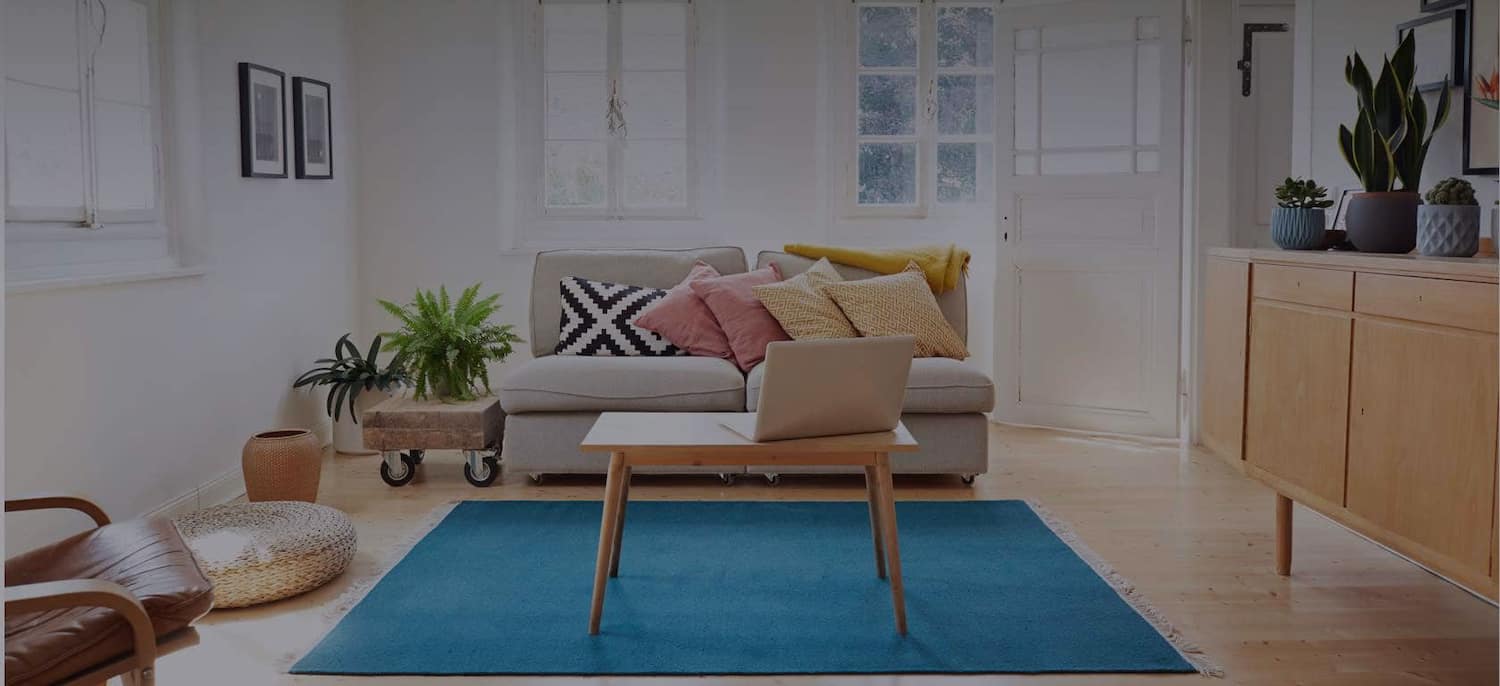 Get matched with top Lawn Treatment Services in Lincoln, AR
There are 1 highly-rated local lawn treatment service.
Recent Lawn Treatment Reviews in Lincoln
Great! Cutting Edge was extremely professional, worked **** ** my yard and even came back later in the day when one of their tools stopped working so they could properly finish the job.

- Austin B.

They are awesome - show up on time, do great work and I never need to worry - my yard is well taken care of always. Highly recommend.

- Eleonora L.

All work done efficiently and on schedule. I have a 12-month contract and pay once a year, so don't have to think about any yard work. Bobby handles everything.

- paula s.

We've used Cutting Edge Lawncare since July 2016, and Bobby, the owner, has been great in taking care of our lawn, always on schedule. He's very responsive to my emails, texts, and phone calls, and keeps me informed of our lawn condition since he's taking care of our second property, without us being there physically. He communicates to us if any delay or equipment breakdown to let us know when he would make it out to our lawn under those circumstances. The online invoice and payment format is also very easy for us. All in all, he's one of best lawncare company owners we've worked with, good work, prompt service, and we trust that he's maintaining our lawn nicely.

- LUCIEN T.

They actually came quicker than they said they would. The person spraying was polite and gave me some good tips on other landscaping. A week or so later I was seeing the beetles again, called them and they came immediately and resprayed at no charge. All blooming plants are thriving now, I will hire them again, also I felt they were very reasonably priced.

- Grace D.

Bobby is professional, timely, takes great care of my lawn. I don't have to worry about any outside work having to do with my lawn care. I have an annual contract, and will be renewing again next month ($137.50/month based on prepaid annual contract).

- paula s.

Great job - Bobby and his colleague were prompt, easy to work with, and did a great job, paying attention to all the details (cleaning leaves out of the flower beds, etc.). Lawn looks great, and we're looking forward to having them continue to care for it.

- Abraham G.

Bob did a fantastic job. Our tree was in bad shape and needed to be trimmed very badly.  Our lawn was overrun by weeds . Our yard looks wonderful. We are looking forward to more time in our beautiful yard. Thanks Bob!

- Jeff N.

I purchased my first home last Fall and have little to no experience with home maintenance, lawn care, etc. The best I can say is that I had mowed some lawns as a kid growing up. The house I purchased has a small front and side yard that had obviously been neglected for a few years. The grass was thin and patchy with plenty of weeds and areas where there was bare ground. I didn't really want to go with a big name company as I've heard mixed reviews on them, so I took a chance when this fellow placed a door hanger on my door one day early Spring. The deal was for 6 treatments at $25 apiece. There was a 10% discount off a full year of service if paid in advance, which I took advantage of. Based on estimates provided, unsolicited, by the bigger companies, this was on par, give or take $5. Now the year is winding down and I can honestly say I have nothing to complain about. The yard is coming back nicely, and I expect things to be even better next year. All of our communication took place over e-mail, and I have yet to meet the owner, Josh, but he has been quite accommodating. I have also not seen his truck and have no clue as to how large a company this is, but get the feeling that it is likely a very small operation with only a handful of employees. One good example of my experiences was a slightly unusual request I had. For the early part of the season, I had no locks on the gates. However, a neighborhood watch program was set up for the neighborhood and one of the major recommendations was to put locks on the gates to the yard. As such, I determined a way to do so and installed padlocks on both the front and back gates. Of course, this prevented Ace of Blades from being able to enter and treat my side yard, and they were unable to perform a treatment on my side yard one time. I e-mailed Josh to notify him of this change and asked him to please notify me when he was coming to the neighborhood to perform treatments so that I could unlock the gates. He was happy to come back the next day and get the side yard that had been missed b/c of my new padlocks, and after some minor grumbling, he has consistently e-mailed me a day or two ahead of time to warn me that he was coming to the neighborhood so that I could unlock the gates. I can't really complain about any of this. Also, there was one extra treatment of the yard that was included free-of-charge as we've had an increase in a particular type of weed this year and, as a preventative, he hit up all his customer's yards again, unscheduled. Nice touch. In short, I'm going to be using him again next year and, so far, have no hesitation recommending Ace of Blades.

- Brian M.

King's did a great job on my lawn. I used them for 7+ years. They were not able to continue this year because of my location. I really miss them and have not been able to find anyone who does the job as well as they did. I highly recommend King's for anyone looking for great lawn care. If they ever come back out to this area I will use again!

- Kelly B.
Lawn Treatment Services in Lincoln
Explore Our Solution Center for Helpful Lawn Treatment Service Articles
Find Lawn Treatment Services in
Lawn Treatment Services in Lincoln