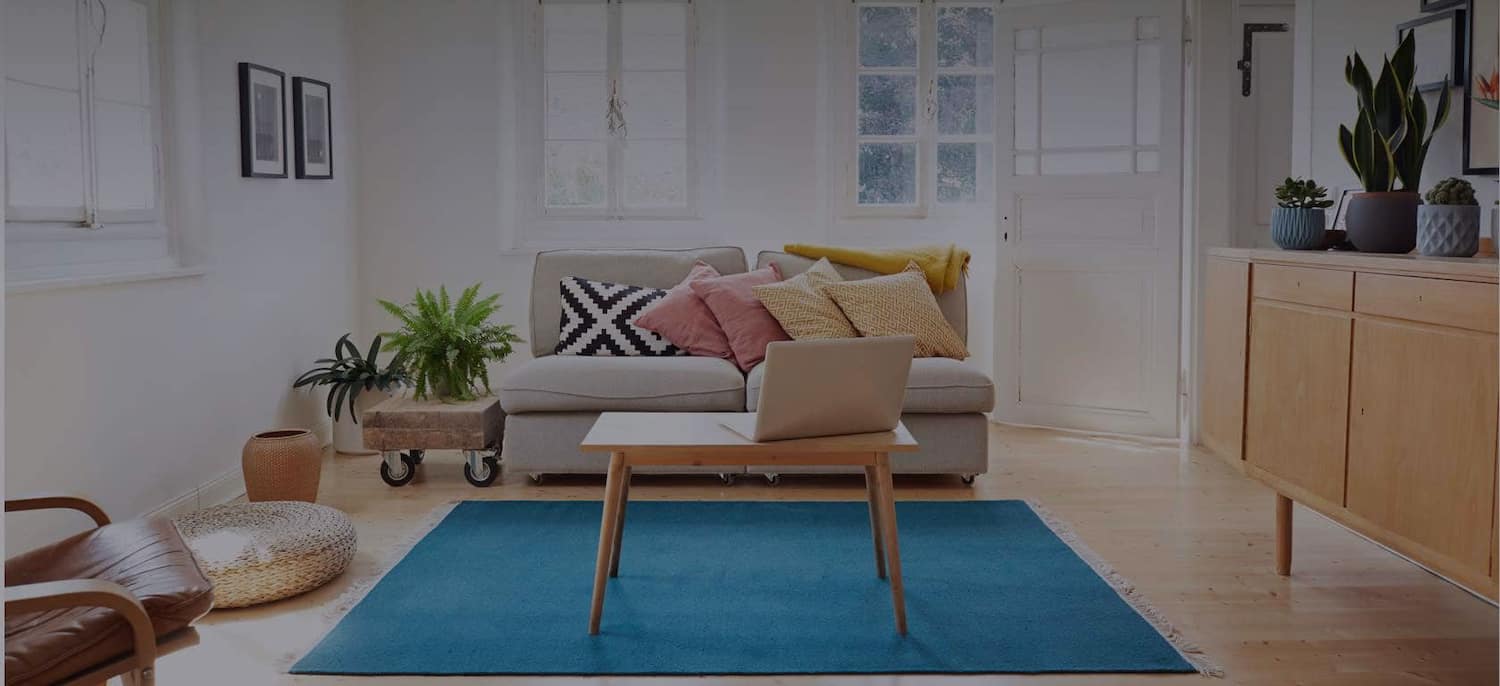 Get matched with top Air Duct Cleaners in Helena, AR
There are 2 highly-rated local air duct cleaners.
Recent Air Duct Cleaning Reviews in Helena
Great! The representative was nice, professional and explained everything. He answered all my questions.

- Lynda W.

It went great! Mr. Lockhart is a professional business man that does excellent work and honors his work. Highly recommend this company.

- Mr. Michael C.

Bud Anderson Heating & Cooling

We think that it went really well for us. It has been working great. We had to dust and vacuum everyday before they came out. We were very pleased at the service that they gave us. They were extremely polite and professional about it. We would have them back and we have recommended them to neighbors. Other people in my neighborhood have used them. We called them and they came a couple of days later. They were punctual in getting it done on time and they showed up on time. We would recommend them to anybody.

- Brian J.

AdvantaClean of Lorton, Manassas, Fredericksburg

Ian will be coming to my home while I'm gone to remove air cleaner & await our decision about next step - reconstruction. Ian & Raoul have been very professional, knowledgeable, patient, a pleasure to work with. Cost is fine.

- Karen D.

They did all the work in one day and did a great job. I can not say enough about the great job they did. Repairing other things that needed to be fixed when putting in my unit was included in the price. All of his crew were so nice and professional. I would recommend them to anybody!!

- Sandra M.

They replaced and added new duct work for an addition that we had in the past. They are good. They know what they are doing. They have good products. They are professional. They have good customer service skills. Their employees are courteous. They didn't charge us.

- Madeline T.

It goes well. My A/C stopped blowing cold air, he came and discovered that the unit needed some freon and cleaning out, he did that and he comes back to check that it is working ok and top off freon if needed. I bought new chandeliers and he installed them for me as well as new light fixtures for a couple of rooms.

- Janice C.

AdvantaClean Of Central AR

While getting maintenance on my dryer, that service provider recommended that I get my dryer vent cleaned, as it appeared to be clogged somewhere in the duct work. He recommended that I not use my dryer until I had that service performed. I had no idea who to use, so of course, I turned to Angie's List. I chose AdvantaClean because of the company's description and previous reviews, and I'm glad that I did. Losing the use of my dryer could not have come at a worse time. I have 4 dogs and I keep the washer and dryer quite busy with my active life style. Added to this, my mother became critically ill around this time, requiring hospitalizations and frequent doctor visits. I explained to the owner, Mr. Wallace, that while I was desperate to have my dryer operational again, I was also trying to miss as little work as possible due to taking leave to assist in my mother's care. He was extremely understanding, and was able to schedule an appointment on a day when I had to take mom to a doctor appointment, coming two hours before I needed to leave. He and an associate ran into a problem when my outlet to the dryer vent was concealed underneath my deck. I asked if he would be willing to pull up boards to reach it, and his associate ran out to the truck and returned with the needed tools. Since they also do restoration, they are seemingly prepared for anything! They had very little room to operate, as the deck boards come up very close to the house. They actually had to dig the vent out of clay that had been pushed up to the vent over the years. Mr. Wallace moved my front loading dryer very carefully from it's cubby in the closet that stores both it and the washer. He used sliders under the feet to protect my floors, and took great care not to ding or scratch the dryer or washer that is next to it. He was patient and answered all my questions, some of which must have seemed very elementary to him, since I had no idea how the duct work vented from my house or how his system would clean it. But he was friendly, courteous and professional, answering everything I asked and explaining his findings as they assessed my problem with the vent and keeping his eye on the clock since he had promised that I could be on my way to take mom to the doctor at a set time. He ultimately determined that I likely had leaking ductwork under my floor that was allowing clay and water to seep in. He could not recommend using the dryer until I had this addressed, and at my request, recommened a plumber. He didn't charge me the full amount quoted to clean the vent since he had not been able to resolve my problem, even though it still took him and one other employee the full two hours to do the job. I trust his assessment and professional opinion. I would definitely use his company again.

- Melanie W.

Initially, I'd called a different company to have my dryer duct cleaned. However, when I was told of an additional fee to come to my area I contacted Healthy Air Ducts and left a message. Shortly after I received a call back and Tony scheduled that same day to provide the service. It was everything you would want from a company: Prompt response time, courteous, professional, got the job done in a timely way, and was reasonably priced. I also consulted Tony on getting the HVAC air ducts cleaned. I appreciated that he didn't try to "sell" me the service if it was not needed. Instead he asked questions to find out whether I needed them cleaned at this time. Being an asthma sufferer, it is great to know that when they clean the ducts they also apply a mold-resistant treatment to them to help prevent spores from traveling through the air system. I definitely plan to use Healthy Air Ducts in the future. Thanks so much for taking the time to come out our way and for the great service!

- Shevawn P.

He's provided exceptional service. He's been very up front with us and did not try to oversell us with something we did not need. His cost was very reasonable. He's a real nice guy and was on time to his appointment and acted professionally.

- Marilyn J.
Air Duct Cleaners in Helena
Explore Our Solution Center for Helpful Air Duct Cleaner Articles
Air Duct Cleaners in Helena