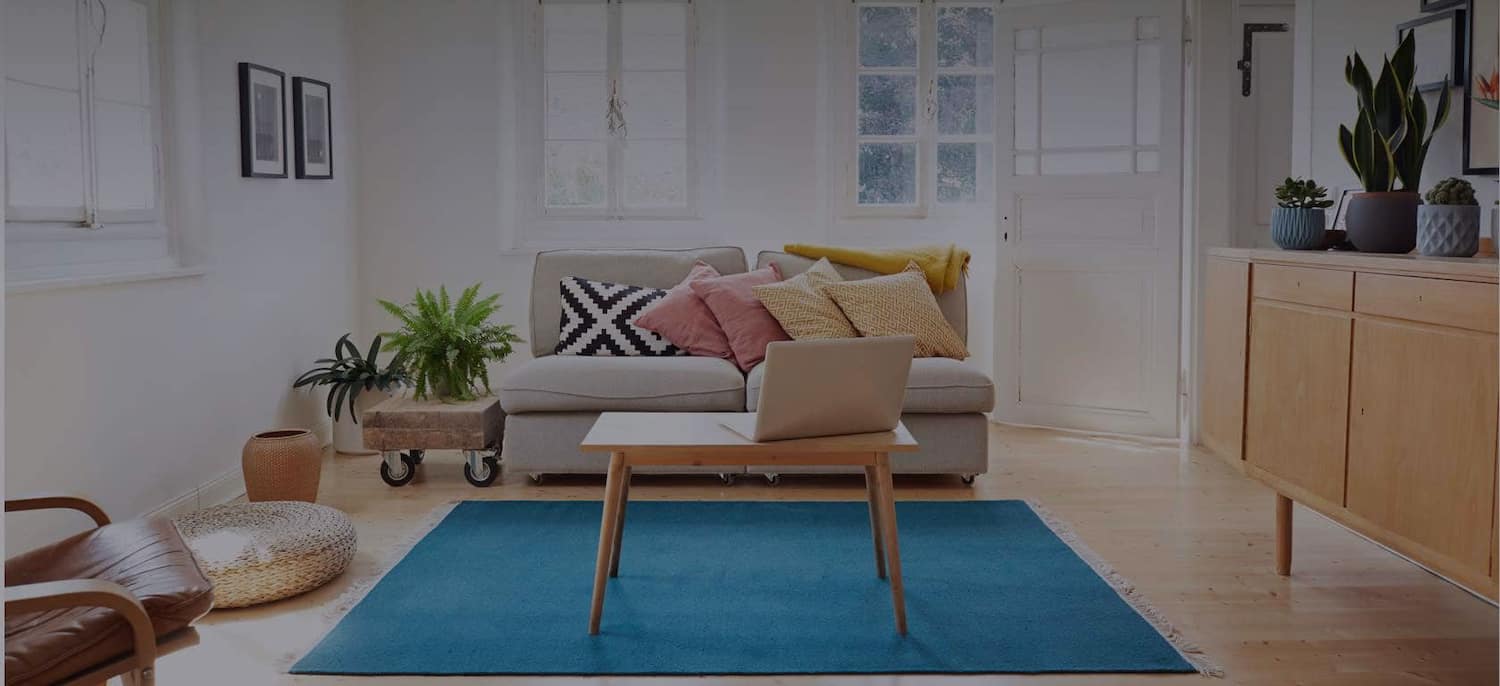 Get matched with top Lighting Companies in Bentonville, AR
There are 12 highly-rated local lighting companies.
Recent Lighting Installation Reviews in Bentonville
Allstate Electric and Communications

Everything went great! Leonard and his team quickly discovered and solved what was causing the electrical problems. I highly recommend Allstate and will definitely use them again.

- Douglas N.

We lucked out in hiring Ronnie Fast. Fantastic experience! Completed project is better than expected, first class work. Ronnie is very personable. He worked around our schedule and cared for our home as if it was his own. Very knowledgeable and professional. Ronnie was able to complete a project that other electricians said couldn't be done or estimated at a much higher cost. Price was very fair for the project and on par or lower than other estimates received. Will hire again. Highly recommend.

- Jason S.

Allstate Electric and Communications

Placing Underground PVC carrying around 15 ft of cable that was attached to an existing outlet. 4 GFI's installed to connect covered outdoor outlets. Also Installed 2 LED low voltage lights + replace bulbs for 3 outdoor led lights + relocated a light fixture halogen outdoor great was very good done,

- Ronald P.

Allstate Electric and Communications

Leonard was a professional with a knowledgeable crew. Worked diligently and offered reasonable prices. Will only use Allstate Electric from here on out. Thanks for the great service.

- irene p.

Allstate Electric and Communications

Professional and knowledgeable of installation and building codes. Personable with very fair pricing. I would recommend him to family and friends.

- Jamie R.

PERFECTIONIST CARPENTRY INC

After 7 long years of trying to remodel this house by ourselves, we're now in our new home thanks to Rob Weinrich. I found Rob's profile on Angie's List while looking for someone who could custom-build our new kitchen cabinets. His reviews were outstanding and the pictures provided showed amazing carpentry skills. Rob offers his labor at a flat hourly rate and gives you the option of buying your own materials for him to install. Or, he can write you a quote for the whole job (with or without materials). After seeing his work firsthand, we decided to ask Rob to help us finish the house. We wound up having him custom build all our kitchen cabinets and island, install all kitchen appliances, put baseboard throughout the house, install 6 pockets doors, trim out all the doors and windows, replace/add 6 windows, finish the siding and exterior painting, install a new metal roof on the house and the shop building, help finish building our 1,200 square foot screened porch, build a custom covered walkway from the garage to the house, build a new landing and steps to the back door, install guttering, install two 9 foot garage doors, build 5 sets of stairs for our porch, trim out the porch with custom finishing touches, install french swinging screen doors, mount new light fixtures all over the house, build custom cabinets in the bathrooms and laundry room, build custom wood closet shelves, performed needed plumbing and wiring as the job progressed, built custom floating entertainment center for living room, installed 2 TV mounts, built a covered 8x8 porch for shop building, install new gas fireplace, and possibly a few things I've forgotten. Rob worked well with the sub-contractors we hired (countertops, etc...) He kept an eye on them as they worked and made sure everything was installed properly. (Eg. Our countertops have a seam in one very long section. Rob worked with the installers to ensure you can't see it without really looking very carefully.) All in all, Rob is amazing. He can custom-build just about anything you want. He is completely trustworthy (we left him a key to the house and access to all our tools without a second thought), hard-working, patient, smart, and a lot of fun! You won't be sorry you hired him! You'll just wonder why more contractors aren't like him. He'll definitely make you reluctant to hire anyone else in the future!

- Kristy D.

Building our final home and we never had to worry about anything electrical. Ronnie made it easy with great suggestions from his experience in building other custom homes and did an excellent job. Would highly recommend as he is honest, professional, reasonably priced, and provides excellent service. You can always count on him to be there when he says he will (can't say that about a lot of the other subs the builder used). We never felt like we were just another job that he had to get done. You can tell that he genuinely cares about his work and his clients!

- Joey P.

The electrical work done for us was professional, top quality! Ronnie is an expert electrician who went above and beyond the call. He is a fantastic handyman with perfection skill work! We will never use another one besides Fast Electric! I can't say enough good things about them!

- Charity M.

I first hired Ronnie to add lighting and rework a water pump in my food truck in early 2018 and found him to have a high caliber of professionalism. He knocked out the work quickly and did an exceptional job. I hired him for a couple smaller jobs and he was quick to respond and provide great service. Earlier this year (2019), I hired Ronnie to completely install new and update the wiring in our building remodel. We completely gutted the building and with his professionalism, he ended up providing guidance to the other project crews. I have used other contractors in the past and Ronnie is at the top of the list for me. Since the completing the building, I have hired him additional jobs and recommend his company to others.

- Michael T.

Ronnie is incredible to work with! He was very responsive and got me in quickly. He sealed two skylights that were leaking, removed sheetrock that was water damaged and then patched and sealed those areas, installed ventilation in a bathroom, and nailed trim up around my attic door. I am 100% satisfied with everything he did and was especially impressed by his customer service. Already making a list of other things I'll be calling him for help with!

- Rebecca S.
Lighting Specialists in Bentonville
Find Lighting Companies in
Lighting Companies in Bentonville