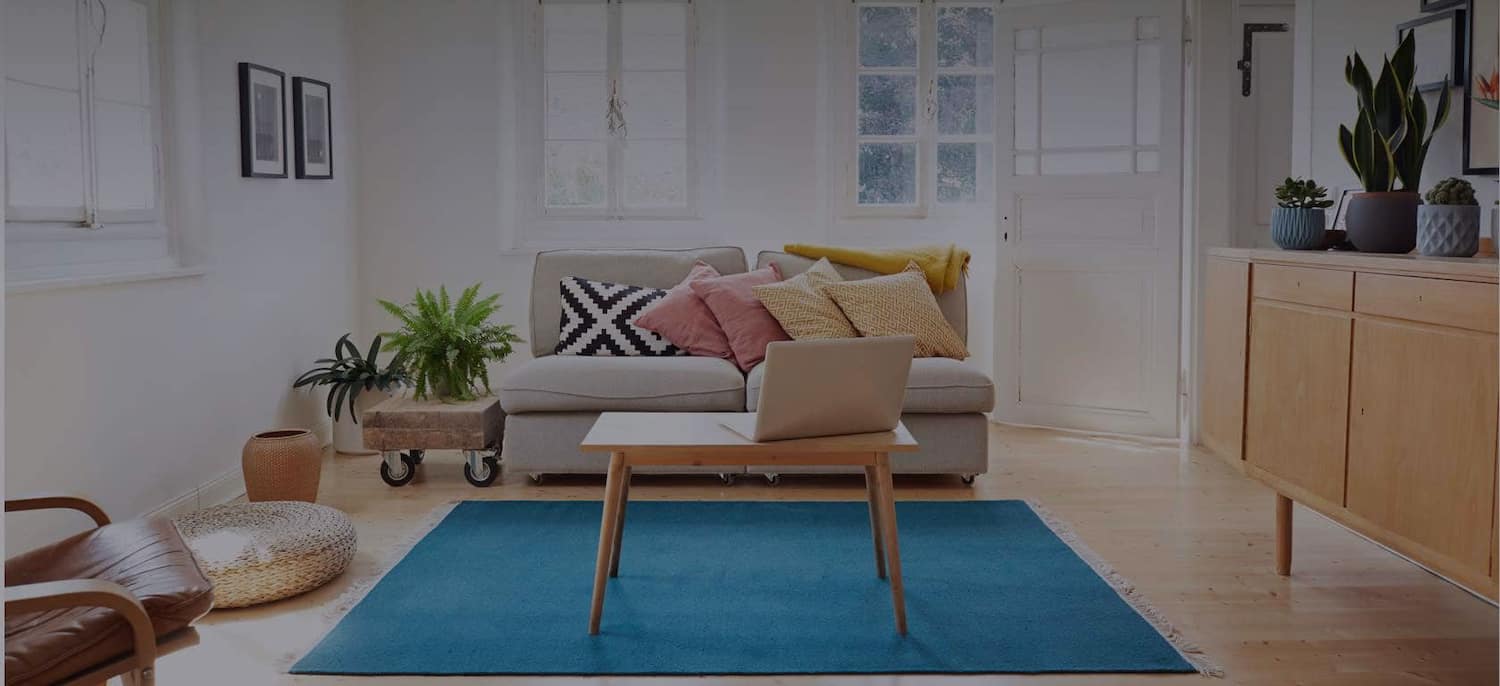 Get matched with top Masonry Contractors in Mobile, AL
There are 6 highly-rated local masonry contractors.
Recent Masonry Reviews in Mobile
Funk Family Construction (FFC)

Mr. Funk cut out a large section of concrete (approx. 12' x 14'). excavated and installed a dock plate in our warehouse. I looked and operated perfectly. He can do just about anything to maintain and repair commercial buildings.

- Jeff B.

He was punctual, he finished the work in the time frame he said and was very efficient. He also cleaned his work site which is always appreciated. His workers were very nice and did a great job.

- Leslie B.

Excellent! On time, friendly, professional, made sure I got exactly what I wanted. Followed a picture I had texted him and it turned out exactly like the picture. Would definitely hire again and recommend him highly to anyone needing brickwork.

- Stacey W.

It went very well! The team was punctual, didn't waste any time, worked very hard, were very friendly, and did a great job for a very reasonable price! No question that we made the right decision to go with them, and no way we could have done this 10+ ton job ourselves!

- Tim O.

It took 2 workmen the better part of 2 days to do the entire house. Our brick surface did not require a lot of prep since the rough finish of the brick already had plenty of 'texture' to grab the stucco compound.The job went smoothly and quicker than I was expecting.The masonry guys made it look so easy when they applied the stucco compound. They were very neat and left no mess for us to clean up. That was 8 years ago and the stucco has not flaked or chipped and the color is still fresh looking. I decided on a 'smooth' finish to lessen the chance of a decorative troweled finish catching and holding airborn dirt and blowing plant trash. Best thing we have done to the exterior walls .We were amazed at how much it deadens outside noise and insulates the walls. Bill Copeland is very easy to work with.He gave us the addresses of a few homes where he had done the stucco work so we could actually see the home instead of just a picture. He provided us with a lot of color selections and answered all our questions to our satisfaction. It was a real pleasure doing business with Mr. Copeland.

- Bonnie R G.

First of all, Michael was very responsive and took the time one evening to come by the house and walk around with me for an estimate. He seemed very knowledgeable and prudent about how to go about fixing the problems in the best way, and he was very organized when he got out his papers to give me copies of his insurance and business license, which I requested. I made an appointment, but I originally had to reschedule because it had poured rain all day before the appointment, and it was raining then, too; I thought it was a bad idea to seal up the gaps in the wall when there was probably plenty of moisture inside it. Michael agreed, and said he would call me after the next couple of days of clear, sunny, dry weather for it to air out. I assumed I would probably have to call him to get him out to the house again, but I was pleasantly surprised when he called without my prompting to arrange to come out the following day. He and his assistant were on time and began work right away. They spent most of the day (8-11am, then lunch break, then another three hours) at the house, and he used the same type (but a richer mixture) of white mortar to bind the joints after he grinded out the old crumbled mortar, so that it would still adhere after drying. The color is almost identical, but just fresher, newer without the patina of age on it. They also grooved the mortar joints to make it look the same as the rest of the wall. The angled brick window sill was by far the most impressive-looking repair--one can't even tell that the bricks and mortar are new replacements. It looks perfect. The filled gaps--even as wide as they were, look great, too. Even better, Michael went around the house filling any other little holes or cracks that he saw since he was already out there with the fresh, wet mortar--repairing a huge gap around a pipe that came out of the house from the water heater and that someone had tried to fill with poor-quality foam insulation decades ago, for example. Other than the fact that some of the normal-width grooves were not as polished and shapely-clean as the old mason's (and I'm really picky and detail-oriented, which is why I put a B instead of an A--I would have put B+!), I was thoroughly impressed with their work and thought it well worth the $350, especially since they had to work in the blazing sun on the apex of a steep roof to repair the chimney, among other things. I will definitely use Michael's Masonry again, and I highly recommend them. They are excellent workers, courteous, professional, and reasonably priced.

- Angela C.

Michael came by late in the afternoon as scheduled and gave his opinion on the scope of the work and an estimate of the labor costs to repair the fireplace. Since he did not know how many bricks would be salvageable, he said he would only charge the actual costs of the materials used and would provide me with a receipt for the those materials.We agreed on the price and terms then set a time for him to do the work. The following morning, Michael and a helper arrived on time and ready for work. When they started tearing out the firebricks, it was necessary to increase the scope of work since some of the bricks were looser than expected. Michael did not charge additional labor, and he and his helper were on the job for a total of.six hours! When the job was completed, Michael presented me with his bill which was for the amount we had previously agreed upon. He also gave me the receipt for the materials which I added to the labor. Before they left, they cleaned up the work areas, both inside the house and in the yard where they had been cutting the bricks.Michael then gave me instructions on how to "cure" the mortar before using the fireplace.

- William N.

Mr. Chapman was outstanding. Over the last six months I've had lots of work done on my house by many different kinds of service providers (painters, electricians, plumbers, flooring installers, etc.). He is tops among all these people not only for the quality of his work and his responsiveness, but also for his very reasonable price. He was very impressive beyond merely doing what he promised; without any prompting from me he went the extra mile to make sure the work looked as good as possible, even if it meant more time on the job for him than he had originally thought. I will use him again for any masonry needs. I recommend him very highly to you.

- Daniel R.

I contacted Michael for a estimate and he showed up, wrote down the info and gave me a estimate within 24 hours. I had some bricks on the front of my home that did not match the rest of the house and were very uneven and just made my home look bad. They showed up exactly when they said they would. The were very professional and answered all of my questions. They tore out the old bricks and put the new ones in all in one day. It was about 425 bricks or so. They cleaned up the whole area and hauled off the old brick. They did a fantastic job.The new, matching bricks make my home look beautiful. I am so happy to have it done right!! I would definitely recommend them to everyone. I have other jobs for my home and business and they will be doing the work. It's nice to finally find a brick mason company I can call and I know it will be done right the first time.

- Lisa M.

Mike and his crew were prompt, easy to schedule and got the work done quickly. Very pleased with the product! Will be calling him again for more work as we update this old house.

- Christine Y.
Masonry Contractors in Mobile
Explore Our Solution Center for Helpful Masonry Contractor Articles
Find Masonry Contractors in
Masonry Contractors in Mobile