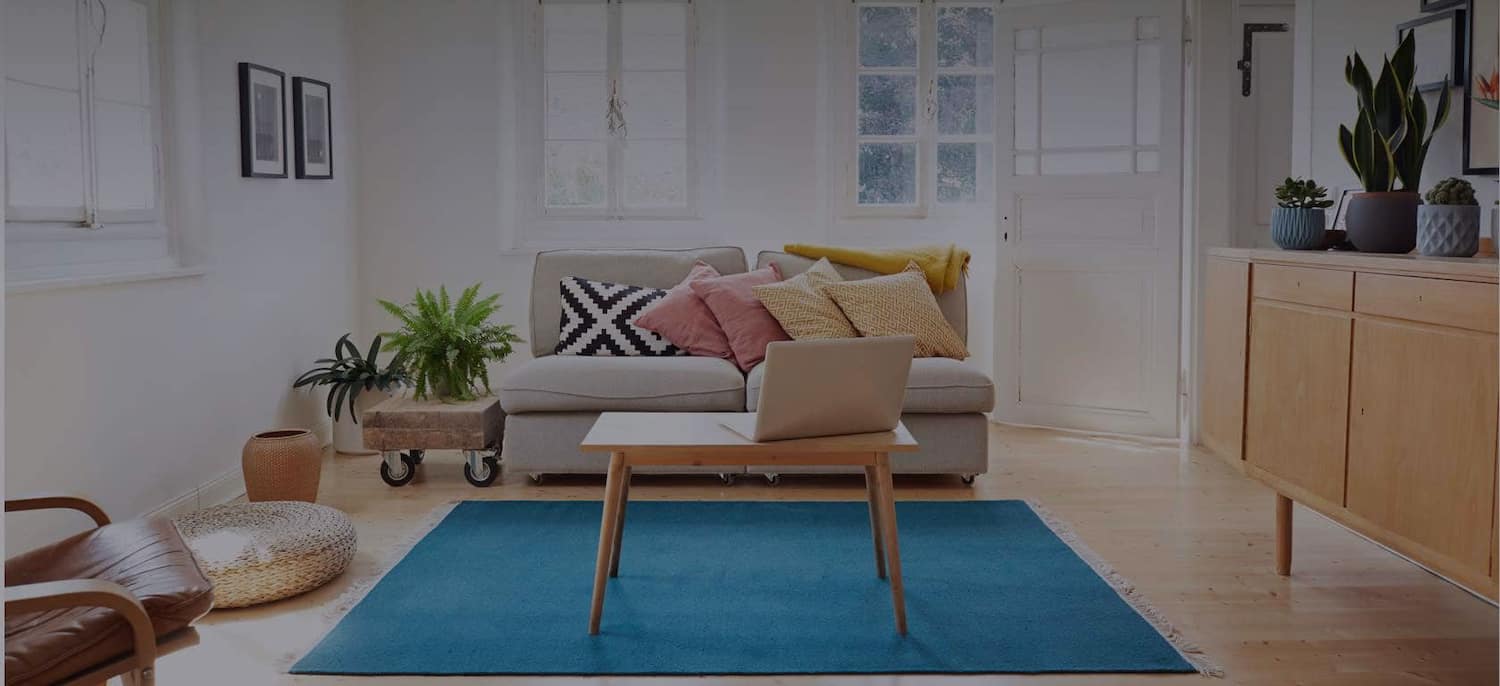 Get matched with top Door Installers in Homewood, AL
There are 30 highly-rated local door installers.
Recent Door Installation Reviews in Homewood
Very professional, very punctual, and extremely helpful. From the start of the sell to the end of installment the crews were very knowledgeable and personable. Every question was answered and the work was amazing!

- David D.

Excellent. They started with a careful review of the work to be done. He priced out the carpentry repairs separately from the painting work to be done, and he recommended a great exterior paint that protects against moisture. Once we accepted his estimate, he did the carpentry work and the preparatory cleaning / power wash in advance so that the painting work could be done smoothly without starts and stops. Once they got started with the painting, the workmanship of his team was just as excellent as the planning had been. Care was taken to get no paint on the brick or the glass areas. The painting was brushed well and smoothly leaving a creamy even texture when finished. The work was done well within time and cost estimates I was very pleased with their planning, workmanship, cost, and attention to safety. I would definitely hire J Howard painting again.

- Jack L.

Quality Windows and Doors

They did an outstanding job, the sliding door is now working perfectly. Their pricing was an average pricing.

- andrew f.

Courteous, timely and the man has great craftsmanship and attention to detail. Followed my plans to the letter and was reasonable on his pricing

- Kyle M.

Luke is extremely professional and the service that he provided was timely and well done. He communicates well and we always knew when our work was going to start and finish. Afterwards he communicated with us concerning the job and whether or not we had any concerns or were pleased with the job. If we had had some issues he would have immediately come to fix them but we were very satisfied with the job. I would recommend Luke's service to anybody.

- Thomas M.

He got the french door in and was working fine. The door out stair is a metal and wooden door, I requested to replace the entire frame out but he didnt replaced the metal frame. he just put the metal door to metal frame but then realized that the metal frame was short. At the top of the door all the way down to the door knob it was cracked. it was a disaster! he came back out and thats been 3 weeks ago , told us to be back for following week to replace the door but he never came! we try to contact him several times and he didn't respond !

- George W.

NYMA Home Improvement, LLC

I can't explain how much my family and I were impressed with quality of the work done to our home. NYMA were very professional and also down to earth. We didnt have to peep over their shoulders and that was a relief. Thumbs up!!!!

- Chaka M.

They did an excellent job. Were prompt and professional. Appreciated the way they clean everything up also.

- Michelle M.

Overall, the experience has been good. They've been reliable; did what they said they would do within the time frame that they say they will, at the price that was quoted. Their prices are competitive. I've been satisfied with the work that they've done.

- Patricia W.

They were really good. They were a little expensive. I have no complaints about the work; it is outstanding. They only did half the house, so I will use them again to do the upstairs.

- Matthew S.
Door Installers in Homewood
Door Installers in Homewood