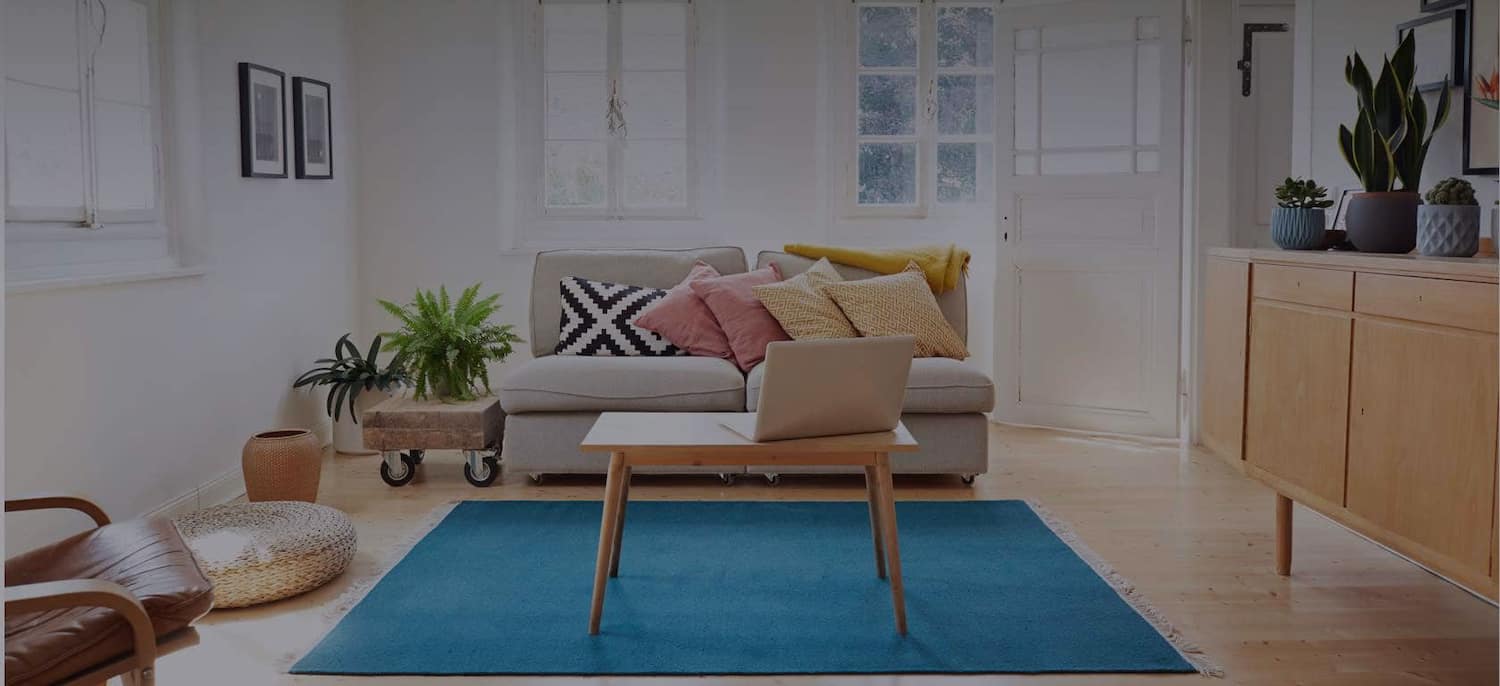 Get matched with top Carpet Installers in Hartford, AL
There are 2 highly-rated local carpet installers.
Recent Carpet Installation Reviews in Hartford
Sadly, they never showed up, nor did anyone call to let me know they couldn't keep the appointment...

- t h.

The job is beautiful. From the sales people to the installers they were professional, courteous and very attentive from start to finish. Throughout the installation process the sales people came and double checked on the progress and followed up throughout the completed job. They were wanting to make sure I was 110% happy with the overall quality.

- Mandie C.

WIREGRASS FLOOR COVERINGS

I contacted them via email and was able to conduct a great deal of business that way which was convenient since we are military and weren't in the area to conduct business face to face. They were quick to respond which is not typical I found. Prices were extremely competitive and they actually steered us towards a better carpeting option for the property that would last much longer but didn't cost more. Work was done on time and as described and it looks great. Honest family owned business would work with them again!

- Sarah B.

BRIAN HOLLOWAY CARPET ONE

When I first visited Carpet One, I wasn't sure what I wanted or what Carpet One could do for me. Neil Holloway was very helpful in giving me a brief explanation of different types of carpets and showing me around the store. He was really good at describing exactly how they could create a rug from their carpeting and what different options would cost me. He then left me to look around on my own, which I really appreciated. When I picked the type of carpet I wanted to use, I still wasn't sure about the color, so he let me take the sample home with me to figure out which color would look best in my living room. (And it turned out, the color I was originally leaning towards clashed with my wall color, and another color was actually a perfect match. Taking the samples home was crucial!!) Before I left the store that first time, he gave me a quote and that was the exact price that he charged me when I picked up the rug! It was ready 2 weeks later. The rug is the exact dimensions I ordered, so it fits perfectly. The color is exactly what the sample looked like. The rug is high quality and the binding looks very professionally done. Two pieces had to be bound together to create my unique dimesions, but the seam is completely hidden and unoticeable. Overall, the price was very reasonable, the employee was very knowledgable and helpful, the quote was given to me right away and never changed, there were a large variety of carpets to choose from, the rug was made very quickly, and the finished product was a high quality and exactly what I pictured it would look like. I was very impressed with my entire experience with Carpet One.

- Melissa M.

Carpet Clearance Warehouse

I went into the store and was greeted by helpful staff. My situation was difficult since I live out of town and they were able to work with our time line perfectly.

- Missy J.

My home had been vandalized and Triad was contracted through my insurance agency to make the $32,000.00 in repairs. We live out of state, so we had to trust they would do the work properly. The work they did was fantastic, so I'm told by my shady property manager. However, while the Triad crew was working on my home, a neighborhood child threw a ball and broke the highest window in my in the house. The Triad crew let him go and did not tell me about the window. I didn't find out about it until my HOA demanded it be fixed and my property manager asked Triad if they knew how it had been broken. I still can't wrap my head around grown adults who are supposed to be professionals, watching my window being broken and not notifying me at the least but not even getting the name of the boy or his address. It makes me even wonder if there was a boy and if the crew members broke it themselves. For this lack of professionalism, they wouldn't even get 1 Star if it was an option.

- Colleen M.

I've waited three months to allow anger to be replace with a proper perspective. All in all, Home Depot did not fulfill it's responsibilities as I see it. The problem is the dysfunctional communication and interaction between Home Depot, a 3rd party estimating service and another 3rd party installation service. They did not meet promised deadlines which in our case was critical as we had family coming home. It was a disaster! I would not trust Home Depot to deliver on any promises that it makes. Now let's talk about installation. The carpet installation went fairly well. The crew worked quickly and, so far, everything still looks fine. Although they took care in moving furniture, there were three scratches on our wood floors that were not repaired but, to be honest, it was an easy fix. The kitchen flooring is another situation entirely. The crew did not remove the old linoleum, as we wanted, as they said it was not necessary with the type of flooring we were installing. However, we did point out two places in the floor that needed to be fixed before the installation but this was not done. At this time, one of those locations has created a crack between the flooring pieces yet all of our efforts to get Home Depot to remedy the problem have not been met. They have indicated that flooring repair would be an additional cost. The estimator indicated that they when they removed the linoleum, they could easily put a small amount of patching compound to level the two small spots. Again, this was a communication breakdown due to Home Depots use of 3rd party companies and the lack of notification back to the Home Depot flooring department, even though I also told them about this problem beforehand. Also, the transition piece to cover the edge between the kitchen and dining room did not get installed until about six weeks later! As far as quality of components, we are satisfied with the quality of the carpet and the flooring. If someone wanted to buy their products but contract with a local company for installation, I don't think they would be unhappy with the flooring. However, we will never use Home Depot again for any type of installation.

- Lucius D.

The flooring was installed and almost immediately began to delaminate. I have attempted to get the company to respond to my complaints, but have not been able to resolve the situation. Initially, they brought a representative from the flooring manuafacturer to the house to look at the floor, and he said that there must have been moisture applied to the top of the flooring, which I know not to be true. I believe the floor was not allowed to properly dry after they removed the old ceramic tile before laying the laminate. Either that, or the laminate was defective. Of course, they are not going to admit that they are at fault.

- Mike E.

AWFUL!! I had the room cleared out, which was my bedroom and they never showed. I had to sleep on the floor!

- Dennis B.
Carpet Installers in Hartford
Explore Our Solution Center for Helpful Carpet Installer Articles
Find Carpet Installers in
Carpet Installers in Hartford