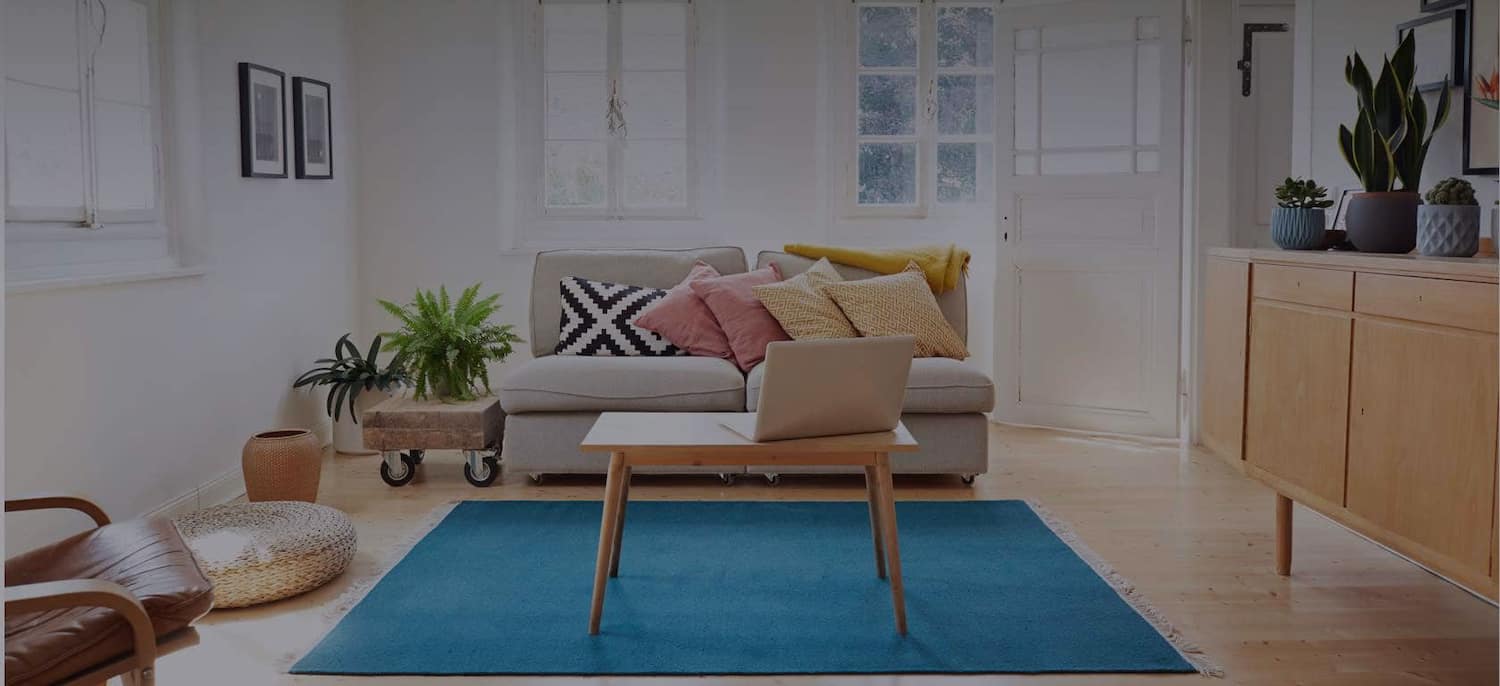 Get matched with top Roof Cleaners in Big Lake, AK
There are 3 highly-rated local roof cleaners.
Roof Cleaners in Big Lake
Recent Roof Cleaning Reviews in Big Lake
Very friendly, family oriented, professional company. Very informative, protective and cleaned up afterwards. Highly recommend anyone who needs roof moss removed and/or windows cleaned to use this company.

- Jeff L.

There is no way we could be happier with the quality, punctuality, professionalism and overall work ethic of Ed and his crew. They not only cleaned years of moss and stuff buildup on our roof, they trimmed several overhanging branches (to prevent a re occurrence) they put plastic down to catch the moss, cleaned up all of the mess, power washed the roof and driveway, cleaned the outside windows of the overspray from the cleaning and used the dirt and moss as a good mulch and filled in several low spots in the back of the house. I am a retired I.B.M. Senior Customer Service Engineer. I've been in the service industry for 45 years. Ed knows his craft and is the old standard of the way things used to be done. Pride and detail are only two of his quality's. I could go on, but his work is impeccable. Several of my neighbors saw him at work and he got at least 3 referrals and jobs just from the appearance of the job he did. I'm rambling. The man and his crew are the way things used to be. Happy? YES. Satisfied? YES. Will we call for other services? Heck yes. His price was reasonable, and far below any of the other quotes.

- Arnie W.

It went well. There were delays in getting the work done due to the weather, but once it was scheduled and the weather cooperated, it went smoothly.

- Elaine P.

The external inspection was done promptly and efficiently. George was great. Told me what needed to be done, what didn't. Came over to the house and inspected my attic crawl space to see if there had been any damage to the insulation from a leak last winter around an old chimney. He even calked the chimney and recommended a cheaper company to remove the moss. He was awesome. I would definitely use him again and recommend him to others.

- Molly M.

Once initial contact was made to set up time for the roof inspection they were able to come out quickly, was flexible about times to come out to do inspection. I wanted to be there when it was done and I work full time. During inspection he walked the whole roof and checked edges of roof, answered all my questions, was professional, knowledgeable and friendly. Understood my concern about keeping the roof in good condition and didn't try to push add'l services or repairs on me. He listened to me when I explained what maintenance I had done and acknowledged that removing moss off the roof has to be done the right way or more damage could be done to the shingles. He explained how the strip of metal running along the roof line help to keep moss from accumulating on the shingles . At the end of the inspection I inquired about what maintenance services the company provided and we negotiated a price. They were able to get it done very quickly. . I felt they would do a good and careful job of cleaning off of the moss and replace the metal strip to help keep the moss from growing back. They did a great job, the roof looks great. It's great when you can rely on a business to do what they said they will do, timely and do a good job I would recommend Chinook Roofing to others. I plan to use them again when I have an future repairs that need to be done..

- Debbie B.

George and his crew were friendly, professional, timely, and they did excellent work.

- Cheryl M.

Roof looks like new. They answered our calls quickly, came and did the estimate, and completed the job a few days later. We were not home, they sent pictures and were able to work out payment easily.

- Tanna T.

This was the most smoothest job I ever had done. They are fast and super friendly. They cleaned all the debris and moss from my rood and power washed my entire house. It looks great. I would hire again in a minute and I recommend them highly to others. A+ in my book and I am super picky.

- Patricia M.

Fantastic!! Worked hard and fast and did a beautiful job! Wonderful, small business. I am a huge fan!

- Lorna M.

Completed in a timely manner. Excellent workmanship. Professional and friendly. Have used American for years for roof repairs, ice removal, etc.

- john a.
Roof Cleaners in Big Lake