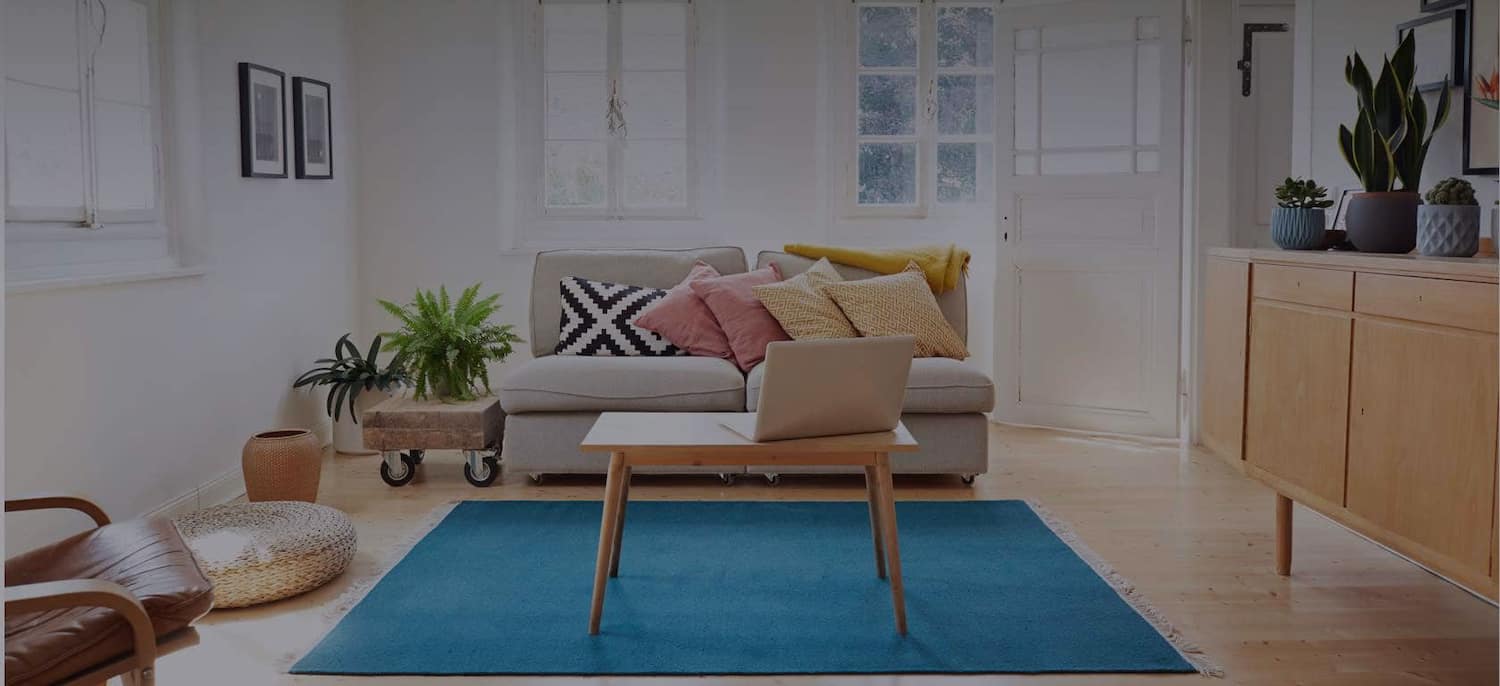 Get matched with top General Contractors in Seattle, WA
There are 165 highly-rated local general contractors.
Recent General Contractors Reviews in Seattle
Their estimate was detailed and accurate. They provided good local references to select roofing material type, color and quality. Their crew showed up on-time, and worked hard and professionally throughout the job, which took just two days. Clean-up was meticulous, and a follow-up question by me about costs was handled in the best and most professional manner possible. We've had nothing but flattering comments from friends and neighbors on our new roof, and it's been holding up just fine in these recent days of heavy rain. Overall, couldn't have had a better experience.

- Tony C.

Larry Haight's Residential Roofing Co

It went very well. We are very pleased with the work performed and would highly recommend this company to any one.

- Eli M.

Jake, Amanda, Marcos and the crew were all great to work with. I needed the roof on a large shed removed and replaced. The job was done quickly, on budget and with an excellent cleanup upon completion.

- Jill B.

Larry Haight's Residential Roofing Co

Larry Haight's team was very professional and quick to respond to my request to have someone investigate a leak in my roof.

- Rob G.

Green Spaces Landscaping LLC

The work was completed just as the COVID lockdown was kicking in, and we couldn't have been happier. We spent all summer sitting outside enjoying the patio, watching flowers bloom, growing things in the new raised bed, and BBQing on the deck. There were a few items that needed adjustment (it was a big project so expected), and they were great about getting back out to address them. The team was great, and when safety protocols needed to be introduced for a short time at the end that was done well. Would definitely use them again! Note price is only N/A because we don't have a good comparison - we liked the proposal and were happy with the results.

- Krista C.

Larry Haight's Residential Roofing Co

Although I chose another company for project, this company responded quickly to review and submit bid. Professional with good communication. I would definitely consider them in future if needed.

- Susan W.

T&N Quality Bldg and Remodeling

Wow. Five stars, easy. Project started off with a rapid response from Mark after we posted a query for a new wood deck at our swampy rear yard. Mark and Colin came out to the house to discuss the project and, thankfully, steered us towards composite material instead of wood. Russ and Craig did a fantastic job providing us with a beautiful deck - substantial structural framing, perfect finish carpentry on deck, stairs, and skirt. Jobsite was left spotless every day and work was done in a timely manner (and in the amount of time promised). Same result with new patio ceiling and ceiling fan, impeccable carpentry and, again, finished in time promised, absolutely no surprises on this project. Also, the team of Mark, Colin, Russ, and Craig is very professional and courteous as well as patient with picky homeowner! Throughout the project their goal was to make sure we were inconvenienced as little as possible and that were happy with the work, including making several suggestions that had not occurred to us. Great design/build group! We are now trying to come up with other projects just so that they'll come back!

- Jane B.

Larry Haight's Residential Roofing Co

Roof turned out great, they were very professional and courteous. Roof was replaced very quickly and they cleaned up everything,

- Scott H.

Last year I entrusted a major exterior remodel to Chuck and his team - siding, paint, roof, and gutters. His estimates for siding were competitive and he gave me a great deal for doing the entire exterior together. They did a great job. I am still getting compliments on my house a year later. On top of that, they have one of the best warranties on their work. I was very apprehensive about having such a big job done, but I would've had the work done years earlier if I knew it'd be that painless.

- Jared G.

We hired Tall Pines for a large renovation of our 1920s (original) /1970s (addition) Craftsman-style home. For our project, we needed a ton of different work done - electrical rework, new plumbing, foundation cutting, insulation, gas lines, flooring, windows, structural work, and more, and we didn't have an entirely clear picture of what we needed done before getting started. And like most old houses, we found some surprises along the way that needed some creative solutions. Tim and his crews did a great job on every aspect of the work here. We were brought in for key decisions, and the work was performed exactly to our specifications at a spectacular level of quality. The tile work in particular is literally better than I thought possible! When we encountered unexpected problems, Tall Pines leads always had some good solutions in mind, and walked us through our options to figure out the best way to proceed. They were also quick and honest to identify and correct any errors made. I should also mention that the work overlapped COVID-19, which created some staffing challenges as well as delays due to the stay-at-home orders. This was navigated to the best of anyone's ability and I appreciated their handling of this difficult situation. Overall, I would highly recommend as a contractor, especially if you're looking for top-notch quality of work. The crews are highly skilled and I think their pricing fairly reflects the level of detail and expertise they bring to the job.

- Ryan C.
Deals in Seattle for Carpentry - Unfinished
General Contractors in Seattle