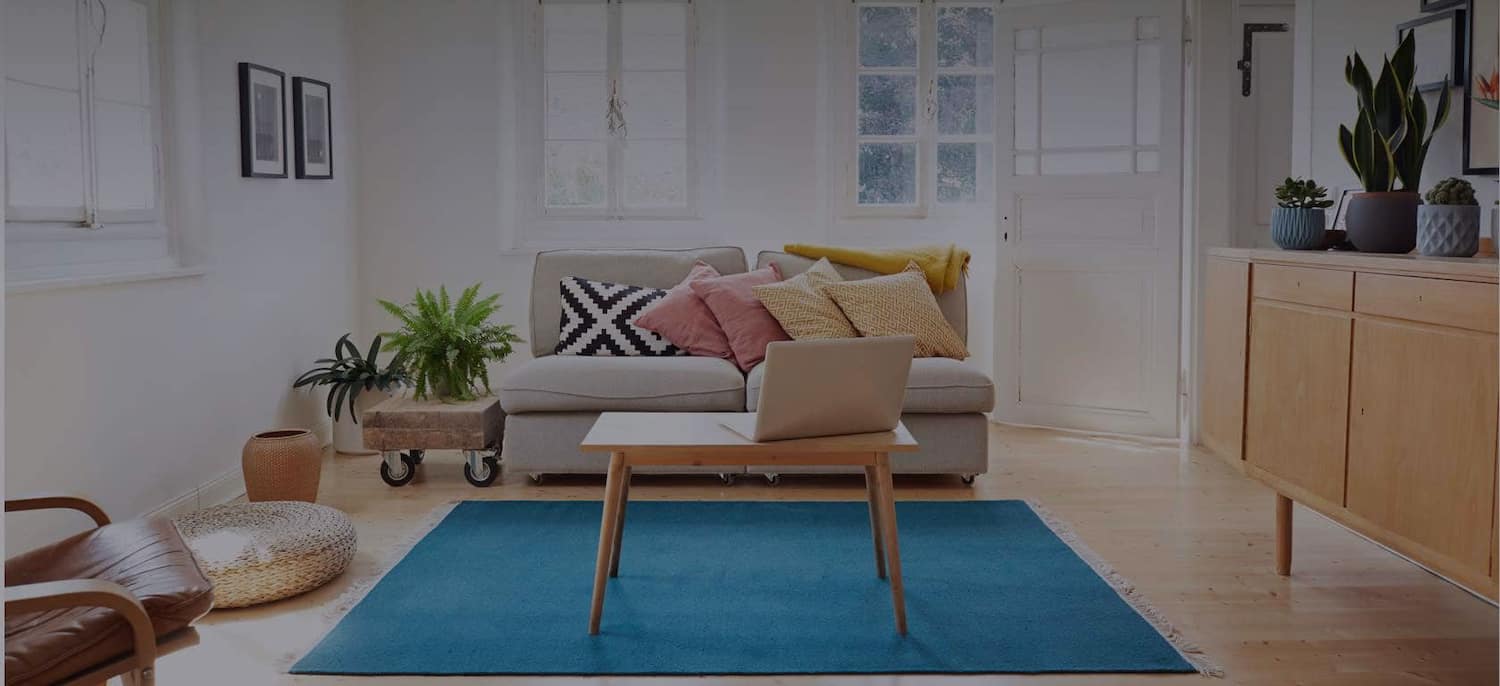 Get matched with top gas repair services in Philadelphia, PA
There are 69 highly-rated local gas repair services.
Matching on Angi
Share some details about your home project.
Within moments, match with highly-rated local Pros.
Compare quotes and choose the best Pro for the job.
Recent Gas Leak Repair Reviews in Philadelphia
Alliance Service Professionals, LLC

Charles Bigelow was excellent. Very prompt service, he quickly diagnosed the gas line problem and fixed the issue. I would recommend highly.

Excellent work prompt and very professional. I won't be using any other company in the future. I strongly recommend Dumpster Dave's!!

Platinum Plumbing & Heating, Inc.

Very pleased with both the office staff and the guys who came out for a few projects. The fact that we've used them repeatedly should speak volumes.

Platinum Plumbing & Heating, Inc.

We were extremely pleased with Platinum's responsiveness and expertise from start to finish. Soon after initial contact and site review, they provided three different levels of quotes and explained the benefits of each one. They guided us through our interactions with PECO to get the new gas line

installed prior to setting a date for the project completion. Their team showed up on time, ready to work on the day of installation. Sean, Luis and the entire team were professional, friendly, and very easy to contact throughout the entire process. They completed the removal of our old furnace and oil tank, installation of a new gas furnace, and coordinated/completed meter requirements and system checks all in one day. If you're looking for heating and plumbing services, I would highly recommend contracting Platinum for your work

Delaware Plumbing Professionals

It went great. Joe showed up on time, quickly evaluated the work that needed to be done, provided his expert opinion and a quote and 5 hours later the work was done and he was gone. Very nice guy and clearly new what he was doing and talking about. Would definitely hire again.

Professional, honest, reliable and reasonable. I will be using them in the future if I need plumbing services. The staff were very accommodating and friendly. I highly recommend this company.

We found Honest Abe after needing a gas line hookup for a rehab property of ours. They are truly one of most reliable and honest contractors we have ever worked with. I greatly appreciated the communication between the office staff and the techs. We would receive a call before, during and after our

service visits. Being out of state, this was very helpful, as we couldn't always be onsite at the property. I would highly recommend them and would absolutely use them in the future

Bovio Good, but not great. For the past 12 years, I have wholeheartedly supported Bovio-Rubino HVAC. I participated in a commercial, and agreed to received unannounced calls from perspective clients asking about my experience with their family owned business. They had been the only company that had

services my equipment for the past 12 years, and actually installed my full home AC system, system of my brother, my mother and a dear friend. I supported them like I would family. Until the merger with Rubino, they were family owned and operated, had the local family feel, and it appeared to me, were totally dedicated to superior customer service. After all- what separates any one company from another? Customer Service Late last year (December), they came out for an annual service call, and discovered there was some substantial damage to the boiler. It was very clear to me the technician who cleaned the combustion chamber during a previous service, failed to tighten all of the bolts that secured the plate to the boiler, after cleaning, to the specified torque requirements. Hot air escaped past the gasket and melted the exterior case and ignition wire plastic casing. I talked with others, explain what occurred, and they doubted Bovio- Rubino would take responsibility for it, as it was past the warranty period. They indicated they had never heard of something like that happening, however, had seen a lot of issues caused by poor technicians. I absolutely never expected Bovio- Rubino take such a contrary position about the damage. Never. It is taken me a long time to decide to write this review of the company and what i experienced. Those who know me would never believe the support and recommendations I provided about Bovio-Rubino, would actually result in this failure to even talk to me about this. I was ready and expecting that a compromise I offered would be viewed as more than fair, and it would validate what I knew- they would go above and beyond with my expectation of their dedication to customer service. Truly- I was more than surprised, i was saddened. They had a chance to go from good to great. Unfortunately their desire to overtake Hutchinson and Horizon Services who focus on customer service, has contaminated their commitment to customer service. Bovio-Rubino is good- not great. Compare thier prices to others like Johns, but do not expect anything other than standard customer service. This is actually the promotional video I participated in- sad to see it now. [*** Link removed ***

Sila Heating, Cooling, Plumbing and Electrical

I walked into my basement to the smell of natural gas. I immediately called Philadelphia Gas Works, who dispatched a technician. The technician used his gas detector to isolate the leak at the heater's gas valve, and recommended I call a service provider. He warned me that unlike PGW, most

technicians wouldn't have a has detector with them. I had used Sila for my A/C installation some weeks back, and thought to call them immediately. A technician (Kai) was in the area and arrived at my door in less than 20 minutes. Kai set right off to work, and to my surprise and relief he had a similar model of gas detector to the PGW tech's. He double-checked the PGW guy's work, and confirmed those results. Kai had a replacement valve in the van, and after a phone call he quoted me a price. Of course, I accepted: a gas leak is a serious issue. After less than 30 minutes of work, Kai was finished. Together, we double-checked his repairs with the gas detector. He tagged all of my gas valves for easier future identification and repair if need be. He offered me a service contract, which I declined, but he wasn't pushy about it. I was very satisfied with Sila's prompt and reassuring service

Sila Heating, Cooling, Plumbing and Electrical

Around the end of September or so, we had a minor gas leak in my house. PGW came out and turned off the gas for safety reasons. I contacted two other heating companies and they came out and gave me a quote. I checked AL and saw the high rating for SILA and contacted them as well. The sales man (i

forget his name at the moment) came to my house and the exact time we were scheduled to meet and sat me down and walked me through everything. More importantly, he allowed me to choose the furnace that I wanted. We went back and forth about pricing, warranty etc etc and I was able to negotiate a price I thought was reasonable. Fast forward two days, and just as the sales rep stated, a foreman contacted me to come out to the property and take all the necessary measurements prior to the techs coming. I work and I am on a very tight schedule; however, SILA arranged to have the foreman come out at 7am. And he was not a minute late. Day of installation: By this point SILA had already exhibited their punctuality and professionalism to me. Thus, I had high expectations. We were scheduled to start the install at 8am, and ofcourse, they showed up right on time. They had 3 individuals working in various capacities to take out the old furnace and install the new one. They informed me that it would take between 8am-2pm to complete the work. And they were absolutely precises. However, and more importantly, while the techs were working, I was upstairs in my office doing other work. Not once did they disturb me or affect my work. They did little things which I have yet to see with any other company: wipe shoes before entering, moved furnature and placed drop clothes everywhere so that the hardwood floor would not scratch, repluged small random appliances that they needed to move etc. These items don't necessarily have anything to do with the actual work--but it showcased their attention to detail and absolute professionalism. At the end of their day, they walked me through every bit and piece of the new furnace, they made marks as to where the filter should go and facing which direction. They walked me through the new digital thermostat that they installed along with the furnace. Follow up appointment: Two weeks after install, I received a call from SILA seeking to schedule a follow up appointment with me so that another tech can come and check out how the furnace is operating and whether any corrects need to be made. Again, I could only meet at 7am and ofcourse, they obliged and the quality control rep showed up right on time. His check up took about a half hour or so and all was well. The unit is working fine and I am satisfied. Admitedly, SILA may be a bit pricier than most. However, they are ABSOLUTELY 100% professional, courteous, and do fantastic work. I will be using them for my rental properties in the future
Last update on August 3, 2022
Gas Leak Repair Services in Philadelphia
Find gas repair services in
gas repair services in Philadelphia
Companies below are listed in alphabetical order.
To view top rated service providers along with reviews & ratings, join Angi now!
Gas leak repair services that service Philadelphia