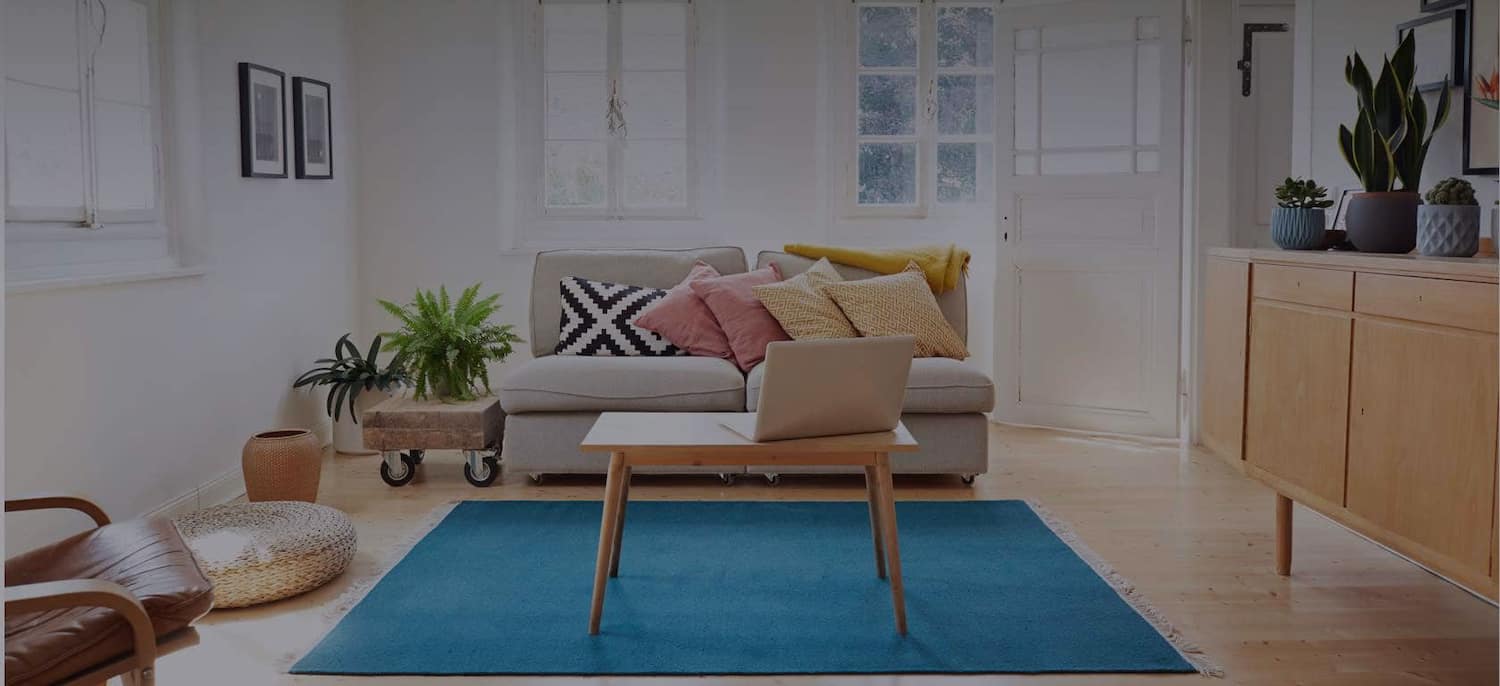 Get matched with top Chimney Repair Services in Oklahoma City, OK
There are 19 highly-rated local chimney repair services.
Recent Chimney Repair Reviews in Oklahoma City
Charlie, was recommended by 2 neighbors and gave me a beyond reasonable quote. He replaced 500+ bricks, repaired were gates were previously attached and currently attached. He was so helpful. Everything is now repaired and waterproofed. You can't go wrong in choosing Charlie Keyser to do your repairs. Belle Isle, Wileman 8.

- Carla R.

Our house was built 27 years ago. McCoy Painting gave us an estimate which was stating all details that needed to be done for exterior painting, exterior wood repairs, chimney repair and labor and materials fee. They have done an amazing/professional job! They have power washed surfaces before painting to get let of dust. Replace some deteriorated woods. Caulked and sealed cracked/gaped woods. All of our house's wood problems were fixed. Moreover, they used high quality paint and they painted it beautifully. Our house now looks great!

- Risa W.

All Oklahoma Roofing & Construction

This is the second time that I have used this company within the past year. They arrived on time and completed the work within the stated time frame. The work was professionally done and looks very nice. I would definitely use them again.

- Linda B.

All Oklahoma Roofing & Construction

He was not late,but was early.He gave an over all explanation of what He would accomplish,by fixing the problem explaining to My wife and I,that He would be going the cheaper route and not the expensive route,and caulk all the old nail holes and flashing on the chimney,exactly where it was needed. He did a very professional job and was very polite and was eager to answer all Our questions after wards.He then explained to Us,My wife and I,that what He had accomplished should have fixed the problem and at the same time saved Us both a lot of money,but the other more expensive option would only be initiated if,and only if this, today's repair,did not hold up to the weather like elements, But He did assure Me that this operation performed today by Him,should most likely hold up to the weather and water. He was excellant and very satisfactory in the performance of His work. The whole job took maybe a half hour to an hour-tops! I and My wife are very happy with Mr. Cash's professional roofing abilities that He accomplished here today. I'd highly recommend His services to anyone!

- Michael & Barbara G.

All Oklahoma Roofing & Construction

He was very efficient in all aspects of the project. He arrived when he said he would and gave us a very detailed bid. We took several bids for this project, and although his was not the lowest it appeared to be the most complete. We signed a contract and he did everything in an efficient manner and completed the project on the timeline. We are extremely pleased with results. We would not hesitate to recommend him or to use him again ourselves. I would like to add that we first contacted him because he was highly rated on Angie's list.

- Ann E.

Precision Brickworks, LLC

Cody and his crew did a great job. Paid good attention detail and mortar color. Timely and fair price.

- Terry T.

Precision Brickworks, LLC

Cody and his guys were very aware of their cleanliness around the front of my house and generally just very professional and polite as they did the job. Actually have hired them multiple times and recommend them to anyone needing an honest Mason.

- Alan S.

It went awful. The masonry work look like children did it but I let that slide. The receipt had an estimate totaling $1,165 of which $750 was for the new crown and the crown seal both of which have a 10-year warranty that Toby buser wrote that on the receipt and circled it and initialed it. The product brochure has a 10-year warranty. Well the crown seal fell after 2 months it splits apart and peels up towards the sky all cracked apart. He came promptly and put a new one along said he'd never had a problem like that before. Well it happened again this time he wasn't nice about 3 months later he used the GD and f word with me on the phone and said why don't I refund your money and you get someone else out there. I said fine but instead he came and chose to do a job that's obviously going to fail again because something's not right. Well it did fell again and it took him forever to come out I thought he was going to try something different but he did the same old thing with the crown seal and his felled again 2 months ago and it's all cracked and putting up towards the sky and he won't even communicate I sent him a picture as I have in the past and a text his text was"do what you have to do". well I wonder what happened to that warranty from this professional guy but he certainly not going to honor it. I had guys from another chimney come out and they used the same product but the problem is he did not put a new crown or rebuild my crown he just put crown seal over the old crown and that's the problem and he charged me $750 to put a new crown on and crown seal so what a rip off a better chimney should be a worse chimney

- Wesley H.

We had a small chimney fire. Flue was fine but the outside had to be re-done. Non-masonry type of chimney. He came when he said he would and was done in a matter of hours. No problems.

- Pamela S.

It has truly been a learning experience for me. This is the first home that I have ever owned and I have only lived here for almost 4 years. Though I have lived in Oklahoma most of my life, I had never experienced "Tornado Alley" quite this up close and personal. After deal with the initial process of contacting the Insurance company and their coming out to assess things, I began looking for a contractor here on Angie's List. On June 20, 2013, Robert Bartusevicius came out to the house to look at the damage and give me an estimate. While looking at the house he noticed several things that the insurance adjustor had missed and explained that those things could also be covered by the insurance company. Being that this was my first time with having to deal with anything like this, Robert was very patient to answer all my questions about how the process went, what to expect, and that they would be able to deal with the insurance company directly to help facilitate any issues that may (and have) come up. There have been a few unforeseeable snags that have come up along the way, but Robert has been good about keeping in contact with me and keeping me updated on what is going on. He has also been good about trying to accommodate for my work and school schedules whenever possible. As I mentioned above there are a couple issues that are still being worked on before the entire project is finished. The issues with the chimney cap/ chimney were unforeseeable and we have been waiting on the fireplace company to help resolve them. But I am happy with the work that has been done to this point, and am enjoying the look of my almost like new home. I will update further and let everyone know how it goes after everything else is finished. Also the cost of the project is just an estimate for know because there will be some further adjustments with the insurance company, so will update that later also.

- Shauna S.
Chimney Repair Contractors in Oklahoma City
Explore Our Solution Center for Helpful Chimney Repair Contractor Articles
Chimney Repair Services in Oklahoma City