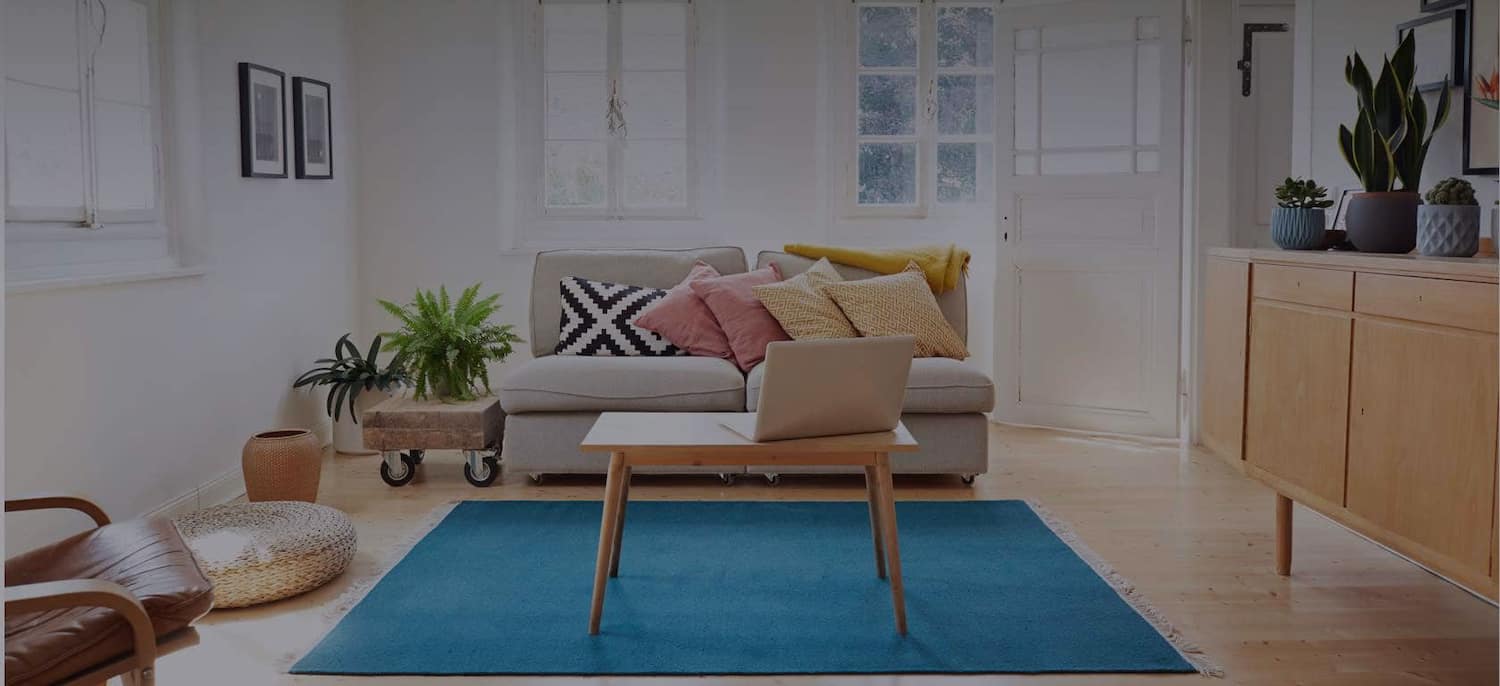 Get matched with top Lawn Irrigation Services in Milwaukee, WI
There are 13 highly-rated local lawn irrigation services.
Recent Irrigation System Reviews in Milwaukee
Affordable Lawn Sprinklers

Brian was awesome. Responded promptly to my initial call and came out sooner than anyone else. Prices are reasonable. Did a great job.

- Matthew C.

Scott was professional and pleasant to work with. He was very understanding and patient with all my questions and concerns. The project started in January 2009 and extended thru May 2009 which was a bit longer than we expected but there were some unforeseen staffing and product delivery issues along the way. We were patient with these issues as we would rather have the project done correctly than quickly and we definitely received a quality product. My only complaint is that I had hoped to maintain a relationship with the Company and have them continue maintenance and redo our front yard but when a drainage issue came to light I contacted Scott by email and never heard back from him.

- Stacy L.

Hill & Valley Landscaping LLC

Things went well. We had Kevin come out and give us an estimate. We had him give us an estimate of several different pieces of a larger project that we needed to do, so that we could do what we could afford. He was very accommodating and helpful. I communicated with him through email, because that is the easiest way for me. He was very willing to do this. Otherwise we would have played phone tag constantly. We had done some parts of the project and then we have an estimate and the materials to do the rest of the project next Summer.

- Jennifer P.

Milwaukee Lawn Sprinkler Corp

We have been using MLS for years after they installed our sprinkler system and have been impressed with their professionalism and friendliness, but this spring they even surpassed themselves. While performing their yearly start-up service, our representative noticed that we replaced a water line going to a hose bib because it burst over the winter. He pointed out that they should have drained the line in the fall and that replacing the line was their responsibility. We had forgotten that and hired a plumber to replace the line. The rep went back to Mike, the owner of ML,S and they immediately refunded the total plumbing bill! The rep could have just ignored the line and we wouldn't have been the wiser.That kind of honestly and responsibility is rare in companies that value profit over customer service. We would recommend MLS over any other company in the state!

- Karen M.

Milwaukee Lawn Sprinkler Corp

My experience with Milwaukee Lawn Sprinkler was one of the best experiences I have had with any provider in my 35 years of dealings with the services sector. My wife and I have a large perennial garden that we have wanted to irrigate for a long time, but we were concerned about the damage installation of an irrigation system would do to our garden. I finally gave Milwaukee Sprinkler a call after the extremely dry summer we had. Our salesman J.J. was prompt, professional, extremely knowledgeable and a pleasure to deal with. After looking at what we needed, he assured us that they could do the job with minimal disturbance to the garden or the lawn. J.J. came back with the proposal and irrigation plan a few weeks later and explained the entire process of installation. The crew arrived as scheduled and went to work on what I was told would be a three day job. My soil is extremely rocky and the dry conditions made digging very difficult. The job foreman, Victor, and his two man crew worked through the hot, dry conditions to complete the job on schedule. The most impressive part of the entire experience though was that the yard looked almost untouched! The few spots in the lawn that were damaged were raked out and seeded and I could barely tell that the garden was touched. Make no mistake this job was not an easy install and Milwaukee Sprinkler made it look routine. J.J. and the office followed up to make sure I was happy with the service I recieved and to make sure that I knew everything I needed to know to operate the system. I should mention that I have worked around the building trades for 35 years and very seldom do I hire jobs like this done for me. I usually do this sort of thing myself. However, no matter how often I tried to work this installation through in my mind, I didn't think it was possible to do this project without destroying the garden and adjacent lawn. What Milwaukee Sprinkler achieved was even better than what I hoped for.

- Dale M.

Milwaukee Lawn Sprinkler Corp

They were timely, professional, and neat. Lawn irrigations systems are not "standard" but need creativity and problem-solving skills. At least this was true with our 100-year old home and yard. Lots of irregularities, trees to go around, sidewalks to go under. We were delighted with their work.

- John S.

Milwaukee Lawn Sprinkler Corp

We have used them for 14 years! They are great! They are prompt. When you call them they will schedule you right away. They are neat and don't bother you. They come and go. We will absolutely continue to use them in the future.

- JACQUELYN H.

Jon Debelak Plumbing & Heating Inc

Two plumbers and a helper are the whole crew. They don't promise what they can't do. The second trip was harder to schedule, but they did OK at being as timely as possible. Seems to be top notch work so far. Really liked their punctuality and trustworthiness.

- Kristin D.

Affordable Lawn Sprinklers

Ive been using Affordable Lawn Sprinklers for the last couple of seasons. They do a great job of letting you know when they will be in your area to close or open system for the year. They do a complete inspection of all sprinkler heads and make any adjustments necessary. Sprinkler heads do break so they will let you know before they continue to repair. Very knowledgeable and I will continue using them going forward.

- Arturo G.

Perea Lawn Sprinkler, LLC

My existing contractor (DJs Lawn Sprinklers) did not respond in a timely manner. My landscaper, who I trust greatly, recommended that I call Victor. He came over promptly, looked at the problem and then said he could fix it Saturday, which he did. I will be using this service going forward.

- andy p.
Irrigation Systems Installers in Milwaukee
Explore Our Solution Center for Helpful Irrigation System Installer Articles
Find Lawn Irrigation Services in
Lawn Irrigation Services in Milwaukee