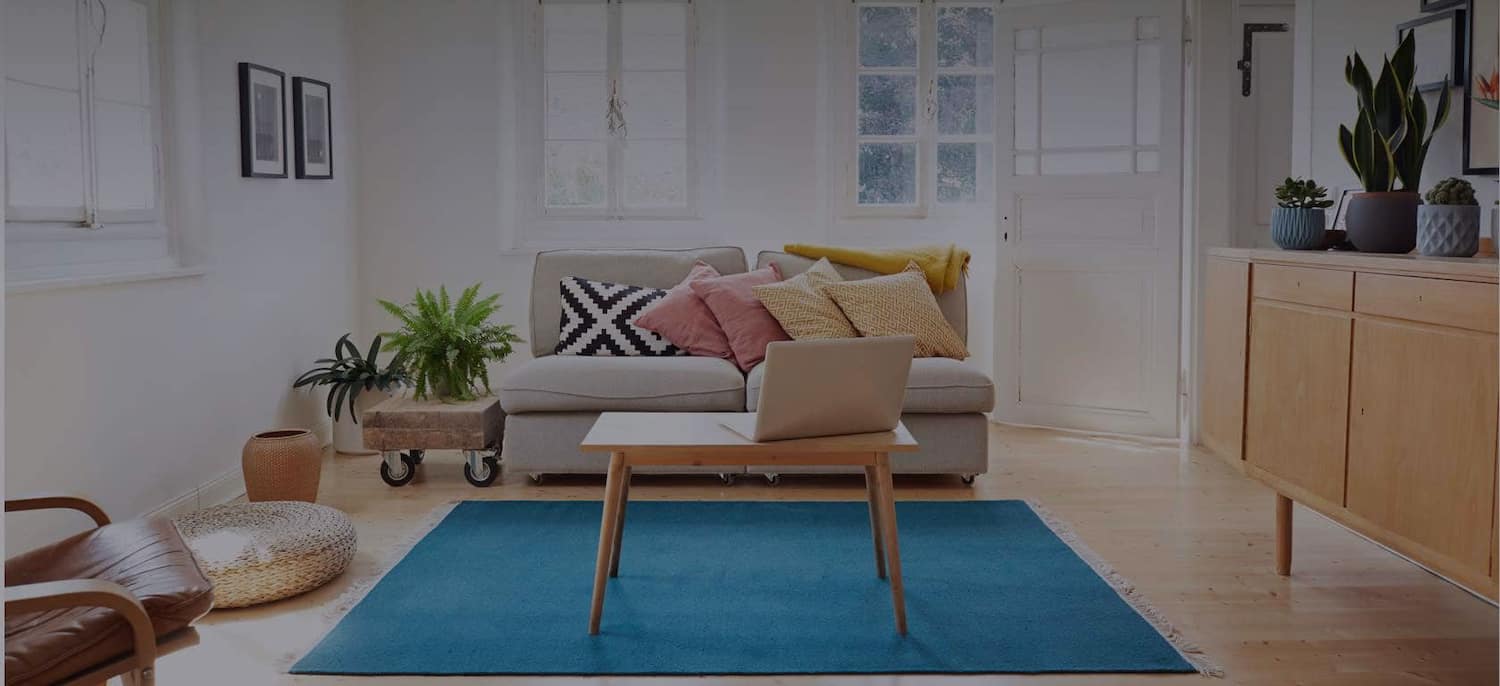 Get matched with top Roof Cleaners in Indianapolis, IN
There are 64 highly-rated local roof cleaners.
Recent Roof Cleaning Reviews in Indianapolis
It is a great company! I generally don't have much luck with contractors, but this time was an exception - everything went very smoothly from scheduling the initial estimate to the completion of the job. In addition to doing an excellent job on the house, Jared made an effort to accommodate my timeline and communicated promptly all along. Highly recommended!

- Julia D.

Everything went well. we not have enough hail damage to warrant a claim, but we did have some maintenance and repairs that needed completed. They did the work needed and were satisfied with their service

- clayton j.

Thing went well . All the work was completed in a timely manner. We were happy with there service and will use them again.

- Donna E.

Jared was a true professional from start to finish. The work was completed on time with Jared communicating with me throughout the entire process. The exterior of our house looks great. Highly recommended.

- James W.

Jared was the best contractor communicator I have ever had! And I have had many! The work was impeccable. He explained everything before, during and after. Very professional!

- Nancy G.

True Maintenance and Mechanical Services

Great as always! Great company, honest, timely and professional! Getting estimate and will be using him again for sure!

- David & Laura S.

Heffernan's Home Services

Great! The young man who did my roof was profressional, through and the results were outstanding. I will not hesitate using their services again and would not hesitate recommending them to famil or friends.

- Christopher P.

Excellent. Candy was very responsive, great communication, the quality of work performed exceeded my expectations. Candy's Home Services is definitely my go to for my home improvement needs.

- Kinyarda J.

Heffernan's Home Services

If you have a metal roof, I would strongly discourage you from using the services of this company for cleaning it. I have been extremely disappointed in their responsiveness in resolving my issue. On May 12, 2020, I hired this company to clean a 9 year old, 2300 sq. ft. metal roof on my house. They sent someone out to clean the roof and he told me that when he was done, the roof would look clean and shiny. After about an hour, the technician said he was done. I thought it was odd that he had finished in such a short time, but he collected $693.00 and was on his way. As I walked around my house, I noticed that he had left trash bags tied to my gutter downspouts which were full of water and cleaning solution from the roof. I tried to drag the bags away from my landscaping and when I did, some of it spilled on my plants and ended up killing some of the grass. Unfortunately, I was unable to get on top of the roof to inspect it at that time because it was still wet. When I was finally able to inspect the roof, I was shocked at the terrible quality of the work that had been done. The roof did not even look as though it had been cleaned and actually looked worse than it did before. There were mildew marks along the roof edge, streaks of dirt and a whitish film all over the roof. I took a clean, white paper towel and rubbed it on the roof and the paper towel ended up brown from the dirt that was all over it. I contacted the company to express my displeasure with the work performed and to request a re-cleaning. I sent them some photos I took on the roof and told them they were welcome to inspect the roof themselves. After some back and forth, they agreed to send the technician out to re-clean the roof. I agreed on a date for the re-wash with the technician, but when the day came, he never showed up. When I called him to find out where he was, he said he had forgotten about it. He re-scheduled with me for a different day. This time, he did show up, but he was unable to wash the roof because he said the roof was too hot. He also was uncertain about what type of cleaner should be used to clean the roof and said he would talk to Chris, the owner, about it. We re-scheduled for a third time, but when the day came, he called to cancel again due to weather concerns. As a result of this back and forth about weather, I told the technician that I would contact him in the Fall when the roof would be cooler and he should have no problem washing it then. He agreed and told me that he would make my job a "priority" to complete. Fast forward to October 2020. I sent an email to the company asking them to send the technician out to complete the job. I was told that the technician would call me to set up a date and time. After receiving no phone call after a week, I contacted the company again and was told that the technician was out sick. I told them that I understood and to have him call me when he returned to work. Two more weeks went by and no phone call. Not from the technician, not from the office administrator and not from the owner. Nothing. Apparently, my job was not as much of a priority as I was told. Fed up with getting the runaround from this company, my husband and I climbed on the roof and washed it ourselves. I sent the company another email on November 10, 2020 and told them that I was not happy with their customer service and that I had cleaned the roof myself because I was tired of waiting on them to respond. I told them that I would like my $693.00 refunded, since they did not honor the terms of the roof-washing agreement. That was over a week ago and surprise, no response from the company. Crickets. In the meantime, the ironic thing is that they have sent me two emails from their mailing list asking me if I have any other jobs I would like them to do for me, such as gutter cleaning or hanging Christmas lights! It takes some nerve to solicit a customer for additional work when you never completed the original job you were hired for in the first place. This has been a 6 month exercise in frustration and not once has the owner of the company, Chris Heffernan, reached out to help resolve the issue. I would never hire this company again for any reason and I certainly would never recommend them to anyone.

- MICCI C.

We had Indy Exterior Clean work on two properties. When we sold our home, he did a complete outside siding cleaning (cedar and stone), roof cleaning including part that was covered with moss, cleaned the driveway and the garage floor. It really improved our 'curb appeal.' Jared thoroughly explained the process, and gave a full and accurate estimate of cost. Friendly, courteous and professional. We also had him clean a rental property. The homeowner's association had sent a notice about needing to clean the siding - one side in the shade had green algae that we were not aware of. (vinyl siding.) It was nice to be able to call someone we trusted. Very reasonable estimate for one side--we had him do the whole house because we knew what a difference a cleaning makes in appearance. Highly recommend!

- Nancy B.
Roof Cleaners in Indianapolis
Explore Our Solution Center for Helpful Roof Cleaner Articles
Roof Cleaners in Indianapolis