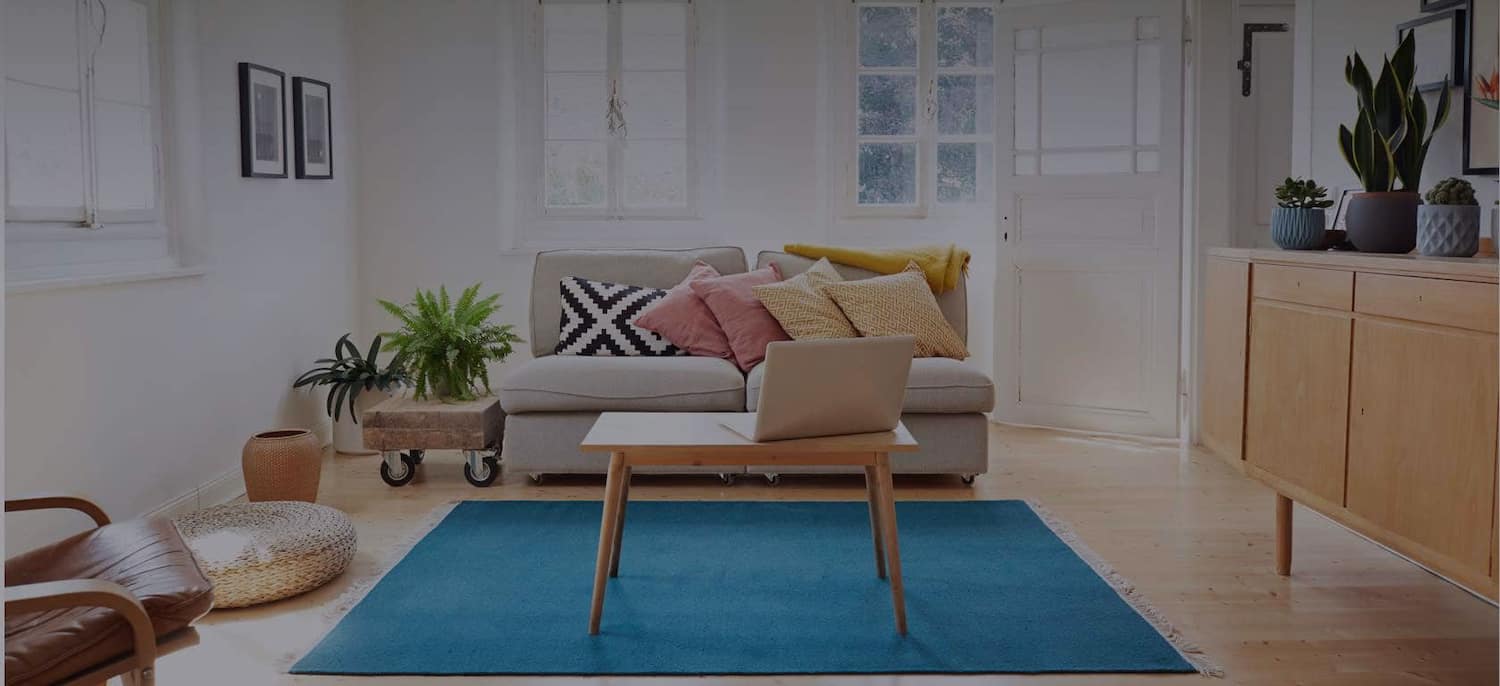 Get matched with top Siding Contractors in Fresno, CA
There are 6 highly-rated local siding contractors.
Recent Siding Companies Reviews in Fresno
I had an exceptional experience in this company. When you see these great reviews up here: they're true! Oren, our contractor with SOD Home Group, proved that house construction projects don't have to be a nightmare but can be a pleasure if you find the right person to take you through it. Our old house seriously needed a remodel, and I didn't have any personal preferences for any contractor; I lucked out when Oren came to interview. I liked Oren's friendly, straightforward manner, devoid of slickness or hard sell, and his experience in construction was obvious as he walked me through the process. Oren spent time in the planning stage to find out what I wanted and discussed ideas that would work with the space. This is important: he is not the designer, he is the builder and will tell you what is structurally possible. Once a plan is agreed upon, his designer Eden put everything in several designs and after this stage is approved… then the crew do the work but i selected the fixtures, tile, paint color, etc. Oren had many useful resources to help, but I had a great idea of what I wanted needed. On the business end, once I committed to the job, the contract was clear, covering a schedule of payments and stages. Oren kept me up to date with what he needed from my end and when the crew was going to show up, etc..; all the teams came on time and work diligently. What a great combination: an experienced contractor with talented people skills who wants me to be happy with the job and makes it pleasant and easy! He's been there for my every question and issue and gets back to me right away. I'm impressed by Oren's team, all very professional people who do excellent, clean work while treating the area with respect; there's not one guy working in my house that I wouldn't have back (we are all working from home because of the pandemic). I'm impressed by the beautiful work that is being done and how creative and collaborative this team is. So summarizing: I found an honest, personable, skilled contractor backed by a wonderful team of professionals who are doing what they promised. No games here. I feel supported if questions come up and absolutely admire how they do business. The prices are fair and I feel that I have good value and guidance. I'm thrilled with Oren and SOD Home Group (including the staffers at the home office) and wouldn't go looking anywhere else for my future projects.

- Marquez E.

Great company that worked with me for payments. They were very understanding and helpful in the end.

- Jennifer R.

VALLEY HERITAGE VINYL SIDING & WINDOWS

THIS COMPANY DID GREAT WORK, THEY WORKED VERY QUICKLY AND HAD GREAT QUALITY. THEY VERY PROFESSIONAL IN ALL OF THEIR WORK. I WOULD DEFINITELY HIRE THIS COMPANY AGAIN AND RECOMMEND THEM TO ANYONE.

- JOSEPH R.

JZ Construction & JZ Design Center

They used siding material but they didn't do siding. I wouldn't want to give them super high marks. We have an older home with huge wood beams that stick out and they were rotting. We had them come and wax the beams and put aluminum siding. It looks like wood but it is aluminum siding. They repaired the beams and then wrapped them so they would not need care for about 25 years. It was siding material that they used but because they did such a good job for us and what I paid for. Feedback needs to be given because they did really good wood work. We would absolutely use them again. They were prompt and they came when they said when they were going to come. They delivered what they promised to deliver and most importantly they didn't ask for any money upfront. I can't say the same thing for some of the other bids that we got. They were extremely professional and we would definitely use them again.

- Kim L.

JZ Construction & JZ Design Center

Job started on time. Staff was very professional and courteous. The replacement of windows went very smooth. Hedi, Teri and Joe, are the most awesome people to deal with, they treat you like family. We are so happy with the out come.

- Jerry B.

Benjamin Franklin Construction

Job went very well. They started by removing the old siding and installing the new one as they went along. Before starting the job, they placed drop cloths in the area they were working on. They then installed scaffolding And proceeded to remove the old siding and installed the new one. In a couple of areas, I asked for new wall insulation, which they put in for me. They also found some rotted wood framing along the bottom on two sides. They made the repairs for us. When the job was completed, all the debris was removed. They even erased the holes made by the scaffolding. The crew was very courteous and professional. The contractor came back the following day and made a walk through with me. A crew member addressed some minor details that I asked for. I highly recommend this company.

- Monica C.

It was a good bid and he would have been a competent contractor. It seemed they're reliable, they showed up the correct time, honest, I can't tell you all 'cause I didn't make any transactions with him but from the little that I exchanged with him, I'd say he's a very competent contractor.

- dale J.

We are not 100% sure what it was, we tried 3 different solutions and one of them worked. Coby is the All weather Roofing guy and I paid him $150, he worked with a drywaller who charge $400 and I thought that was a little overpriced. Coby is extremely responsive and easy to work with, just an awesome guy and very professional. I would recommend working with him. The drywaller was professional too, he left a little bit of a mess. He did some drywall on the ceiling in the garage. He put up some plastic but it went all around the plastic and I pointed it out to him; he still didn't clean it up so he left a little to be desired. Coby was awesome.

- Peter H.

K P CORP DID A GREAT JOB ON OUR SIDING. THEY HAD THE COLOR WE WERE LOOKING FOR AND THE PRICE WAS PRETTY REASONABLE FOR WHAT WAS DONE. THE PEOPLE ARE EXTREMELY HARD WORKERS AND THEY GOT THE JOB DONE.

- JULIET M.

VALLEY HERITAGE VINYL SIDING & WINDOWS

I REALLY LIKED WORKING WITH THIS COMPANY. THEY WERE VERY PUNCTUAL AND SHOWED UP RIGHT WHEN THEY WERE SUPPOSED TO. THEY ALSO HAD GREAT QUALITY OF WORK, AND THEY WERE VERY PROFESSIONAL.

- RETHA S.
Siding Contractors in Fresno
Find Siding Contractors in
Siding Contractors in Fresno