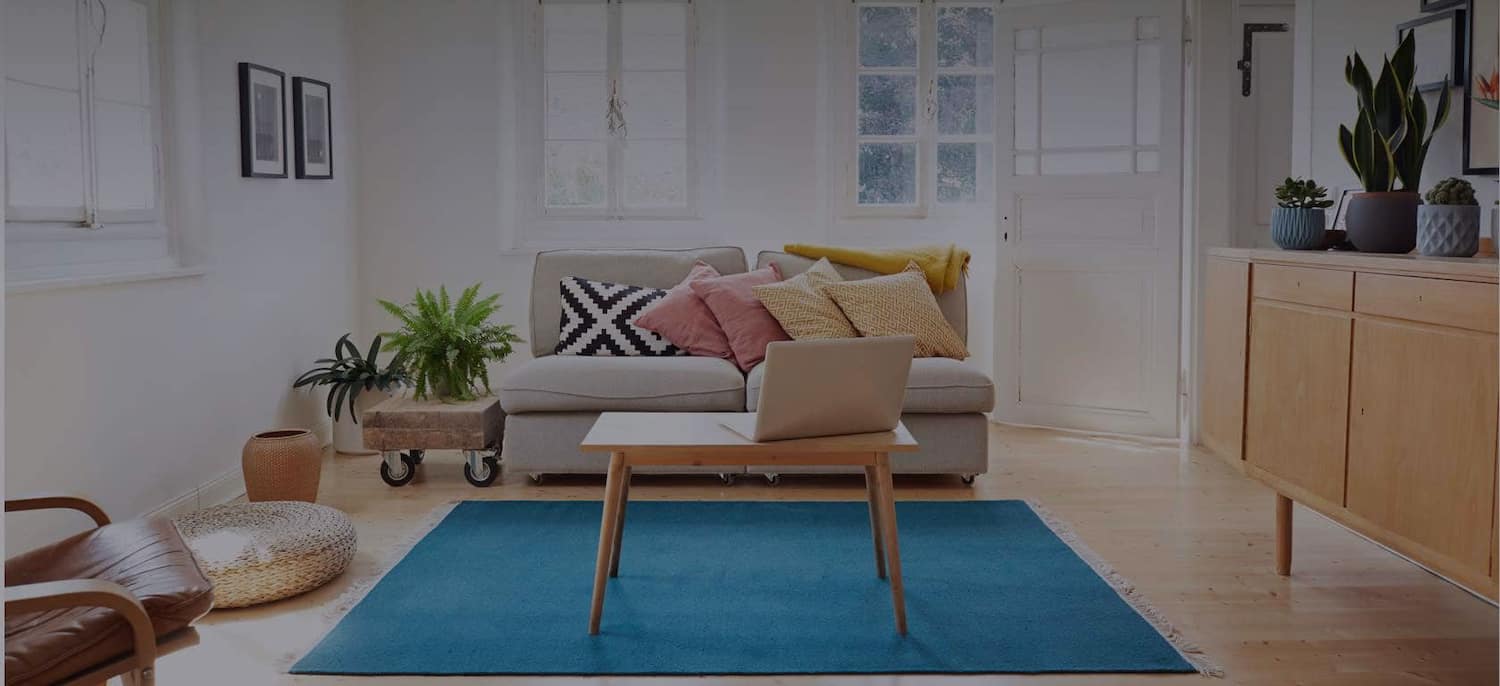 Get matched with top Insulation Contractors in Fresno, CA
There are 14 highly-rated local insulation contractors.
Recent Insulation Reviews in Fresno
I had an exceptional experience in this company. When you see these great reviews up here: they're true! Oren, our contractor with SOD Home Group, proved that house construction projects don't have to be a nightmare but can be a pleasure if you find the right person to take you through it. Our old house seriously needed a remodel, and I didn't have any personal preferences for any contractor; I lucked out when Oren came to interview. I liked Oren's friendly, straightforward manner, devoid of slickness or hard sell, and his experience in construction was obvious as he walked me through the process. Oren spent time in the planning stage to find out what I wanted and discussed ideas that would work with the space. This is important: he is not the designer, he is the builder and will tell you what is structurally possible. Once a plan is agreed upon, his designer Eden put everything in several designs and after this stage is approved… then the crew do the work but i selected the fixtures, tile, paint color, etc. Oren had many useful resources to help, but I had a great idea of what I wanted needed. On the business end, once I committed to the job, the contract was clear, covering a schedule of payments and stages. Oren kept me up to date with what he needed from my end and when the crew was going to show up, etc..; all the teams came on time and work diligently. What a great combination: an experienced contractor with talented people skills who wants me to be happy with the job and makes it pleasant and easy! He's been there for my every question and issue and gets back to me right away. I'm impressed by Oren's team, all very professional people who do excellent, clean work while treating the area with respect; there's not one guy working in my house that I wouldn't have back (we are all working from home because of the pandemic). I'm impressed by the beautiful work that is being done and how creative and collaborative this team is. So summarizing: I found an honest, personable, skilled contractor backed by a wonderful team of professionals who are doing what they promised. No games here. I feel supported if questions come up and absolutely admire how they do business. The prices are fair and I feel that I have good value and guidance. I'm thrilled with Oren and SOD Home Group (including the staffers at the home office) and wouldn't go looking anywhere else for my future projects.

- Marquez E.

The estimate process was awesome with them and they offered me their professional insight into the project which I appreciated.

- Kurtis S.

They were professional, courteous, and did the work properly. They did show up an hour early and I wasn't expecting them. They also left some dirt in the house from their boots, but otherwise service and price were excellent.

- Tracy G.

It went great! The crew that went over were really respectful and polite . They did a great job, they knew exactly what they were doing. will recommend.

- lizeth p.

The crew was awesome!! the weatherization program was crucial to my home.My month PG&E was cut in half.

- Audrey R.

We just finished our remodeling project with Trig Builders who did a stunning remodeling work at our house by completely demolished the existing kitchen and to build the new designed one. Ezra was the main person that we dealt with during the entire work and he made sure that everything will go according to the plan. He also managed all the people who worked at the house (close to 15 different people) while the office made sure that all the orders and deliveries will be handled in the most professional way. We wanted to have our new kitchen project finished before the new year and Ezra promised that it will and we can write here that he did fulfill his promise. highly recommended company!

- Camilo B.

Yossi and Ezra, along with their team of hard working professionals did an a stunning remodeling job by making sure that all the stages of our master bedroom and bathroom remodeling project were done beyond our expectations. They brought to life all their words and promises and for that I give them my review here. We had waited a long time to do this remodeling project, we really wanted the best. Although it went over our budget a little (because we are the ones that added more things to the work during the project), We got what we paid for - it is wonderful!! Thank you!

- Ismael M.

After talking to several contractors for our remodeling challenge, we decided to hire Trig Builders after our meeting with Ezra, Odelia and Yossi- their knowledge, high experience, and skills placed us totally at ease and we know that we couldn't be happier with the new remodeling. Ezra and Yossi were our supervisors and they did a wonderful job by taking our list and made it to a real thing that ended in remodeling the large section of our living spaces. Trig Builders took apart a wall in order to open up our dining room and enlarge the kitchen area, add a circle entryway, change the existing flooring that we had throughout the house with a stunning floor, re-tiled the fireplace, added stunning woodwork to the kitchen island and finally painted the cabinets. and this is not even the entire list of what they did. Trig Builders are highly skilled, nice and always made sure to clean up when they finished working for the day. They regularly communicated with us regarding the progress of the work and always responded to all of our questions. We love the result of Trig Builder's design and work, and we will definitely be hiring Trig Builders when we're ready to remodel our bathrooms.

- Gloria M.

Our recent experience with Trig Builders was a long distance remodeling project relationship thing. We hired them for our project before we moved into the home (because we are out of state). As part of their work, they installed new floor around the entire house, totally remodeled the guest bathroom including some major upgrades to the master bathroom. Due to our situation, many of the design details were discussed and agreed over the phone and by emails while most of the remodeling work was even done without us visiting the house and seeing the progress. Yossi and Ezra definitely made this 'almost' stress and super difficult work entirely easy and nice. We had our total trust and confidence in them and the team that worked made us feel that we are in awesome hands during the process. The high quality work and the time frame that took them to finish the work…made us so pleased with the decision to hire them and we felt it right after we finally moved in. We recommend Trig Builders for their excellent services, high quality and also because they are truly a pleasure people and company to work with.

- Alice F.

Isaac is professional, skilled, very organized and hardworking manager that all of his skilled made our remodeling project being delivered on time and the way we really wanted to have it. The involvement of the working team was very strong during the entire remodeling process. We knew from the start that this company is the right company for us and with their communications policy, we also knew each time where we stand with the budget and progress. We highly recommend them!!!

- John O.
Insulation Companies in Fresno
Explore Our Solution Center for Helpful Insulation Contractor Articles
Find Insulation Contractors in
Insulation Contractors in Fresno