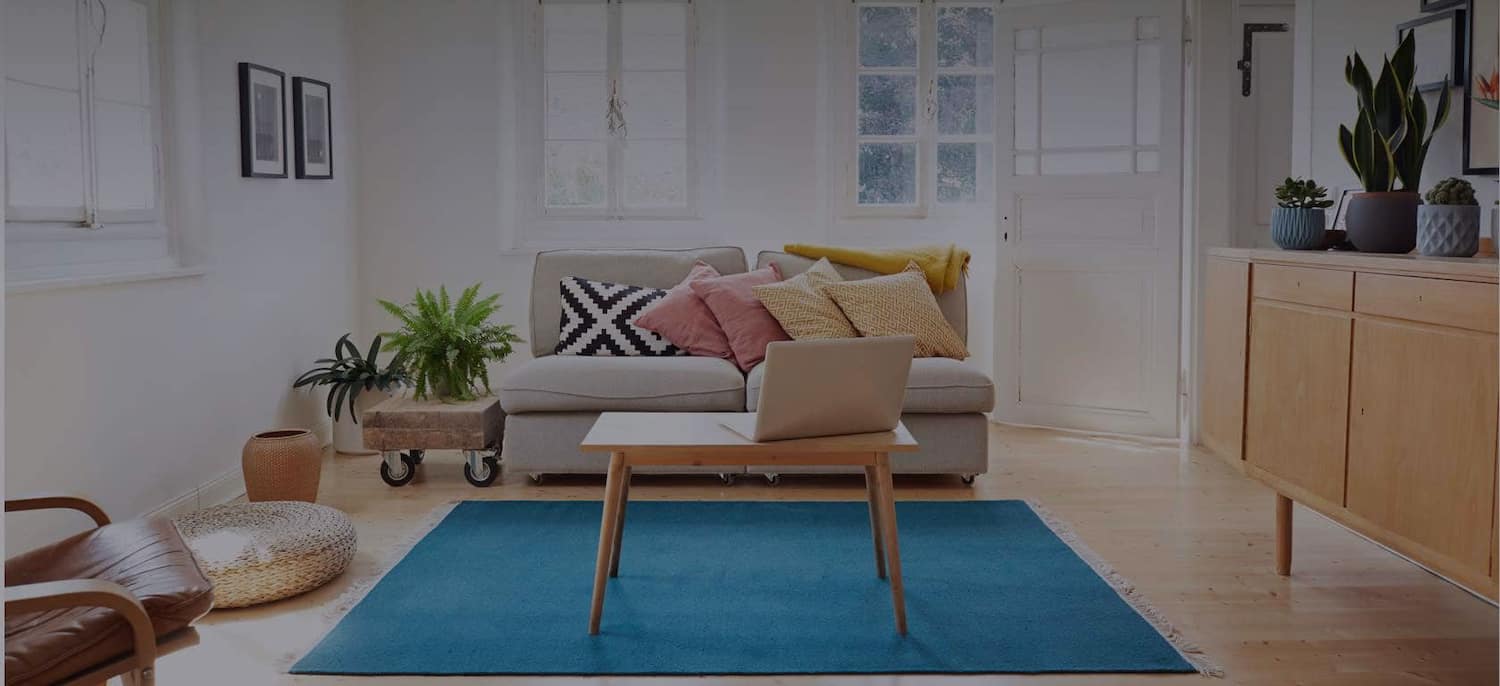 Get matched with top Hauling Services in Mount Vernon, WA
There are 13 highly-rated local hauling services.
Recent Hauling Reviews in Mount Vernon
Dominic arrived ahead of time, and was extremely professional and efficient. He had an estimate to me in minutes after the walk-thru (which was less thank I had anticipated) and two more gentlemen arrived and in less than an hour they were back in the road loaded with the "junk"! I highly recommend Junk B Gone!!!

- Lynda H.

What's to say? I had trash - much of it usable or recyclable - and I needed someone to haul it away. Jim took care of it.

- george w.

They did what I asked them to do and cleaned up after themselves. Three or four guys came and they had a chipper. They took care of it and made it all into sawdust. They did a good job. They were just a little pricey. I realize that the guy had to climb the tree in order to get it. He had to strap himself in to take it down with a rope because it was another good 15'. I feel like they could've taken part of it down a little more. It looked pretty bad. There was just an ugly tree left, but it wasn't their fault. I just thought the tree was ugly to my satisfaction. They are a good, well respected company in town. It's the only time I have ever used them. They were good to respond. They gave me a date, and were here the day before. They did a good job. They cleaned up very well. I don't know if I would use them again because I probably won't be here and need to.

- Sherry C.

He did more than I asked for. I had a tone of blackberry vines, he came and he did more then I asked for. He took out all the vines, he cut out a dead snowball tree. He reshaped some of my bushes. He sprayed killers for the blackberry vines. He haled everything away. He is very prompt. His prices are good.

- Sherry C.

We have an old farm house and the previous owners left quite the mess. A pit that was supposed to be a pond, many shrubs along with gravel, plastic and all sorts of junk left in the yard. Needless to say I needed help badly!!! I Called Zach and he was extremely quick to respond with up front affordable pricing and extremely professional service! First step of my yard renovation process and I couldn't be happier. My yard is finally clear of all the invasive brush, poorly placed trees, stumps, giant rock and other treasures hiding in my yard. I now have a clean slate to begin my yard renovation and will definitely be calling Zach back when I am ready for more!! Thank you Alluvium Site Prep!!

- Laura S.

I have had Casey work my property multiple times per year over the last 6 years and his service and quality of work has never wavered. He responds promptly and courteously to any inquiry within 24 hours (often by the same day), he does wonderful work, is respectful and super honest, and keeps you well informed. I wish all service providers were as good. So many providers are good the first few times to get your business and then slowly slack off. Not Casey. He is as good now (after 6 years) as he was the very first time he worked the property. I'd have him work my new property, but it's too far out of his service area - I just can't find anybody as dependable. The work usually takes between 8-14 hours to complete, which is quite efficient considering the work load. We are selling the house that Casey kept in great shape this summer (2017) and will be sorry to loose him. But, our loss is your gain. I whole-heartedly endorse Casey for outside and inside maintenance, repair, etc.

- andrew m.

Very well. The new frame around the door is properly sealed, and the new door opens more easily than the old one.

- Kathleen L.

All of the work was performed in a satisfactory way. Casey is very skilled, and he works steadily and efficiently until the job is done. I hired him to attend to the flower beds since he had transformed another flower bed in the past, which ever since has been weed-free. Casey is a top-flight handyman. I highly recommend him.

- Kathleen L.

My husband and I are both very pleased with Rowcliffe's Handyman Services and have already scheduled more work for 2015. Casey and his assistant (Misty) arrived promptly within the agreed 2 hour time. They were both professional, courteous, and easy to talk with. Casey quickly assessed our needs and gave us an estimate of the cost and time involved. All of our questions were answered and everything was explained thoroughly. From there they immediately went to work with Casey on the roof. His assistant both helped him from the ground and also removed weeds that she saw as well as taking away 2 large and heavy bags of landscape materials that my husband had not had time to dispose of - wow!! Afterward Casey explained what to expect with the moss killer again and showed us what he had done on the roof. They explained what was happening with our downspouts and showed us how completely plugged they had been. Casey suggested when he returns to do other work for us, he would check our roof and gutters/downspouts to make sure everything is still working the way it is suppose to. All of this work was amazingly completed in 3 hours for $210. They are very fast! The product cost $100 and Casey took back what was not used. Although our home is only 5 years old, we had a lot of moss growing and Casey needed to apply quite a bit of product to the roof. We thought the pricing to be very fair and quite reasonable. Words cannot express how happy we are to have found Rowcliffe's Handyman Services! Thank you!

- Merrie D.

Casey Rowcliffe is a personable guy with INTEGRITY.  EXCELLENT communication and follow through.  He took care of arrangements for the tires, paint, and oil on the property.  He cleaned up scrap and debris resembling a junkyard for 3 lots.  He took down chicken wire, metal rods, and hauled off broken furniture. He and his worker arrived promptly and worked a day and a half, non stop.  It looks like a completely different place now. Casey offered suggestions that were practical and timely.  He is thoughtful, pleasant, respectful. I will definitely use him and his crew again!

- Jeanine B.
Hauling Services in Mount Vernon
Deals in Mount Vernon for Hauling
Explore Our Solution Center for Helpful Junk Removal Articles
Hauling Services in Mount Vernon