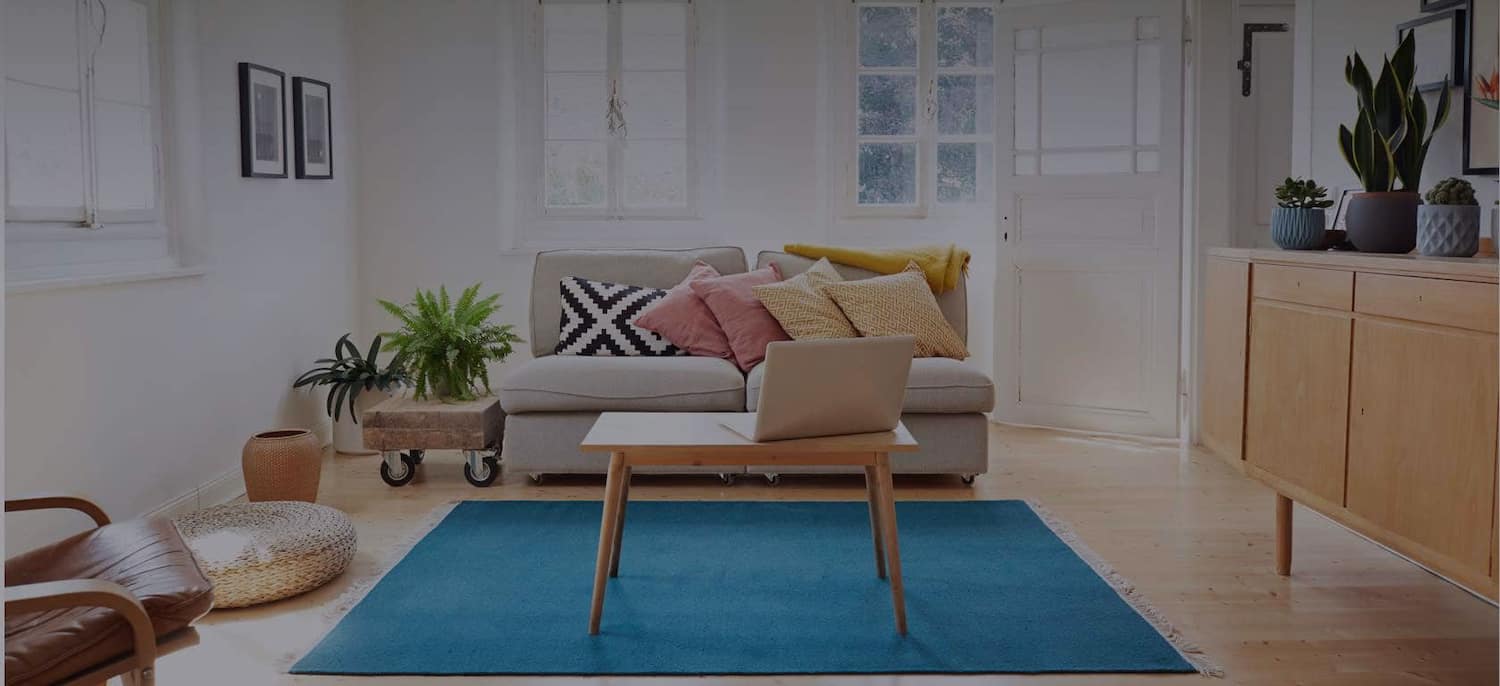 Get matched with top Home Builders in Mount Vernon, WA
There are 16 highly-rated local home builders.
Recent Home Builder Reviews in Mount Vernon
I had a toilet tank overflow flood in my rental house and hired Credo Construction to restore the house back to it's original state once the dry-out was completed. Evan came to do the repairs and I couldn't be happier. He was always on time, very friendly, quick, and competent. The owner Matt (I believe he was the owner) was very accommodating and friendly from first contact to last contact. I think the type of work that I asked them to do was a lot smaller in scale than what they normally worked on, but nonetheless, they made me a fell like a priority and not an afterthought. I highly recommend Credo Construction.

- Scott M.

Initially fine, but zero response to multiple contacts for a minor modification of plans that he incorrectly drew up. Was forced to find another designer to handle this.

- Brandon D.

A-1 Builders & Adaptations Design Studio

To tell the story 'from start to finish', as the prompt suggests,  for our project would be next to impossible in this space.  But the important information that we want to share is that overall,the project went splendidly.  Yes there were a few delays..nothing unreasonable...and often due to changes we ourselves chose to make.  Yes, the cost went up from the orginal discussion, but again...largely due to changes made by us, or un-foresee-able snags related to safety or code requirements. No more than is expected on any remodel or building project.  By the way, at the outset of the project, A1 gave us a clear well-defined written description of what to expect and possible unexpected snags.  We felt we had a good idea of what to expect on this project, and any 'snags' were handled forthrightly, promptly, and professionally by A1 Builders. Our experience with everyone working on our project was  positive and acutally FUN.  Workers were friendly and professional in their behavior to us (the consumers) and to each other...which we found to be equally as important.  On a project this size, there must have been moments of tension and/or frustration for those involved in this project, but if there was, it was kept behind the scenes.  We saw only a relaxed friendly demeanor....folks seemed to ENJOY their work. We would work with A1 Builders again in a heart-beat, if we had another project to do on our home, and we have heartily recommended the company to anyone we thought might be thinking of a remodel project. Perhaps  the most important benefit we enjoyed working with A1 is that they were DEPENDABLE, IN CONTACT, and HONEST about anything that seemed like it wasn't going according to plan.  They SHOWED-UP!!  It was great.

- judyth s.

A-1 Builders & Adaptations Design Studio

Overall working with A-1 was a breeze. they were always very responsive to us when issues or concerned came up. Every one on the job was friendly, honest and helpfull. Some days we felt the work could of been moving ahead faster but there were many elements of the project going on at various times, which all toke time. A-1 did stay with in the range of the bid, and followed a preset timeline almost to a T. We are extremely happy with the high level of quality A-1 provided us with. They are hold customer satisfaction in high regard, which is a rare find in todays world.

- Beth R.

Herboth Remodeling L.L.C.

Very well.  See above.  The insurance adjustor who came to see the damage after it was fixed said Matt had done an excellent job.  He said he agreed with the cost also.

- Beth R.

Herboth Remodeling L.L.C.

Mathew was very punctual, knowledgeable, and thorough in our communication on the phone and in person. We chose to postpone the work unrelated to Mathew. We will contact him again if we choose to contract out the work. I would recommend Mathew to anyone seeking to contract work out.

- edward l.

Upland does a fabulous job for us, and has for a number of years with several different projects.  Phil Perkins is professional, responsive and gets the job done.  He managed many different subcontractors, and we have been happy with all of them.  He stays on top of the job and coordinates everything, makes it easy and actually pleasant to do remodeling.  Phil has always been responsive through email, text, and phone.  He's pleasant, competent, and runs a really solid company. He's local and knows everyone, so he's able to get really good deals and also use local businesses and craftsmen whenever possible.  He's done a terrific job for us, every single time.

- Marilyn C.

We found Phil and his staff from upland developers to be highly professional, knowledgable and extremely competent. All the trades used during the project were courteous and prompt. We experienced no delays during the course of construction and are very pleased with the quality of workmanship in our beach house. All of Phil's suggestions for upgrades were modest in cost and appropriate for the style of the house. These additions added some great curb appeal and architectural interest. In particular we were pleased with the front porch, cedar decking, railings and arbour over the garage.  They have added a real "west coast" feel. If we had to choose the one quality we appreciated the most it would have to be Phil's accessibility. We have never done a project on such a large scale before and consequently, we had to rely on his expertise. So we had a lot of questions and a lot of decisions to make. Phil was available when ever we needed to discuss something and on the few occasions when he was not, he always returned our calls promptly. We felt that he always listened to and understood our requests and helped us refine them so that they worked into our budget without compromising his workmanship. He  updated us daily and reviewed all decisions and changes to make sure no mistakes were made. As a result we felt confident that the project was moving forward and would be completed as per the quotation and design.  Without question or hesitation, we would highly recommend Phil Perkins and his company Upland Developers Inc.for any building project.

- Coleen A.

I have had great service and professionalism from this company as well as extremely competitive pricing. I'm really surprised to see any negative reviews. I've referred these folks to many others and they have all been satisfied. As of this date , they are licensed. The Angie's list information is incorrect. The reason I'm writing this review is that I was in the process of referring Joostens to a friend and former client and I knew he would check Angie's list as well. The price below is per roof pricing . They have so courteously answered my questions and helped my real estate clients over the years, I wanted to jump in and return their many favors.

- Marta B.

Hard to say enough good about Kirby and Salish. My new half bath looks like it was part of the original design. The new garage wall adds a great man-cave and so much more living space!

- Scott A.
House Builders in Mount Vernon
Explore Our Solution Center for Helpful Home Builder Articles
Home Builders in Mount Vernon