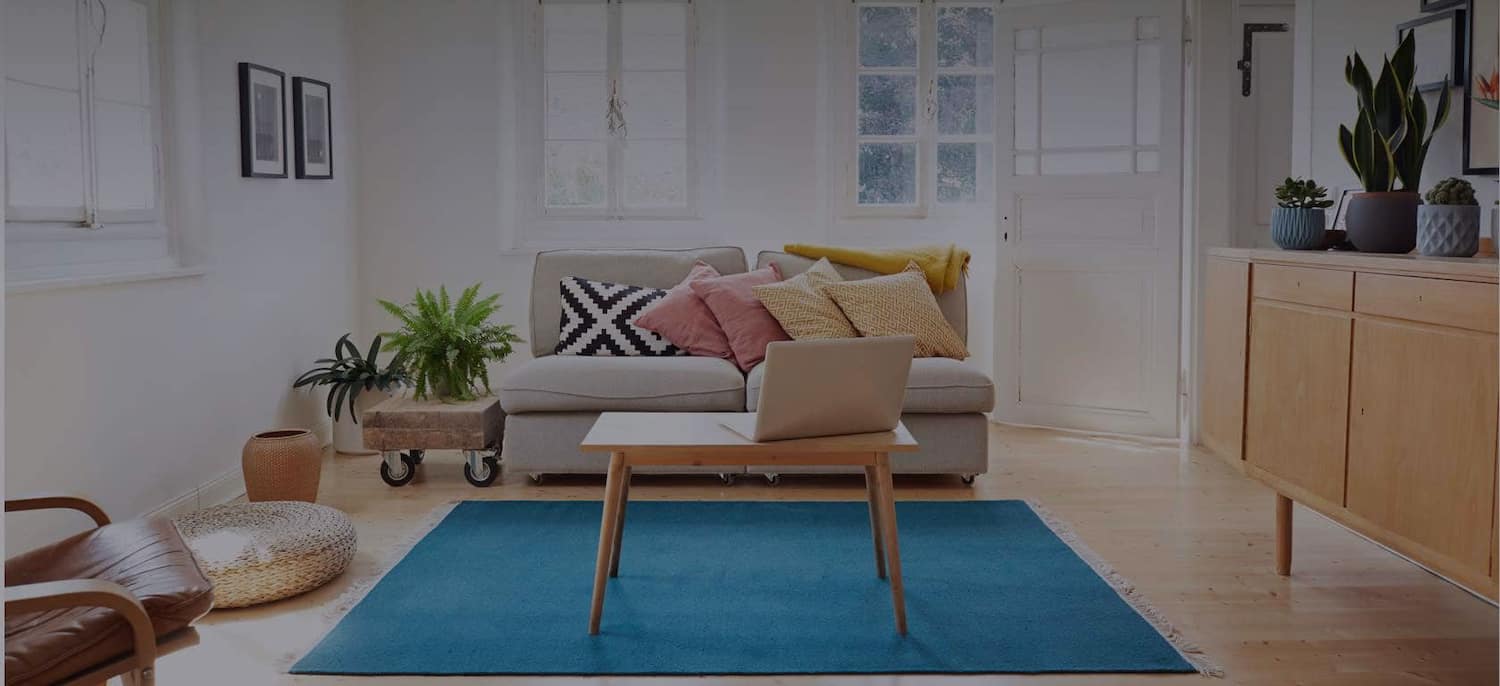 Get matched with top Property Appraisers in Bellevue, WA
There are 6 highly-rated local property appraisers.
Recent Real Estate Appraising Reviews in Bellevue
Mike Murgatroy Guaranteed Rate Mortgage

I have refinanced my mortgage before but it was never as seamless and efficient as Mike Murgatroy Guaranteed Rate. Furthermore, I already had a very low interest rate but they were able to go below that without my having to buy points. What's more, they are in Florida, I am in Washington State and the company is familiar with the real estate rules & laws within my state. One of three conversations I had with brokers, Guaranteed Rate was chosen because of how I felt talking with Peter - he was very direct, knowledgeable with a sense of humor. All the people I worked with at this company were a pleasure to do business with.

- Pam M.

(Work didnt happen through Angi but providing my experience about the company). 0 out of 5 stars. They dont deserve that one star as well. I had a terrible experience with this company. Their appraisal value is so poor and you see the values are atleast 20% lower in their report. When asked for explanation you will not receive anything but rude answers. My sceanario is extremely bad that not only i was denied a loan but the rates now have gone way up that I cant afford a loan... Stay away from this company. Please dont lose your money. Corporates / Lendors - Please stay away and otherwise you will have disappointed customers. if you are customer centric, stay away from this.

- Ajay S.

Northwest Express Appraisals, LLC

Adrian appraised a home in the Seattle area for under asking price. Currently in the Seattle area no home is going for below asking. In fact most homes in the area are going for 50-100K above asking. He used homes from back in August (9 months ago) in which the market situation was very different. After a rebuttal he did not change his number to reflect accurate market condition. His report even says home prices are going for above asking (10%) yet he appraised the house below asking. He was not responsive to any communication either.

- Prachi C.

MAHON & RUTLEDGE APPRAISAL GRP

Working with Mahon and Rutledge was very professional and made the experience smooth and easy. I definitely recommend this business if you want a accurate appraisal!

- Colin T.

OUR OVERALL EXPERIENCE WITH EXPRESS APPRAISAL SERVICE WAS VERY GOOD. THEY WERE VERY QUICK AND ACCOMODATING WITH THE SCHEDULING. WE ALSO FELT THEY WERE VERY THOROUGH AND INCLUDED REASONABLE COMPARISONS IN THEIR REPORT.

- ASHLEY T.

Capital Appraisal Service

Bob reached out pretty quickly after I sent an email requesting an Estate Appraisal for my Father-in-Law's house. We live out of town and were coming in for a few days and needed to get the appraisal done while we were there. He found a date and time that worked for us and showed up promptly at the time specified. It was obvious he had already done some of the homework required to do the appraisal. We received the appraisal this evening, a week after he showed up, as he said he would. I highly recommend Bob Meeks, he does not over promise and really knows his business. He answered questions I had throughly and was happy to do so. He is very professional in all aspects.

- Ari S.

We Sell WNC of Keller Williams Mountain Partners

Chris was professional, courteous, listened to us and was very knowledgeable. Selling a home when you have moved out of state can be difficult, but Chris helped to make sure everything was taken care of for us. Negotiated on our behalf, and it sold & closed so we could move on with our lives. Highly recommend.

- Erinn C.

The agent was Bill Bowersock. They will be paid through the seller. It's really the individual within the company. It's the person we had the experience with was really outstanding. It was personal, knowledgeable, honest and helpful. It's a big place to look for a home. Bill is particular knowledgeable about the neighborhoods in the area where you might get a better price.

- George D.

Hasson Appraisal Service Inc

Appraisal was thorough and completely satisfactory once completed. Scheduling, however, was difficult, as well as getting clarity on when the appraisal would be completed. Since we were on a deadline, this was tough. But it all worked out well in the end.

- Gabriel C.

Hasson Appraisal Service Inc

We are currently undergoing an extensive remodel of, and addition to, our house (self-constructed).  Given the current housing market and interest rates, we have been wanting to refinance as soon as possible.  However, we also did not want to start the process of refinancing only to have an appraiser and lender tell us an extensive punch list needed to be completed prior to going through on the refi.   Mr. Hasson provided his recommendations on which elements would be most important to complete from the appraiser's perspective.  He gave us practical advice on specific tasks.  He also gave us advice on a few more global details - i.e. how unfinished construction is viewed and handled by appraisers and lenders.  Our house is unique in that it is built to PassivHaus standards - i.e. super-insulated, air-tight construction, triple pane windows, solar panels, etc.  He recommended that we look into specific lenders and request an appraiser who has experience in green building (to properly assess the added value unique to our house).   We found him to be very accessible and professional, as other commenters have noted.  Thanks, Joey!

- Mark W.
Real Estate Appraisers in Bellevue
Property Appraisers in Bellevue