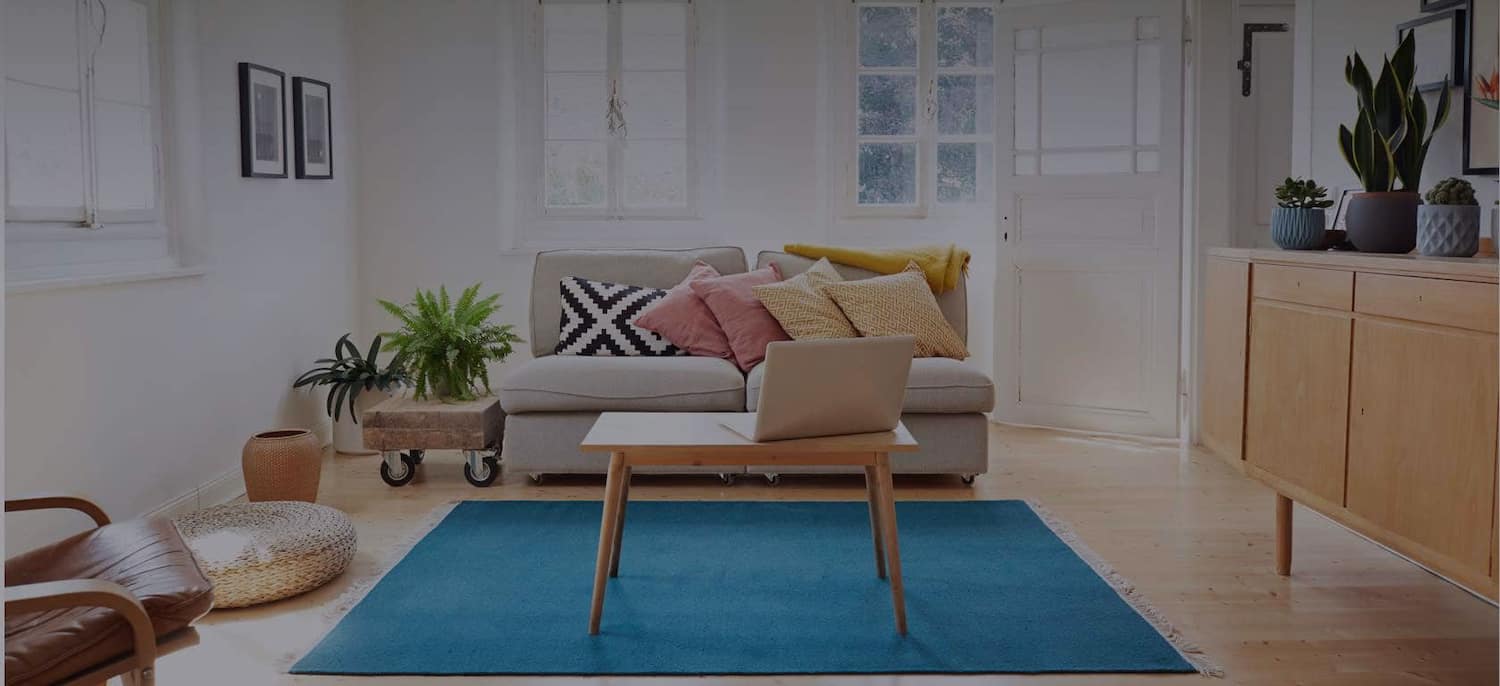 Get matched with top Lawn Treatment Services in Sterling, VA
There are 78 highly-rated local lawn treatment services.
Lawn Treatment Services in Sterling
Recent Lawn Treatment Reviews in Sterling
Independence Landscape & Lawn Care

We have used Independence for 5-6 years. Mark has always been quick to respond and offers sound and professional advice when needed. His team(s) have always been prompt, courteous, and very professional. We will continue to use this lawn care company.

- Beverly H.

Independence Landscape & Lawn Care

Mark Haller their lead man is extremely professional, knowledgeable and helpful. They installed French drains and a paver stone curved walkway with a front step. Paco, their foreman, is excellent and their is crew courteous, hardworking, and efficient. Their prices are in the median/competitive range. You will definitely receive excellent value and excellent return for what you pay for without being gauged. We have had absolute confidence in their ability to listen, offer solutions, explain most pro's & con's, execute good work, meet deadlines, along with trust worthiness and solid knowledgeability. Highly recommend! For more detail on the two jobs they did for us, read more below about these two project experiences and results. :) 1) French drain installation We trusted them to install a French drain system which we had not realized we needed - at least not until we met with Mark for initial lawn care estimates. Since the drains were installed last Spring (2019), the lawn is lush, thriving and beautiful. If we had gone with either of the two other companies' lawn assessments, we would have invested in a continued mud pond and no return. 2) Paver Stone walkway The stone walkway installation is beautifully done. We receive compliments from neighbors and family. We give them Mark's name each time. We are very happy with the workmanship. My only suggestion is that Mark mention ahead to his clients that colored concrete pavers leach calcium giving it a chalky color for 6 months to a year. It was very disappointing - heart sinking for me to see it happening almost immediately after the pavers were laid. The process is called efflorescence. I needed to look it up to figure out the cause. You need to wait a year and then you can safely power wash out the calcium and seal the stones into the intended rich colors. I followed up and Mark was helpful and confirmed it was efflorescence. He said customers ask about the chalkiness all the time. I do not feel that the omission is purposeful, but it may be an assumption that I'd know or that the stone company would mention it. I recommended Mark tell clients at the onset before they visit the stone store. Concrete pavers are less expensive, but I may have invested in a different kind of paver knowing that issue ahead. I was not given an opportunity to make that decision. Alas, the stones will get treated by us this October and hopefully I see the rich colors that for now, only show after a rainfall. I will update this review when we treat the pavers.

- Christy C.

Independence Landscape & Lawn Care

They did an excellent job over two days. Mark, the person in charge, was knowledgeable and pleasant and made good suggestions for some difficult places in the garden. They are not the cheapest landscaping company but worth the money. I would recommend them.

- Richard S.

Custom Care Lawn & Property Services Inc

Excellent. Good, friendly crew who worked with us to understand what we wanted and to do the work as we desired. Good office staff too. Efficient scheduling and billing and good quality work at a reasonable price. Would definitely hire again.

- Jim C.

We are very pleased with them as they do an excellent job. We will continue to use them and we would highly recommend them as well.

- Richard M.

Biogreen Outdoor Services LLC

We have used Biogreen for quite a few years. Our lawn now looks absolutely wonderful. I want to attribute it first of all to Robert Brown who has been our Biogreen consultant. He definitely goes over and above. We had some issues with the right side of our home which is on a slope and it never seem to retain its color in the summer. He worked with us to recommend the thatching and the aeration And seating. He even went over and above to analyze our watering and suggested a different watering pattern. All in all great customer service. Our lawn looks great. Thank you

- Tom S.

We have used Patrick's crew for several years and they do great work. They send out alerts as to when they will be fertilizing, aeration, seeding, etc and they are VERY well priced for all they do. We have a dog and it is important that the gates are closed --for obvious reasons -- they make sure that our gates are closed when they leave. They blow all the grass clippings off the walk and driveway... and if the weather prevents them from getting there and the grass gets a bit too long... they will bag the grass so as to not leave dead grass all over the place. I was hesitant to have someone else do our lawn care, but after having Patrick and JustAeration do the work... I have determined that the secret to having a beautiful lawn... have someone else who knows what they are doing do it... Unfortunately we are moving out of the area so we will no longer have their services but HIGHLY recommend JustAeration!!

- Thomas C.

Jk Gardening Lawn & Garden Care

It went great. He was here when he said he would be, did a great job on our contracted project. He's very knowledgeable and pleasant to work with!

- Lisa H.

I used a large lawn maintenance company for several years. I changed because they literally ran while weed whacking around the yard. Twice, not once, but twice a worker weed whacked a flower bed even though edging stones were visible. Just Aeration is a small company, which does its work with care and pride. I have used them for several years now, and I would recommend them. I planted clover in my front yard because the space is shady, and Just Aeration is careful not to apply weed killer there. They show up when needed. Good company. They also blew the fall leaves to the street. Again, good job.

- HEIDI B.

I have used many landscaping/lawn companies butRemy is the best.They work with you and give helpful advice along the way.They are prompt and thorough,doing a great job every time.

- Pat F.
Explore Our Solution Center for Helpful Lawn Treatment Service Articles
Find Lawn Treatment Services in
Lawn Treatment Services in Sterling