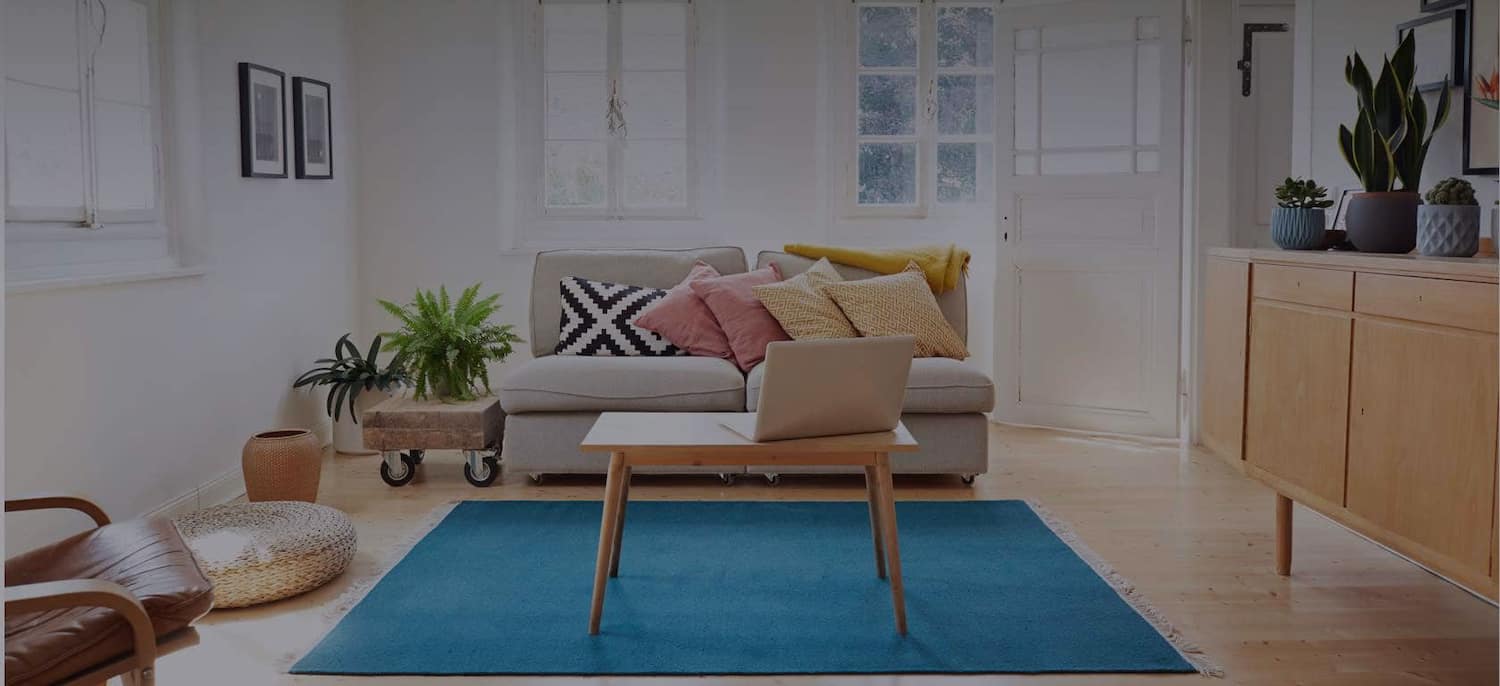 Get matched with top General Contractors in Charlottesville, VA
There are 21 highly-rated local general contractors.
Recent General Contractors Reviews in Charlottesville
Bradley Builders responded quickly but were unavailable to complete work for 2 months. They referred me to a flooring company and I am in the process of getting the job done. I was impressed with Bradley's professionalism and responsiveness.

- dan k.

Jason was excellent, polite, and did a very great job. It exceeded my expectations. I would hire him again.

- Robert S.

I can't speak highly enough of Troy Bilt Construction on their professionalism and their immaculate work. Mr. Woodward is very prompt and efficient from start to finish. He did exactly what he said he would do. He gave a price and stuck to it, no hidden charges or fees. He was the most courteous and respectful person I have ever dealt with. I cant speak enough on the detail oriented work he preformed on my house. I would recommend him anytime!!

- Brittney T.

I'm beyond pleased with the final results of the projects! It all went Great from to start to finish! The job finished ahead of schedule. Troy finished-in a big bedroom and a beautiful spacious bathroom downstairs in my basement. I was going to put carpet in the whole thing but Troy talked me into just doing carpet in the bedroom and laminate hardwood in the rest of the area and now I'm so thankful for that advice because it looks stunning and the paint we picked out for him to put on the walls looks so good with the flooring! The whole basement looks amazing and we really loving the new FREE Delta one piece tub /shower combo that we received from Troy for signing contract before the time exspired on his Facebook Business Page Troy-Bilt-Construction @troyjwoodward amazing gift thanks for sticking to your word- that means everything!! So then after all work had been completed inside Troy and his guys went outside and built me a very nice privacy fence for my five dogs I'm absolutely love it! Now they can go outside and play and I don't have to worry about them running off. He also added steps and handrails to my back deck then he power-wash and stained the deck. Handrails and the steps which now looks amazing! Troy is an excellent Carpenter and shows great attention to detail! Troy and his guys are amazing to work with this was nothing like we was thinking it would be like it. Because it ended up being enjoyable and fun! I will definitely be hiring him again soon and I won't hesitate recommending him to all my family and friends! He is scheduled to come back and stain the fence that he built in the spring.

- Travis B.

Jason answered all of our calls from start to finish. This is unusual in today's market. Believe me others should follow his example! On the first visit Jason's employee, Bobby, discovered we had termite damage. He completed the work on the front door and we regrouped to get termite issues addressed. We were worried about coordinating exterminator and final repairs, but luckily both companies were wonderful to work with!! Bobby completed floor repairs--better than original install--and back door repairs today. We couldn't be more pleased. Thanks guys, for a job well done.

- Sue C.

Vista Construction Group, LLC

Vista Construction Group, LLC's exceeded our expectations. Scott was professional and keen in identifying what electrical and plumbing work needs to be done. He finished the job in two days. It was apparent that he has a lot of experience, the knowledge and training to perform those tasks. We were grateful that he knows Spotsylvania County codes that put the burden off our shoulders as we did not get the same treatment from the previous contractor. Scott also has a great pool of subcontractors. He got us a contractor to do the drywalls. We had a side conversation about our trees and Scott was able to get us a fantastic tree service crew to cut down three large trees for a fair price. Scott loves what he does and he is very committed and punctual. He will not cut corners to do a professional job.

- Michael A.

Vista Construction Group, LLC

It was a great experience. All personal communicated clearly and responded quickly and honestly to our concerns and questions. Work was completed in a very timely manner. Price is always a concern and I could tell Vista Construction kept that in mind. When out on another errand they thought of our project and found us an amazing deal.

- Amber P.

Vista Construction Group, LLC

Scott came completely prepared for the job that I could not even envision! He only had a picture of the plumbing sticking out of the basement cement. He asked for my input regarding wants and needs and stated his intent and approval. Then he started building that was methodical, organized and very impressive! Diane is a wonderful compliment to his business! He did not leave the job until asking me if there was anything else I needed or wanted and completely satisfied! This is a great company and I would recommend Scott without hesitancy. Thank you so much!!!!

- Kevin R.

My house is 142 years old and had a terribly leaky roof which did a considerable amount of damage to large sections of our ceiling and hardwood floor. I was concerned that this project was going to change the antiquated look of our home as well a leave me with an empty wallet. But Jason was incredibly understanding of my concerns and helped me find the most beautiful barn wood for my floors and made all the repairs within my budget. We have had many rainy days since the completion of the project and I haven't seen a drop of water in my home. I couldn't be more pleased with the results!! We will definitely be choosing Bradley Builders when we remodel our kitchen next summer!

- Jessica C.

FLAKY!I made an appointment with this company for a roof replacement. They called in the morning to schedule a time for that day and they had all my details. Five minutes before the appointment I was at the property and they left me a rude message saying they were not coming, there was traffic and they don't work in our quite nice neighborhood because of traffic (we live in a small community). Don't waste peoples time if you are not going to show up!

- Julia M.
Contractors in Charlottesville
General Contractors in Charlottesville