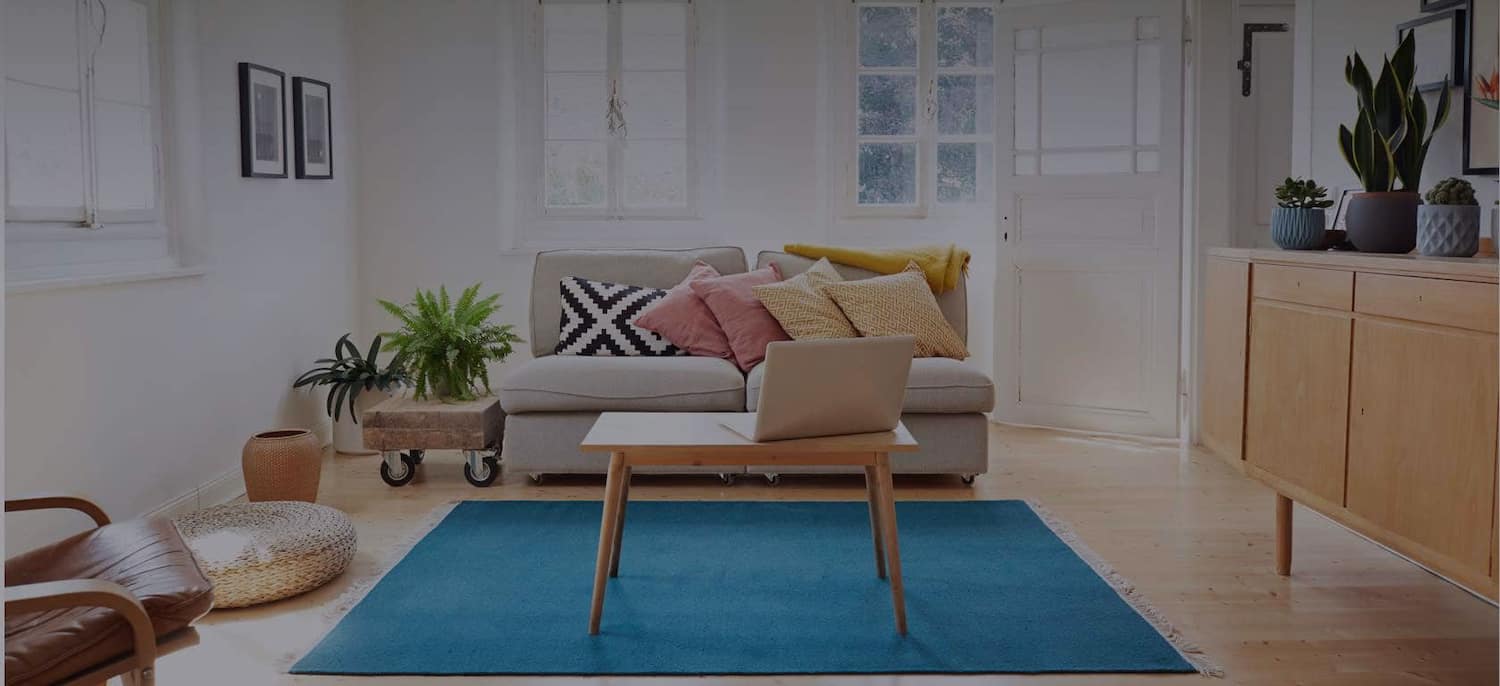 Get matched with top General Contractors in Orange, TX
There are 6 highly-rated local general contractors.
Recent General Contractors Reviews in Orange
They did a great job and followed up twice to be sure they had fixed everything we expected. The job was done right the first try, which can be tricky on a repair. The new roof was perfect as well.

- doug c.

Southern Comfort Construction LLC

Southern Comfort did an outstanding job, was reliable, honest and transparent. As the team demoed the old and found problems, they notified me and provide solution with costs immediately, so the job was not delayed. Considering the challenges that COVID presented to all of us, the team did extremely well managing my home remodeling.

- Dave F.

Sunburst Shutters Texas Inc

The work was performed on the date we were told and at the time we were told.  They did an excellent job.

- Rene G.

I learned about D.A.R.T. through a review on Angie's List and agree wholeheartedly with the reviewer's opinion.  I could not be more pleased.  THEIR WORK IS ABSOUTELY AWESOME!  Mr. Yarbrough did exactly what he said he would do. He finished within the time period we agreen upon.  Each day, the workers were here and performed their tasks diligently.  All were pleasant and courteous and I trusted them completely.  Mr. Yarbrough was most accommodating when I changed the plans here and there and his final invoice matched hiis estimate.  If I have any remodeling in the future, D.A.R.T. will definitely be the contractor that I call. 

- Charlotte S.

Dart did a great job. They stayed within their estimate. They made changes as the project went along as my wife changed her mind about how and what she wanted done. I have now used them on three projects, my daughter and my mother in law also had them do total remodels on their homes from the ground up.We are all very happy and would refer them to anyone.

- Danny H.

John is a good all around guy.  He is very versatile and can handle pretty much anything we ask him to do.  He gives reasonable price.  We highly recommend him to others.

- Daniel G.

Instead after pouring the slab he spent the remainder of the materials money on himself. eventually he replaced the money about 6months later, stealing some off my own materials from my garage and leaving me with a roof that pours in rain, And yet to be fixed!

- renee k.

Absolute Elegance Home Builder

The removal and replacement of drywall,painting of WALLS,electrical,trim and laminate was excellent. The tile was marginal. I asked for a built in tile shower seat. After it was completely tiled I was told the seat couldn't be done. The tile inlay on the floor is not foot friendly ( I purchased a tub mat to stand on) completely covering up the inlay, The tile around the wall inset is lopsided wavy and not level. The cabinets in the bathroom were supposed to be freestanding they are built in ugliest things I have ever seen. When the kitchen cabinets were built we had the refrigerator, trash compactor, and microwave on site for any measurements. After they were installed they had to cut a new hole for the compactor The whole for the refrigerator is too small 1/2 " on each side, the hole for the microwave was 3" to small. The cabinets were supposed to be a cream color with a light stain on them, after re-staining them 3 times they are now white THEY PAINTED THE KITCHEN CABINETS 6 TIMES.We asked them repeatedly to sand,most of the time they just painted over,most of the inside cabinets were sanded but not painted the floors were installed and not covered before painting over-spray all over The door painting is rough and covered with over-spray. The cabinet, and door painting was the worst I have ever seen.My built-in dresser in the closet that was supposed to be 3' tall is over 4-1/2 ' I have to stand on a stool to see in the top drawer Someone punched a whole in the kitchen supply pipe resulting in a water leak, they came out and repaired the leak, they wont come out and paint the wall and repair the molding they tore up while fixing it. Toward the end I just wanted them gone.DON'T HAVE THEM PAINT.

- Pamela L.

End of the story, He never fixed any of the things he destroyed. And he said his company "house medics" dosen't give refunds. Job is now being finished by another company. 3 month later.

- Angela H.
Find General Contractors in
General Contractors in Orange