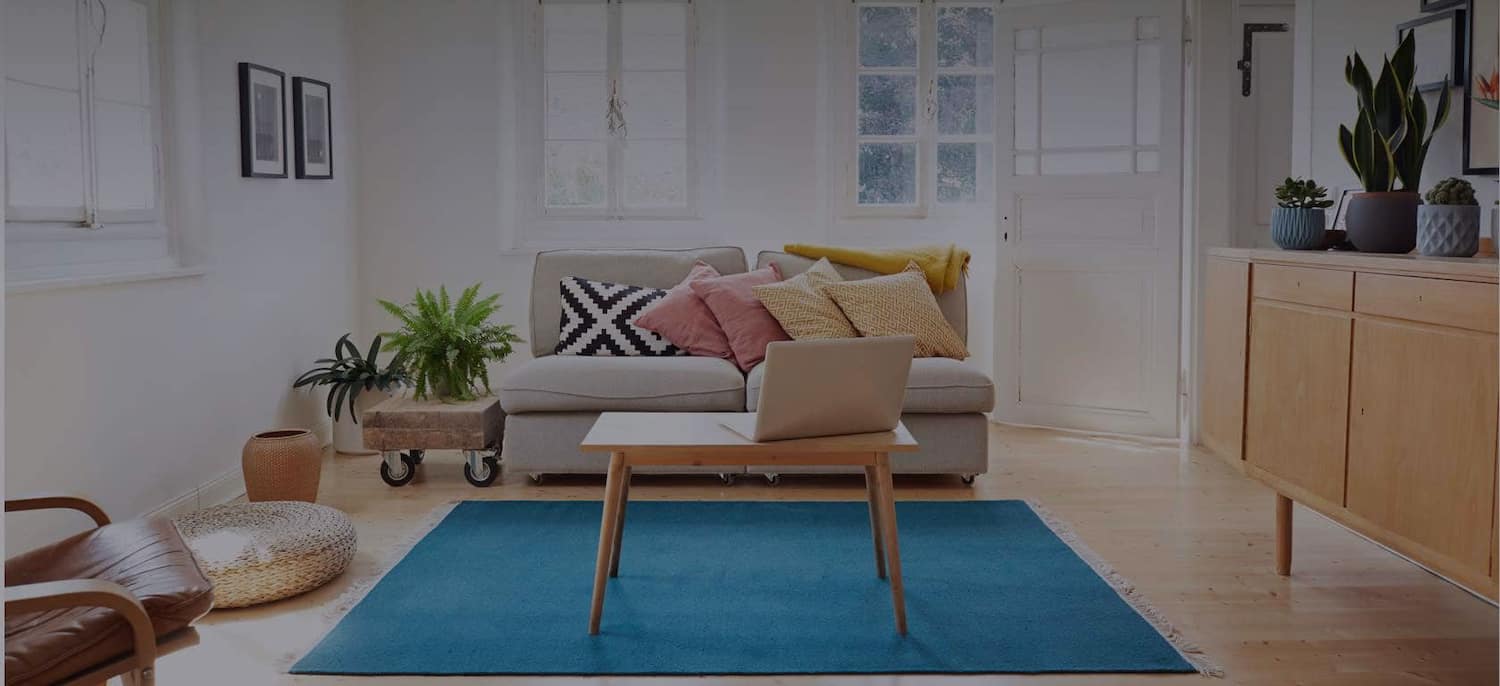 Get matched with top Deck & Porch Contractors in Orange, TX
There are 13 highly-rated local deck & porch contractors.
Recent Decks & Porches Reviews in Orange
They were awesome! Very professional. They made sure all clean up was done. They even put patio items back on the patio!

- Andrea B.

Excellent quality. Job took a little longer than promised- partially weather related, but he also has a full time job.

- Paul R.

thetWell they did and great job. They worked when here. What I mean you did see people just standing around. We have some time that the rain would stop work. But were there any other time. And when done it was better than I could of wished for.

- James W.

We hired A.G.Y. Enterprises to build a balcony onto the back of our house. We had an existing balcony there previously, that had been demolished by a previous crew, that we had to fire due to lack of desire to show up and work. When Jack arrived to give us the estimate he was very professional and friendly. We showed him a picture of the design we were wanting and explained how we wanted it built and received the bid within 24 hours. Jack even invited me to come see some of his work on a house that he was completely remodeling. His work in every room was beautiful and I especially loved the custom made cabinets throughout the house. His crew was very nice and well mannered. They showed up every morning at the same time and worked all day, even breaking for lunch at the house and visiting with my family and pets. They were respectful of our property and cleaned up every day before they left. Jack was there every day to answer any of our questions and worked just as hard as his crew. He explained everything to me in a manner that I could understand which really set my mind at ease while they were building. They finished the entire job in only 7 days and were very honored when his wife showed up, on the final day, to see his work and chat with us for a few minutes!! You just don't get that kind of down-home service very often. The balcony is exactly what we were expecting and more. We could not be more pleased with the final product. My neighbors are in awe of it and every time I see them they compliment me on the beautiful job Jack and his crew did.  I am so happy I came on Angie's List and found Jack Yarbrough and A.G.Y. Enerprises They are worth every penny. I have a 1970 model 2 story home that needs to be updated throughout and A.G.Y. Enterprises is the company I will be using for every single job. I highly recommend giving them a chance...you won't regret it.

- dionna r.

Dart did a great job. They stayed within their estimate. They made changes as the project went along as my wife changed her mind about how and what she wanted done. I have now used them on three projects, my daughter and my mother in law also had them do total remodels on their homes from the ground up.We are all very happy and would refer them to anyone.

- Danny H.

On both jobs for my mother we were extremely pleased by the price and the work performed. For the porch railings and supports project, Curtis' price was about half of what another contractor quoted. The carpenter Curtis sent to do the job worked very hard and did a great job. On the siding job, Curtis looked all over town for just the right cedar siding to match what was already on the house, and when he was finished you could hardly tell where the work had been done. Again, we thought his price was very reasonable. On both jobs they left a very clean work area after the jobs were done. In addition, Curtis is a delight to work with because he seems to be a genuinely nice person who tries very hard to run an ethical business and treat people right. Unfortunately, my job did not go as smoothly. The job took several weeks longer than originally expected due to, as Curtis explained, several subcontractors' failure to show up either on time, or in some cases at all. The drywall guy left a mess of drywall and dust in one utility closet in which he did repair work. One of the workers, who worked alone at the house for a while, apparently washed several loads of something very dirty in my washing machine, judging by the dirt in the washer and the dusty/gritty debris in the dryer lint trap. The brick patio was not done to my satisfaction, and there were a few other issues. Of course I complained. Curtis was very responsive. He explained that he did not have all of his usual workers at that time because of the bad economy. Curtis corrected all situations to the best of his ability, including personally cleaning up some of the areas and personally re-laying the brick patio. He also reduced my final cost as an additional apology. Despite the problems with one project, I would use Curtis again because I really believe in him. If it had not been for the problems with the one project, I would have been happy to give him an "A" in every grading category.

- Gaye B.

The patio was repaired with same and different types of wood. Roofing was only replace the torn portion Paint on the exterior a lesser quality of paint or at least it began peeling soon after the application. They cleaned up nice.

- Lloyd B.

The quality was poor, the steps are steep and thin like trailerhouse steps, dogs have already chewed through the steps.They did not call me back when they said and then had an excuse why they did not get back with me.

- theresa s.

Called and left messages several times, and also sent an email explaining what the work was, and how to get in contact with me; have never heard a single word back. Apparently, business is so good that he doesn't need more. Maybe if he had just taken two minutes to explain that he was that busy, I would have considered using him in the future, but that isn't going to happen.

- Mark G.

Joe Retherford aka Gator Joe

not well and would NOT recommend.  Hired the provider to repair porch, gate, stain porch, hang premade cabinets, and install baseboards.  He was repeatedly late or no show with no explanation.  He asked for money upfront for supplies of which I went to lumber store and paid for ahead of time.  The gate for the porch was not properly made and does not hang correct.  The boards replaced on the porch were not nailed into the support beams and have popped back up-of which asked him to use screws.  Work took place with a weeks time and even up fronted $200 towards the cost of the baseboards.  Never showed back up again.  Repeatedly called, texted and contacted through Facebook.  Always got the reply, I"I will be there tomorrow" and no show.  Sent final text asking back for the $200 with no reply or refund.

- Laurie W.
Explore Our Solution Center for Helpful Deck Company Articles
Find Deck & Porch Contractors in
Deck & Porch Contractors in Orange