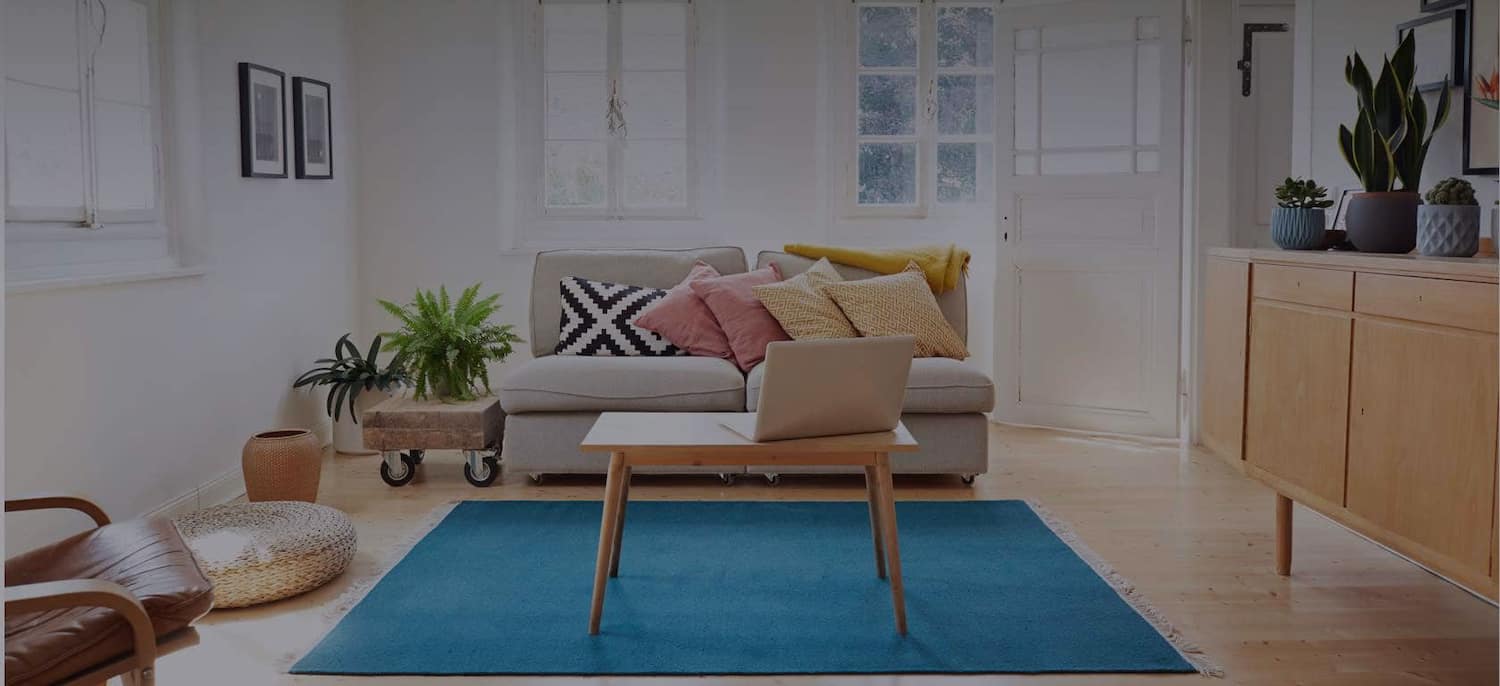 Get matched with top Water And Fire Damage Restoration in Knoxville, TN
There are 30 highly-rated local water and fire damage restoration.
Recent Water Damage Restoration Reviews in Knoxville
Restoration 1 of Knoxville

We used Restoration 1 after our downstairs flooded during the severe East Tennessee floods. Thomas, the owner, responded to our needs immediately with a crew. They dried everything thoroughly and treated it to prevent mold, and it was as though the flooding never happened. There is absolutely no smell or sign of any mold growth many months later. Also, Thomas worked with the insurance company to get them the documentation they needed for our flood claim. The crew was very professional and respectful of our house and property. We would absolutely use Restoration 1 again.

- Angela T.

Excellent job. Highest possible marks on workmanship, communication, organization, and staying within budget. Work was completed in a timely way, with little impact on the rest of the house. The crew was professional, highly-skilled, and paid close attention to all of the details of the job resulting in my complete satisfaction. I couldn't be more pleased.

- Sylvie W.

I had flooding in my basement and after the drying and installation of a sump pump system, I needed a lot of reconstruction. This involved replacing carpet with vinyl plank flooring, some framing/drywall work, painting, tiling, etc. As always Mark and his crew did a great job. In addition to making sure all the work was properly completed, everything was also left cleaner than they found it. I really appreciate the attention to detail.

- Markus I.

Restoration 1 of Knoxville

laundry room leak required moisture removal. Plastic put up around area and fans run until moisture sensor said dry enough to start repairs.

- C C.

Restoration 1 of Knoxville

Restoration 1 was amazing! We discovered a wet & moldy carpet under furniture pushed against a wall shared with the laundry and bathroom. We've worked with Restoration 1 in the past and immediately called them (this was on a Sunday). They were out at our house assessing the issue within 3 hours on a Sunday! They got a dehumidifier setup to dry out the air and did a couple exploratory cuts to get an idea of where to start investigating the issue. The next day they came out first thing and started setting up plastic walls to seal the non-damaged areas and furniture from the affected area. They then ripped open the walls and cut carpet out and started investigating the cause of the water. They ended up finding the cause and set about drying out the area with air dryers over a couple days and then came back out to reassess if there was moisture left in the frame of the wall. They even helped talk with the insurance adjuster that showed up to assess everything to make sure everything was communicated clearly and accurately to our insurance! Super affordable (as much as these things can be!) and the work was superb! They even recommended a contractor they've worked with in the past to come in and repair everything (and it's better than it was 10000%!), which was a huge relief because I didn't even know where to begin looking for getting everything fixed. I couldn't be happier with the work done by Restoration 1!

- Jeremy K.

Restoration 1 of Knoxville

Only company that answered the phone 24/7. Extremely polite and professional crew. Removed all water damaged items and gave very helpful advice on how to go through the process of insurance claims and recommended reliable contractors.

- Michelle T.

Restoration 1 of Knoxville

Techs were very professional and personable. Job was completed on time and as described. They also dealt with the insurance company directly. I would definitely hire this company again.

- Rod D.

Hayes Maintenance & Home Improvement

I am completely thrilled with Mr. Hayes... he was punctual, efficient, and provided excellent repairs and advice. I will be calling him back for my 'Honey Do' List in the future. My repairs were not an emergency and I had to wait for a few weeks for Mr Hayes availability. He was more than worth the wait! His is honest, caring, attentive and kind. I have never had a contractor move faster than I do...

- Lisa D.

I met with a friendly and professional (I call it friendly professionalism...VERY important to me!) Josh Sulfridge who spent a couple of hours explaining the different processes and corresponding prices, and who showed me several options on how to best take care of my foundation problems in the most efficient, least expensive manner. He was never pushy and patiently answered all the questions I had. The job was set to take two days, which it did. The crew arrived promptly each day and worked quickly and efficiently. On the first day, the plan was to dig the trenches for the push piers and then get started on placing them; the crew started as planned. But then it began to rain heavily and they had to stop work on the outside. Instead, they moved to the inside to work on (and finish!) installing the power braces. I didn't realize that they had finished on the inside until they came to tell me before leaving for the day. It may sound silly, but I was very impressed with their ability to "change plans" as needed and according to weather conditions instead of  leaving early because what was "supposed to be worked on" that day could not be done. Because it had rained, the clay made a mess on the concrete floor in the workshop, and I thought, Oh boy! This is going to be a pain to clean up, but when we did the walk through after everything was finished, the floor had been cleaned spotless. It made me very happy! In fact, the whole clean up was impressive! I was a little worried when I saw the big pile of earth and the holes that had been dug out for the piers, but when all was finished, the holes had been filled, the earth pounded down and the area seeded with grass and covered with hay. The drench train was installed and here too the concrete patio that had been jackhammered, was fixed, smoothed over and level around the drain. I also checked on the work throughout the two days, and each time the foreman patiently answered any questions I had....I do ask a lot of questions and it is important to me not to be brushed off. From the very first call to signing off on a job done excellently, everything was dealt with extremely professionally, efficiently and completely satisfactory.

- Terry G.

We were very happy with him. He did a very good job. We thought it was a fair price. We would use them in the future.

- Jean W.
Water Damage Restoration Services in Knoxville
Explore Our Solution Center for Helpful Water Damage Restoration Service Articles
Find Water And Fire Damage Restoration in
Water And Fire Damage Restoration in Knoxville