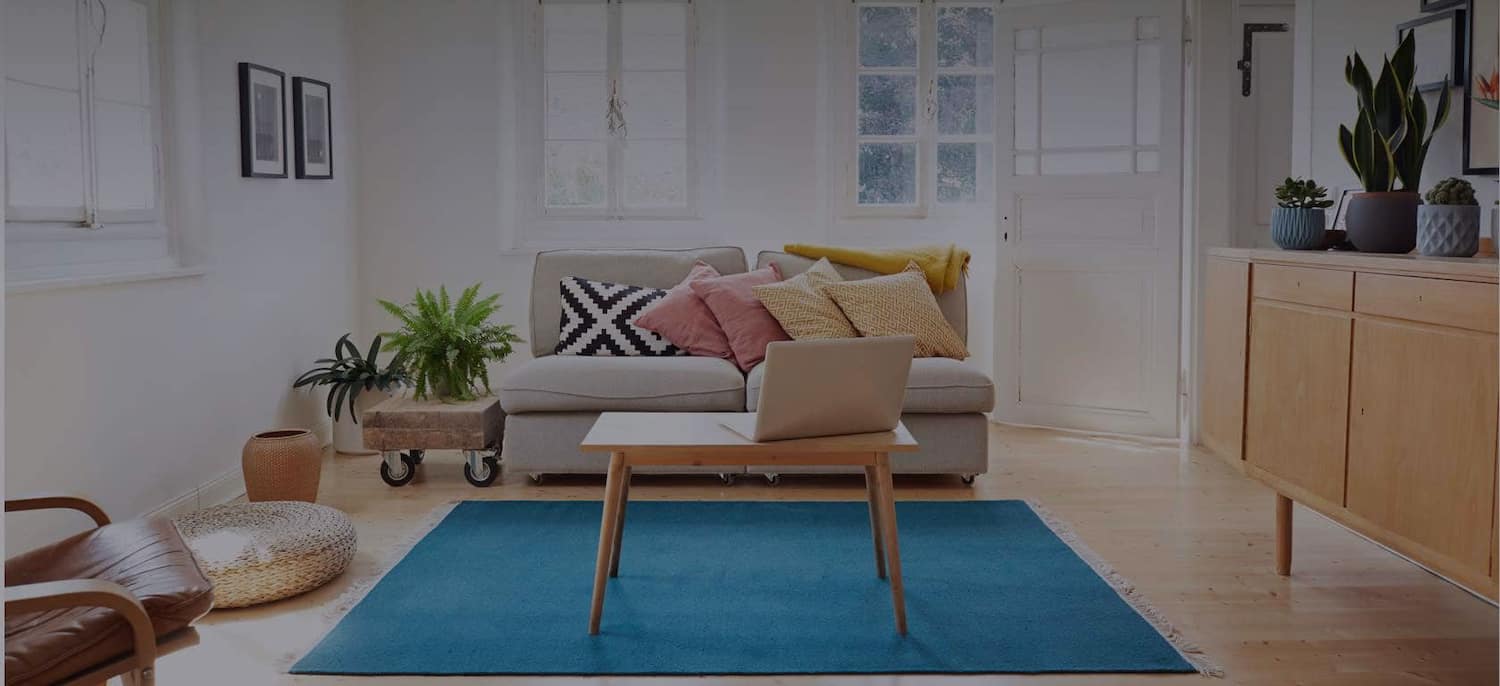 Get matched with top Home Builders in Kingsport, TN
There are 11 highly-rated local home builders.
Recent Home Builder Reviews in Kingsport
Awful this is my third review because he still won't fix anything. This is2021 i bought it in 2014 and started having trouble two weeks after I bought it. The doors are out of plumb now. The sheet rock installed by David Gentry drywall is falling off the wall. Walls and ceiling are cracking and fall away. The grout in the tile I falling out ,the wood floors are 2nds and has large cracks which was filled with putty which came out. The counters were not leveled or plumbed and are sinking. He used cardboard baseboard in the kitchen and bath which come apart when they get wet. The concrete on my driveway is cracking and flaking and there is cracks in my garage floors and wall and ceiling and walls .He stopped answering his phone when I tried to tell him about the problems. He would not make anything right so now I have to pay out of my retirement savings to have everything fixed .he cobbled up and half done then job right. Please stay away from this builder and hire someone who knows what the are doing

- Eddie H.

Far too expensive. I am at fault for not doing my due diligence in getting the required three or more estimates.

- Linda J.

Could't get past their funky sales process. They wanted money up front...$500 and then additional $2000 for plans that we could get elsewhere the a third of the cost. Then their budget for our home was riddled with errors. They refused to do a site evaluation unless we ponied up the $2000. Felt like I was at a used car dealership. Couldn't get them to commit to an estimate unless we spent more time and more money. Then you can't back out because you don't want to lose the $2500 and you have zero control over the cost. My wife and I feel like we were sucker punched! Unethical. If I were you I'd pass on these folks.

- Stephen M.

We did not use Chad because we decided not to purchase the home that needed the remodel. But Chad was extremely thorough, detail-oriented, and professional. We would definitely call him again.

- Vanessa G.

It was a good experience. They helped us out a lot. They fulfilled their contractual requirements. They were pretty responsive to our needs and our questions. On punctuality, being that all the rain that was going on put them behind; if it wasn't for the rain they would have been done on time. We even actually referred them to other people.

- Megan P.

Technically Aesthetic General Contractors

Everything was completed on time and in a very professional manner. It is now exciting to go to the house to see the progress and we look forward to finishing the job with Tyrone. He has been very helpful with suggestions and the pricing is reasonable. We paid in steps and each bill included receipts for materials and labor. We couldn't be happier.

- Mark T.

Barkley Custom Homes, Inc.

Ron Barkley did very, very good quality work in our home addition. He is very thorough, and uses good quality material. The quality is just as good behind the sheetrock (ie what you can't see) as that which you can see. We have 2 x 6 studs in the walls, and highest rating insulation. He discusses costs up front, and gives a detailed estimate. He will tell you up front that his estimate will not be the cheapest in this area, and does try make the estimate slightly higher to allow for changes/unexpected things. He will ask us what type items we want: we chose the insulation rating, the model of window (we chose the most energy efficient), and of course tile/granite, paint colors, fixtures. We did choose nicer things, which did push us over the original estimate. Unless you request it, he will not estimate for things such as tile, granite, colored/imprinted cement, etc. Some of the things he does are subcontracted, but he is very particular with whom he uses and all subs did a great job. He is very professional and very courteous. He is an honest person, which I feel is the most important trait in someone to build a home. You will not be disappointed. Please note this is a different business from Barkley Lumber.

- Trina g.

Jeff does excellent work. He is very responsive to our needs and he listens which I appreciate. He is very good at demolition and stairways. Anything you need as far as repairing or building a house, he can get it done. He has a lot of experience in this field, which shows in his work. I have used a lot of contractors in the past and he is the best.

- Karon F.

He did a very good job. He came as soon as we requested. He was on time and was reasonable with his pricing. We were happy with his work.

- Donald D.

It went perfect. He is the first contractor that actually cleaned up after himself to my satisfaction. He did a marvelous job.

- Sondra A.
House Builders in Kingsport
Explore Our Solution Center for Helpful Home Builder Articles
Home Builders in Kingsport