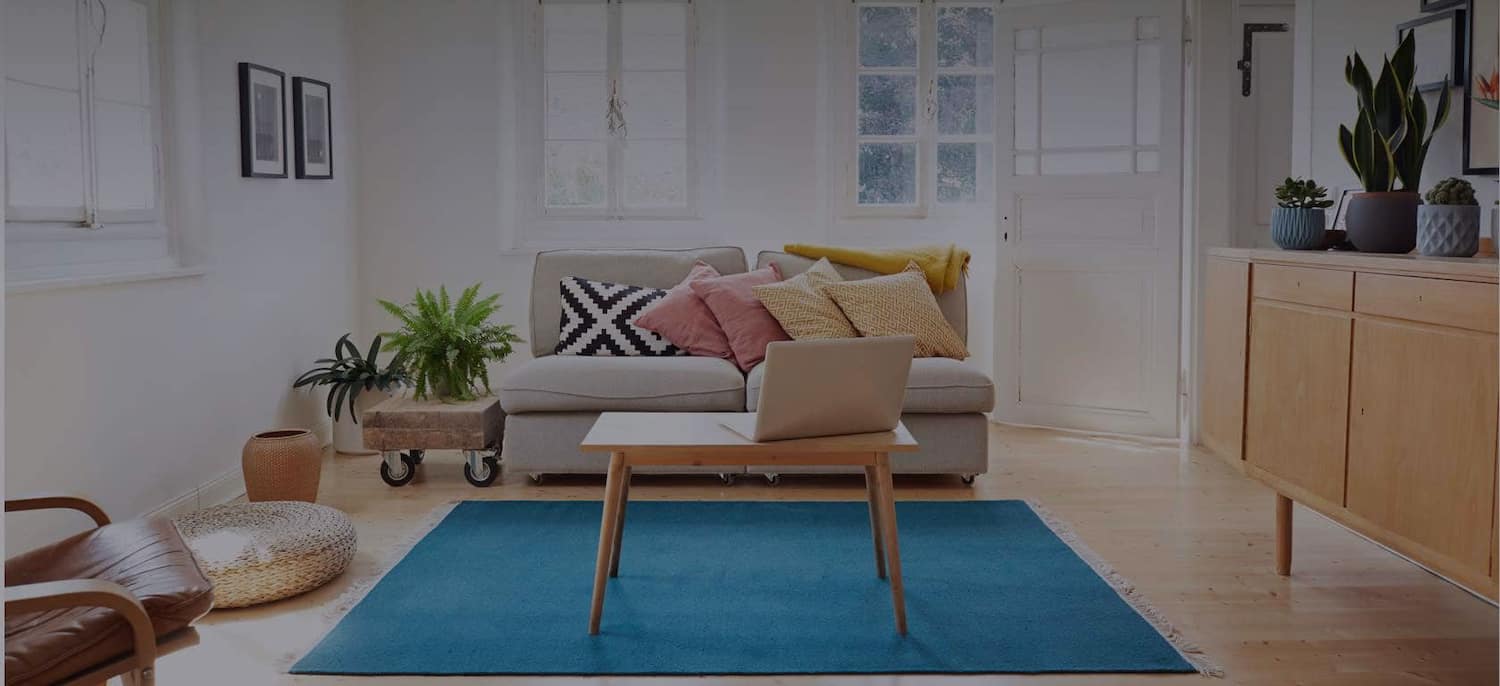 Get matched with top Carpenters in Johnson City, TN
There are 13 highly-rated local carpenters.
Recent Woodworking Reviews in Johnson City
Went great! They helped with ideas of what to do and how to get the look we wanted. The attention to detail is outstanding. We are going to have him do the kitchen as soon as we can. He is also a retired veteran which is a big plus.

- Terry W.

The owner of Arte Bella, Maria, could not be more pleasant and accommodating in her work and in supervising her crew of people, who were also pleasant to work with and have in my home. My initial inquiry into using her company was promptly handled, questions were answered and an estimate was provided very soon after, followed by a well written and very specific contract. It took me some time after that to be ready to have the work done, but that was not a problem and a convenient date was agreed to within just a couple of weeks. The assistance with choosing paint color was over the top. Maria was very patient with ideas and providing paint palettes and large samples. I felt like she listened and understood what I was hoping to achieve in the color of the rooms and eventually helped me make decisions that I wouldn't have been able to make on my own. I am very pleased with the results! When the actual work began, the painting crew arrived as scheduled on all days. Each of the crew worked diligently, full days without delays. I was kept informed of how the work was progressing and what to expect each day. Work was finished in a timely manner each day and within the anticipated time frame for the entire job. The prep work was outstanding which contributed to the better than expected final result. Furniture was moved or covered as needed, hardware was removed and covered as needed. All returning hardware or new hardware was re-installed without problems. The dust and fumes from the sanding and stripping was contained within the work area with plastic sheeting and fans were used to help circulate the air and help dry the walls as needed. There were some unexpected glitches along the way, but they were addressed and built into the original estimate. All work was done neatly, cleaning up each day. Maria came by each day to check on the crew and the work. I felt I could fully trust the work crew and could leave my home as I needed to once they arrived and got started. Maria also came by at the end of the job to go over the work and made sure it was done not only to my satisfaction, but also to hers. I could not be more satisfied with this company and look forward to having them in my home again.

- Kathleen E.

We purchased our little dream home because of the character it has, the house was built in 1932, with archways and built in china cabinets in the dining room. The etched glass and the detailed woodwork around the frames of the china cabinets were a concern of ours. The Arte Bella crew took great care in preparing the outlines between the glass and intricate woodwork using faux finishing tape and the china cabinets were brought back to its original class. The work was very difficult that only could be performed by seasoned craftsmen, and women, and the results were impressive to say the least. Throughout the house there was extensive plaster/drywall repair. I did not expect the walls to ever be that smooth again because of the cracking in some places from the settling and the age of the house. Our walls look like new and all of the lines are clean and straight. Maria helped us with colors and gave us ideas to bring out tones we had with our decor. She was very helpful throughout the process of our renovation/remodeling of our kitchen and bathrooms, working with others well and keeping our schedule throughout the process. The crew sanded out our doors to a smooth gloss finish now that gleams and with her suggestion we went with ancient ivory as our color that accents all of the walls throughout. We would recommend Arte Bella to anyone and are thankful we chose them. The results are fantastic and we could not be happier. A+ Quality.

- sara h.

The job went quite well and I was impressed at how well the team worked together. They were polite, professional, and approachable if I had any questions. I was satisfied with the amount of effort placed in their work. Quality is what I was shooting for, not a person to just come in and half way correct the issue. I do plan to use them again and recommend them without reservation. The quality and attention to detail is paramount for me and I feel it was apparent in the finished product. Lastly the owner came by and reviewed the work along with any future work I plan to do. I was glad to meet her and appreciative that she did come by.

- Joseph C.

I previously used Maria and her crew to repair and paint my Son's bathroom, garage walls, and garage ceiling prior to doing the entire outside of my house. I have other interior projects for Maria to do. She exceeds my very exacting requirements. All members of her crew were very neat and courteous. STRONGLY RECOMMEND!!

- Timothy V.

Very pleased with their work and love that Maria comes by after they are finished to make sure that it is up to her standards.

- Barbara L.

Mr. Fix-It Home Improvements & Bath Masters

I had a limited budget and a few projects I would like done so I was calling companies for bids. the first company was way over my budget. Darrell gave me a fair bid and explained what he could do and how he would do the work. I gave the bid to Darrell and we arranged for a time and date to have the work done. The work was completed within a few hours and that included all the cleanup. Because I was needing some electrical work done after the flooring would be put down in the attic over the garage, they were very careful to screw down the flooring, and leave other wiring running on top of the flooring so it could be put in conduit out of the way. Darrell also had an electrician on his crew that he had contact me for my electric project.

- Elizabeth C.

Mr. Fix-It Home Improvements & Bath Masters

They did a great job with both the bathroom and screened in porch. The bathroom was completed before the school year started, which I had requested. The screened in porch is fantastic! They did a great job with everything- extending the roof, moving gutters, insulating one wall and the ceiling, installing electrical outlets and ceiling fans, covering all exposed wood, putting up siding, and installing the tile floor. All employees were pleasant and very careful about cleaning up every afternoon .There are several veterans working for the company. If we decide to finish our basement, we will definitely call Mr. Fix-It.

- Colleen E.

Mr. Fix-It Home Improvements & Bath Masters

Mr Fixit built a screened in porch on an existing deck of our house. they did an excellent job and I would recommend them anytime. they were on budget and on time which is great considering the amount of rain we had. there was an existing bump out on my deck that I wanted incorporated into the porch it was a difficult work around but Jamie, the carpenter, spent a full day just on that section and it turned out wonderful. Any questions or concerns I had were dealt with immediately. the work is good quality work they take pride in what they do and I would use them again anytime.

- Shawn C.

Mr. Fix-It Home Improvements & Bath Masters

The entire project took about two months and was well worth the time and expense! They kept on-budget and were extremely professional. The main attribute is that this company and owner, Darrell Dunn, are very responsive as well as reachable. If you call them, you will get a return call very quickly and any issues/problems/questions are resolved immediately. This is very refreshing as we have dealt with contractors many, many times and have never experienced service on this level! We are thrilled with the results of this project and have another project in mind for future completion. And, it is RARE to hire the same company twice in this field since so many contractors/renovators make a poor and lasting impression when they slow down progress near the end of any project and fail to communicate properly since they are "moving on" to another job. This has not been an issue with Mr. Fix-It. As we near the end of this project, we are finding that Darrell and his employees are as concerned and determined to do a great job as they were when they began the project. And, one of the most impressive things is that this company will clean up after each day! Everyone involved makes sure that surfaces, floors, etc. are cleaned and left in good condition until the next workday. This is most appreciated! This is certainly something to which FEW companies pay attention! I have no complaints with this company and have no reservations about giving them my highest recommendation! If you want your project completed with excellent results and excellent service, this is the company for you!

- Amy M.
Woodworkers in Johnson City
Carpenters in Johnson City