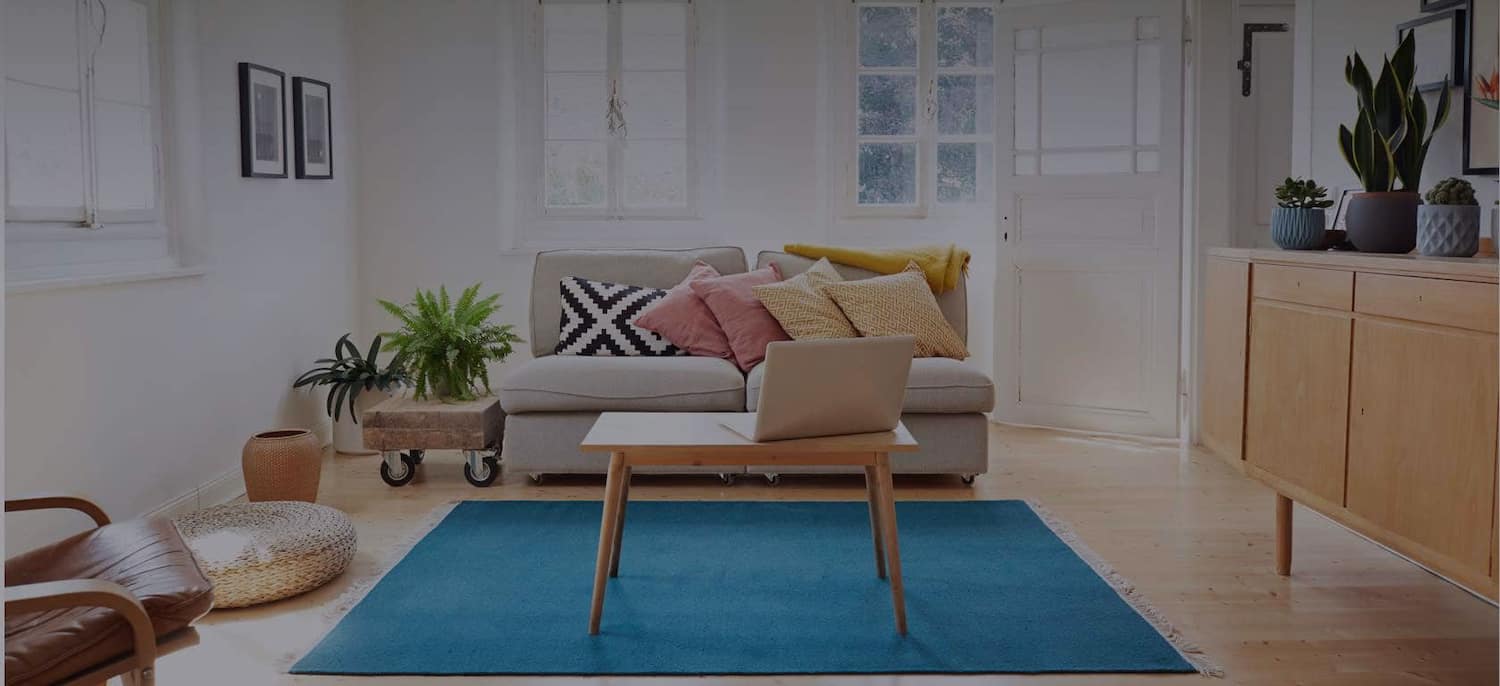 Get matched with top Home Builders in Sioux Falls, SD
There are 4 highly-rated local home builders.
Recent Home Builder Reviews in Sioux Falls
G & D Harr Construction LLC

Very well. Gary is great to work with, very prompt about returning phone calls and emails. Our house turned out exactly how we wanted. Their standards are great, many of them were considered extra with other builders. We LOVE our house and would strongly recommend them to anyone we know.

- Sara T.

Carlson Property Maintenance

There was more dust and dirt than I expected and at times the job took longer than expected. But, One of the crew quit in the middle of the job and I have not always been realistic about what will be the temporary mess . From what friends have shared my projects went like a dream. Overall it went very well. I found some touch ups that needed done and those were fixed in a timely manner with a good attitude. I am so glad I hired Paul and had this done.

- Kim F.

He does quality work, is professional, accommodating, courteous, and we are very pleased with how things turned out.

- Carol L.

BRUCE OLSON CONSTRUCTION LLC

This experience was wonderful. They were patient with us as first-time home builders, they really shared their expertise in helping us work through floor plan/design issues, and were always willing to answer questions. They gave us lots of references and even took us to tour homes they had built for others. They kept a very clean worksite, inside and out. It was cleaned up each evening, even during the framing-in stage when there's lots of sawdust on a daily basis. The quality of the work was very high. Each member of the crew that built our home was a craftsman who knew his stuff, and took pride in his work. The schedule was generally followed, and we were always informed of changes. We moved in just a couple weeks beyond what we had hoped, but wanted to give them the time to finish all the details and not have to work around us. After hearing lots of horror stories both before we built and after we built, I don't have any regrets about seeking out the quality and integrity of Bruce Olson Construction, and paying a little more to get it. I know they stand behind everything they do and if I ever have a question, even four years down the road, they'll always help me out. (In the interest of full disclosure, the lead carpenter on our home and current owner of the business is our next-door neighbor).

- Mrg S.

Excellent. Keith was very professional. He was very reliable and very detail oriented. He has great communication skills. He takes great pride in doing his work and it shows. There is not a thing that I would change with my bathroom remodel. I absolutely will use him again for future home improvement projects.

- Nancy I.

Very well. Even though we did not choose them to do the work, we were impressed with their professionalism and careful estimate and presentation. It was very thorough and well done.

- John H.

ALAN AMDAHL CONSTRUCTION CO

When three other contractors failed to get going on building a stand-alone garage, we met Alan through a Home Show. He is very busy but engaged quickly and started the project. Progress was wonderful. Quality of work excellent. Keeps his word. Great attention to detail. Thinks outside the box. Rather than just building a garage on a hill by building up the hill, he came up with a way to build a basement into the garage, doubling our space. We have had him do other work (landscaping, minor interior house remodeling) and his work is all superb. With the quality of his work, we are designing a major remodel in the house. He will get it done right. He's a good man. Hire him.

- William W.

ABSOLUTE CONSTRUCTION INC

Great business to work with. Chris did an amazing job of coordinating our 3 bathroom remodel. Expert workmanship. Highly recommend for all your building needs.

- John W.

The overall impression was that we were extremely pleased with Keith Coacher and Coacher Construction. To start, we were extremely pleased with the planning phase and how accurate and honest Coacher was concerning the bid. We dealt directly with the owner Keith Coacher, who laid out the entire project including proposed dates for each step of the project, including letting us know where possible delays may take place. Keith Coacher does not mark up each step as some contractors do and is very open and honest. We truly felt that we got a great price for the work that we had done. Once the project started, we were very impressed with how detailed oriented and meticulous Coacher Construction was in each step. To start with, they make sure all flooring leading to the basement was protected. They do no cut corners and each phase is completed by an expert in that area. Keith is a master finish carpenter so expects everything to be perfect. He will also make sure that you, as the customer are completely satisfied before moving on in the project. Also each day they would vacuum and clean up. We were very impressed with Keith Coacher the owner, who was very open to any request we had concerning the project, including honoring whether to work on a weekend or not, if there was an event at the house, and etc.. As an owner, Keith was personally involved each day, making sure that workers were meeting the high standards that he expected. This included using only top-quality lumber and products, and he literally checked each piece for warping and quality(he actually sent back approx. 40 pieces of lumber) Coacher Construction, being extremely detailed oriented will confirm each decision you make before installing. They strive for your satisfaction during each phase of the project. We actually upgraded the cabinets after Keith wanted to confirm the cabinets we originally decided on. He also has great insight and is up front(for example after he started framing the fireplace, he realized he should have gone with a larger inset, he did this and then did not charge for the upgrade because he had originally bid the smaller one) He also had great ideas when it came to the kitchenette/bar area and helped to maximize the space and to make it look first class. We were also extremely satisfied in that if we had a question or thought something needed to be redone, there was no disagreement and it was done immediately(I will have to say this was not often, as I witnessed Keith throw out a piece of millwork because it was off by 1/8 in.) Keith Coacher also will go with you to pick out all cabinets, tile, granite, faucets, etc as he wants you to be happy and at the same time does not want the stores that sell these items to pressure you into something that you do not want or that is not feasible for your project. At the end we were extremely satisfied with our basement finish. I highly recommend Coacher Construction for any remodeling or finish project in your house. They are highly dependable, produce only high quality work and are extremely affordable.

- Mark H.

From the first meeting to the last vacuuming and filter change on the furnace, Keith did a great job helping us to imagine, design and complete a significant 1200sf remodel while we were living in the home. He let us know line by line what it would cost and what to expect. We have a beautiful but quirky 1901 victorian, and Keith was able to make the addition not only fit with the character of the house, but roll with the inevitable and quot;surprisesand quot; that come with older homes. It was a pleasure having him and his crew working in the home and we are well pleased with his work. I'd recommend him to anyone! Thanks, Keith

- Gina H.
House Builders in Sioux Falls
Explore Our Solution Center for Helpful Home Builder Articles
Home Builders in Sioux Falls