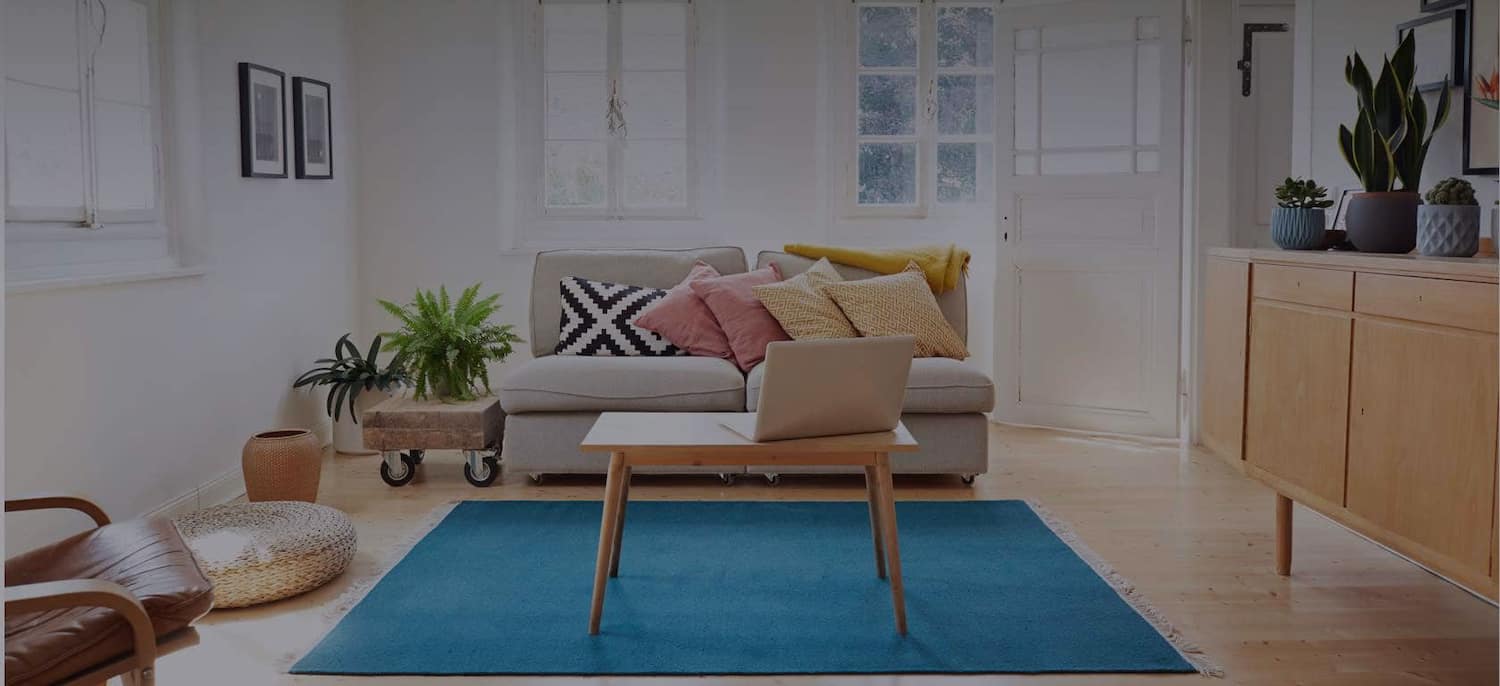 Get matched with top Screen Repair Companies in Mount Pleasant, SC
There are 15 highly-rated local screen repair companies.
Recent Screen Repair Reviews in Mount Pleasant
Jacob responded right away and scheduled a time to pick up the door. He promptly returned it within two days. I told him he doesn't charge enough for his services!

- Jordanna R.

Rubi did a great job. Went the extra mile with a smile. Very professional. I would hire again. First class.

- Ken D.

Unique Building and Remodeling

Wonderful experience. NIck was punctual, professional, knowledgeable and caring. I would definitely refer and hire again. His work is definitely A+. Love the finished product!

- suzanne r.

Handyman Connection of Mount Pleasant

Bernard came as promised and spent time to figure out how to accomplish the replacement of damaged window screens before he even gave a quote. He was very understanding about my having to work with the insurance company and getting their approval first. And was willing to work to insure the job was done right when he saw from a different viewpoint his first attempt wasn't right. Very personable individual.

- Johnson C.

Screen Porch Installation And Replacement

Daniel was extremely easy to work with, offered an excellent value, provided flawless work, and was responsive and punctual. He's genuinely good person, and I felt very comfortable working with him.

- Jeff H.

Affordable Handyman and Painting Services

The whole crew worked excellent in a timely and professional manner. Price was right and finished when they said they would. My Congrats to owner Mr. Wiggins and his crew. Keep up with your good work. James R. Rivera. Ret. Architect

- J. R. R.

Affordable Handyman and Painting Services

Very responsive; provided a detailed estimate; prompt arrival; two men were sent so work was completed in 3/4 of a day, polite individuals who knew their "stuff". Will use again, if needed, without any hesitation.

- Nydia C.

Affordable Handyman and Painting Services

Affordable Handyman Services transormed the back of our house, adding a large deck, tying it into and re screening our screened porch, adding a door to access the screened porch directly from the deck, and removing a bay window in our kitchen and replacing it with a three-panel door so we can walk onto the deck directly from our kitchen. David Wiggins and his crew showed up when they said they would and completed the job within a couple days' of their projected finish - they had a couple of days with rainouts so essentially they finished on time. The door project also required finishing a floor where the bay window base had been, laying tile, running electric to power new outside lights, and touching up and painting drywall inside and the door frame outside. The detail work is excellent and they cleaned up nicely after they finished. We are already getting them to price another smaller project. I definitely would recommend Affordable Handyman Services of Summerville,SC.

- Mollie G.

Affordable Handyman and Painting Services

This guy is very busy, so you have to be patient and stay on him when trying to reach him. I think it is worth the effort. Once you get his attention he will hustle and get the job done to your satisfaction.

- Dana T.

Affordable Handyman and Painting Services

From the beginning, Mr. Wiggins had excellent ideas. He may initially come across as something of a good old boy (nothing wrong with that!), but he has a great sense of design as well as a lot of experience and familiarity with the most current technology in electrical and other construction specialties. He made a number of terrific recommendations concerning design options as well as being extremely attentive to asthetic considerations. I strongly recommend listening to his recommendations. I deliberately planned things out well in advance, so as not to be in a rush to get things done. As a general rule, I have always believed that if you rush the job, you will not get the best results. My bet is that any negative comments in the review sections related to the speed with which things happened were due to unreasonable expectations. I approached working with Mr. Wiggins as a partnership, not as an adversarial relatonship. I spent a fair amount of time detailing the work order on paper. This allowed us to make a checkoff list which we used to guide the job and assess completeness. We, therefore, made great headway and avoided unpleasant outcomes. We periodically made walkthroughs to be sure we were all in agreement and had a clear understanding of the tasks at hand. These walkthroughs were Mr. Wiggin's idea and helped tremendously. No surprises, no misunderstandings. He and his crew cleaned everything up beautifully. We told them they did not have to clean up at the end of every day, so they could use the time they used to set things up to get more work done. This worked out well for all concerned. There were times when the pace of things slowed down, and there were times when things sped up. This is only to be expected. We had good communication, so I was fine with this and understood that this would happen. It did not cause any stress, and things worked out just fine. Once again, if you absolutely have to have it done yesterday, you will likely not be happy with anyone. The quality of the work that Mr. Wiggins did was well worth any small amount of waiting we had to do. Even with this, he and his crew did all the above noted work, and more, in about 3-4 weeks. I am totally happy with the pace at which the work progressed. The quality of the work is excellent (the amount and quality of wall and ceiling prep his crew did was remarkable), asthetically pleasing and reasonably priced. Do yourself a favor - work with him (be a partner!), give yourself adequate time and prepare. You will be delighted, as we were. We can't wait to start phase 2 (the upstairs) with him when finances allow.

- Barry W.
Screen Repair Companies in Mount Pleasant
Explore Our Solution Center for Helpful Screen Repair Company Articles
Screen Repair Companies in Mount Pleasant