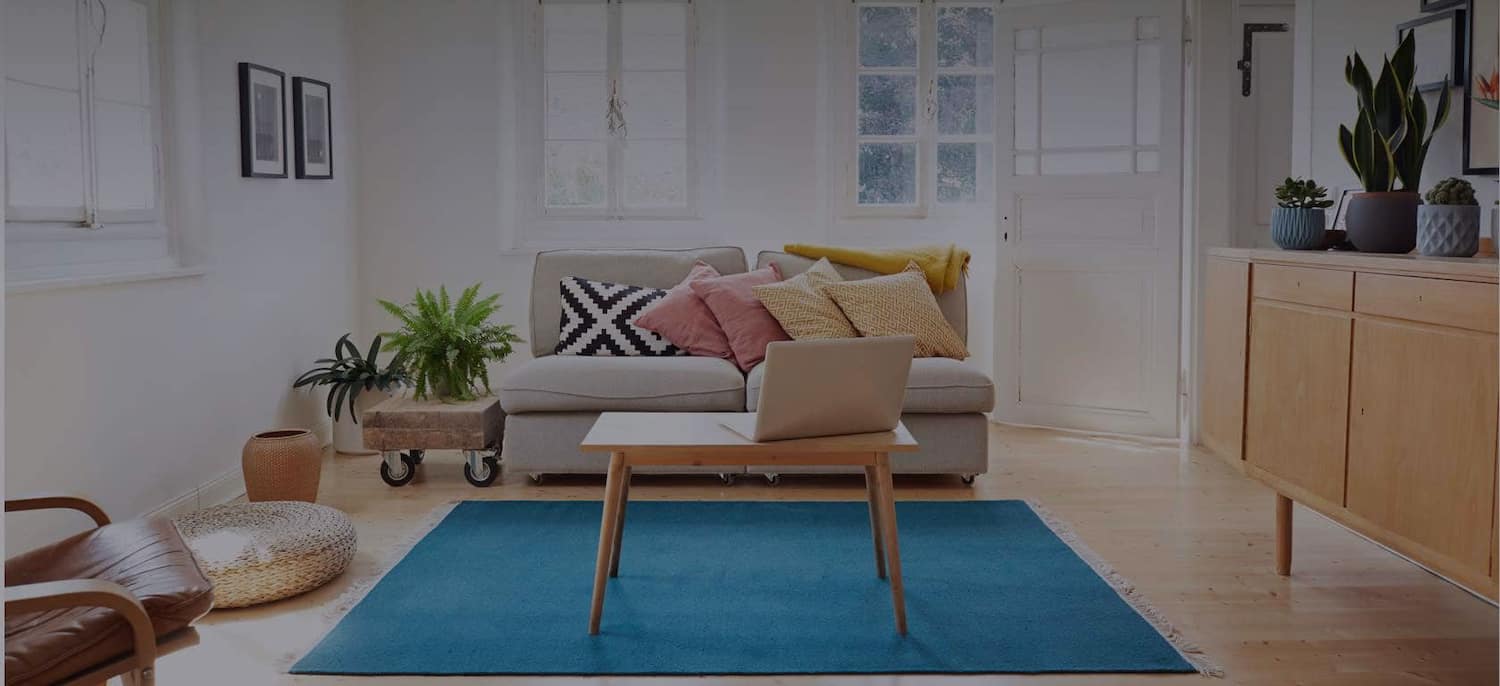 Get matched with top General Contractors in Marion, SC
There are 3 highly-rated local general contractors.
Recent General Contractors Reviews in Marion
I have been flipping houses for 26 years and have used many many contractors, and I have to say, Perez is one of the best. His unique ability and experience in almost all facets of home remodeling makes him very valuable. He is very meticulous about his work, he makes sure to get it just right. And after me having flipped over 280 houses, I have come to be very picky, but Perez met and exceeded my expectations. I can`t recommend him highly enough, I will definitely use him on my next flip. Feel free to contact me if you have any questions.

- Deano V.

Mr. Perez did excellent work at my home. His work was precise and neat and orderly. I am more than satisfied with his work and his willing attitude. I will definitely be calling him for future work.

- phyllis D.

It went great! Jim knew exactly what he was doing, and communicated it to me. He was punctual and professional. And the finished product is so nice! I love the work - and I enjoy that everything is left clean and neat.

- Mary Ruth B.

R & R Remodeling & Restoration

Rand R first impressed me by talking my language and not over my head. He also came well recommended by a good friend that is a roofing supplier. His exact words...."He is the only person that I would let build my house" Not only was he referred, but he has access to lots of contractors and said, Rand R. When Rand R said that my 91 yr old grandmother would have to be out of the house for 2 days and if it was inconvenient that she could stay with him and his with during that time.....Wow! Not only was the final work perfect, but a contractor with compassion like Mike Holmes on TV. That's what we all want from someone coming into your home. I knew and they delivered care,detail, and prompt work. Now I only wish I could find an auto mechanic like Rand R.

- Albert E.

I thought I had a leaky (unsealed) window - which had soaked in and ruined part of the drywall near the window. Turns out that the window seal was actually the problem. William worked with the supplier to get a new window (under warranty) so all I had to worry about was the labor. The window was put in, the drywall cracks repaired, and the room was painted. They even got the door to finally close correctly by shoring up the joist under the room! It looks amazing! The kitchen pantry looks great, too. The only concern I had was that he sub-contracted the work to a cabinet guy - since the finish I wanted to match with the rest of the kitchen required sprayed paint. He picked the right cabinet guy to do the job - and the kitchen looks marvelous!

- Dawn H.

M & M CARPETS SALES INSTLTN

I had carpet replaced in two rooms. Their work was of a high quality, and they were very professional and punctual. I am going to use them for another job I have in mind, some flooring I want done, so I'd definitely recommend them.

- Liz C.

William Powell and his employees did excellent jobs and took pride in their work. In fact, I was impressed enough to ask them to do further work, shortly after their first fine job. So, this review also covers a recent 1/20/2013 job. They were very friendly, kept busy, and did excellent cleanup chores. The price for both jobs was very reasonable, and there were no unexpected charges. I felt like I was among honest reliable people and am planning on asking them for more help this Spring.

- stu s.

Mr. Powell lives by a code of integrity. He lives in his work and life what he believes. We hired Mr. Powell to do extensive work for us. He framed an unusual home; a 2 story farmhouse. The bottom level is 1950 square foot shop, and exercise room, and top is 1950 square foot residence. Codes are strict for a shop under a residence, which we were not aware of at the time. He worked to frame the entire house, built a 16 x 30 foot deck 14 feet high which has strict codes by itself due to wind load, and framed the inside of the house. He installed our windows and many doors.. In a project this size, we had made changes. He worked with us.. We worked with him. He built the shaft for the elevator. He worked with my husband to figure out design challenges, and when something didn't work or wasn't right, he stuck with it until we got it right. He roofed our house, put in skylights. And sided the house, and put siding under the eves on one side. I would say his expertise is in the building aspect more than finish work. These are two separate skillsets. Mr. Powell's wife was very ill. Even with all that going on in his personal life, he worked hard and it is the job of a customer to have compassion on others' too. He is professional, he supervises his crew, and his prices are most reasonable. If anyone is looking for perfection in a process this size, you will be disappointed. My measure of success is in how problems are handled, not that there will not be any problems. Sometimes things like weather push back everyone. And that did happen. Then crews get behind on other work, just like flying out of an airport after inclement weather, everyone is scrambling to make everyone happy. It is a difficult job. Because every customer wants to be first. Inevitably someone will become impatient. When I know I am a priority, I can have patience. If I feel I am not important to a contractor, I will not be a priority. I never felt this way with Powell Construction.. I would hire him and his crew in a minute again. I just passed final inspection, and am very relieved. Codes change and we had to comply with some new updates. Thank you Mr. Powell for building us a beautiful home!

- Lorraine B.

Mr. Graham is great at explaining the extent of the problem and what will be needed to fix it. His crew fix our laundry room floor in one day, which was much quicker than we expected. It looks great, and we'll be calling him in the future when we need work done.

- Jennifer F.

very good and have recommended Him for several other projects and jobs .He is a great man to work with. Thanks

- lonnie c.
Find General Contractors in
General Contractors in Marion