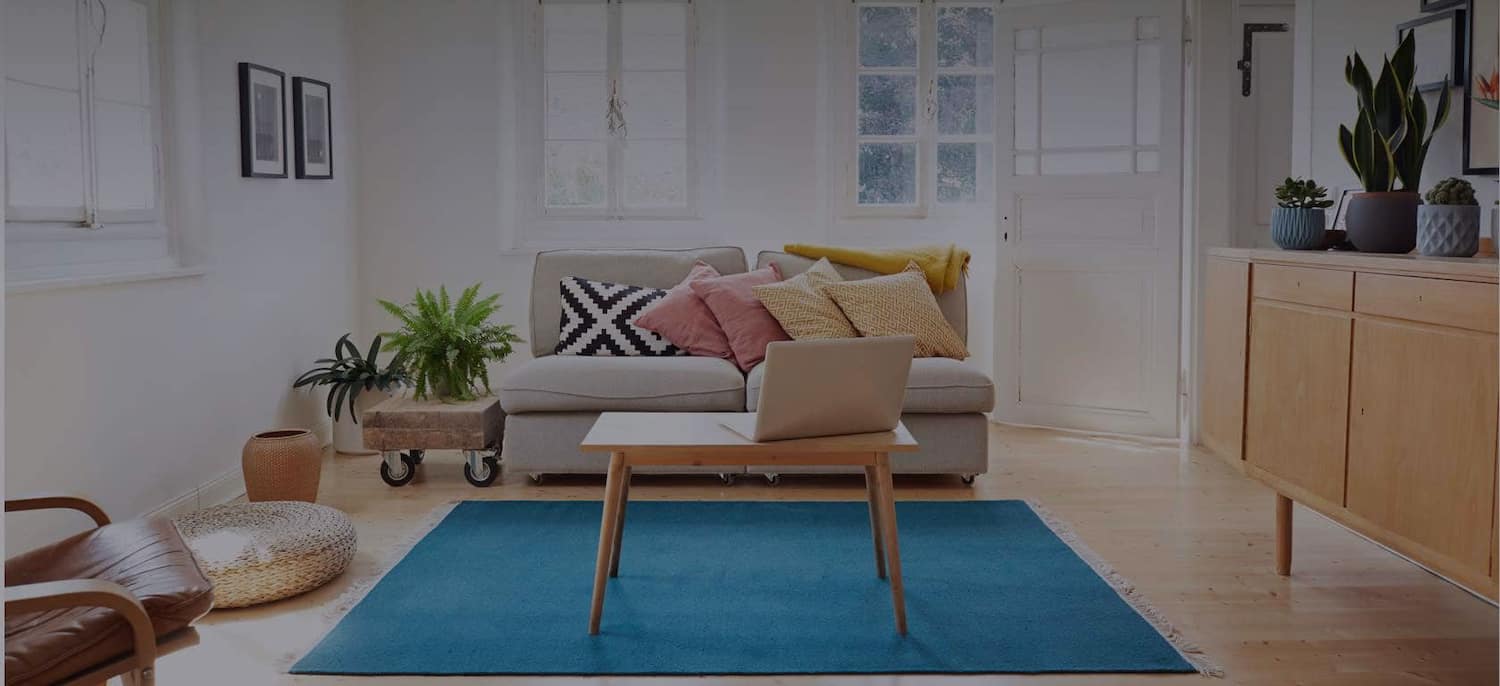 Get matched with top Home Inspectors in Lexington, SC
There are 17 highly-rated local home inspectors.
Recent Home Inspection Reviews in Lexington
Biotek Environmental Mold Removal

Ted did a great and thorough job of evaluating our home for mold. I would recommend this company to anyone!

- Jessica U.

Biotek Environmental Mold Removal

Biotek is the best, most compassionate company I've ever dealt with. All the employees were top professionals with a very kind heart & ever so helpful. They answered all my questions honestly & were concerned about my health. All were knowledgeable, well trained, courteous, & performed the testing & remediation efficiently. They blocked off the place where the mold was found & protected me from any mold spores or mycotoxins the the remediation could stir up. They brought huge air scrubbers to my house to suck up all bad stuff in the air & used a special vacuum cleaner to clean the carpets, as well as cleaning the furniture. They thoroughly took every precaution & measure to get rid of all toxins & poisons from the mold that have made me so sick. I am so grateful for Biotek & pray for all in the company everyday. May God bless them more than they could ever ask or think.

- Judy P.

Biotek Environmental Mold Removal

They sent out Ansel Hamilton, who was very knowledgeable and professional. He provided a quote and served as my primary contact before, during and after the work. They got on the work immediately and finished as planned. They cleared out all areas of personal items, had insulation removed and replaced, sealed all cracks and spaces, cleared the mold, treated the wood, and dried everything. We also had the encapsulate the crawl space and coordinate replacement of HVAC ductwork. They provided a full warranty with the work. I have since referred them to several friends and neighbors.

- Jeffery D.

Biotek Environmental Mold Removal

BioTek performed a thorough inspection of entire house including crawl space and took readings for mold and mildew activity at various locations. They then provided a report with recommendations for remediation in a timely fashion.

- George S.

Biotek Environmental Mold Removal

We were concerned about a potential mold issue in our basement and wanted to have it verified and remedied. Ancel drove more than an hour to our home and did a thorough inspection of the area. In the end he told us that we did not have any mold. I am very pleased with his honesty and professionalism.

- Scott N.

Prompt, professional and comprehensive report was provided which alerted me to even the smallest detail that I might wish to discuss with the home seller prior to final closing. Eagles thoroughness provided me confidence in finalizing the home buying experience.

- Matthew C.

Carolina Property Inspections, LLC

He was very professional. He arrived early, was courteous, He was very thorough. He checked everything. After the inspection, he explained what he found in the inspection and went around and showed us so we could visually see the different things. He also took pictures in and around so you could see for yourself. I would recommend this company to anyone.

- Paulette A.

Legacy Residential Solutions, LLC

This is all just my personal opinion, so take it as you will. My husband and I were first time home buyers. We thought that our realtor had picked John and his crew because they were thorough and experienced and would have our best interest in mind when they reported back to us. Please learn from my experience. I feel this company didn't meet my expectations of trustworthiness. They charged close to $100 more than other competitors for a house this size. They wrote up the inspection report and went over it with us in the yard. Every time he would say something was damaged, concerning, or not up to par, he would follow with a phrase along the lines of it being an easy fix. When we got estimates for the repairs they were all far from easy. When we got estimates done the contractor found SEVERAL STRUCTURAL issues that weren't even on our inspection. There was evidence of fire damage under the house and it wasn't even mentioned to us by John. In the end, the inspection report has all this legal jargon on it, so we're not due a refund. When I asked John about doing the right thing and giving me a refund since they had missed some pretty significant things he told me it sounded like I was "throwing a fit" cause I didn't get the house I wanted. Then he told me he was glad to hear I didn't buy the house because it "had a lot going on." He said legally he couldn't tell me to run from the house because I was already under contract. He didn't have to tell me to run. He could have said literally anything to tip us off that the house was dangerous or a money pit. I would have bought the house if I was only basing it off of his inspection because everything was presented via face to face as not a big deal. Thank god we brought someone else in and got a second opinion. $350 lesson learned.

- Ruthanne J.

Cassell Brothers Heating & Cooling LLC

I give this company a grade of "A" for sales and a poor grade for project coordination. ... there were some issues with this installation which the Cassell Brothers addressed .... I might have to scrap the UV light idea. My Trane has plastic polymer components which could be degraded over time by the germicidal UV spectrum. Yikes!

- PATRICIA B.

Alpha & Omega Home Inspections LLC

The process was very simple and easy. Nothing unpredictable as Mr. Funderburk was open and honest about his home inspections, timelines and cost. He is the ultimate professional and I would not hesitate to call on him for future home inspections. I promise you that a satisfied customer is better than a "billboard" and Mr. Funderburk can be assured that I will not hesitate to let others know of our experience and I have just begun to share this positive experience with individuals residing in both South and North Carolina.

- Debra M.
Home Inspectors in Lexington
Explore Our Solution Center for Helpful Home Inspector Articles
Home Inspectors in Lexington