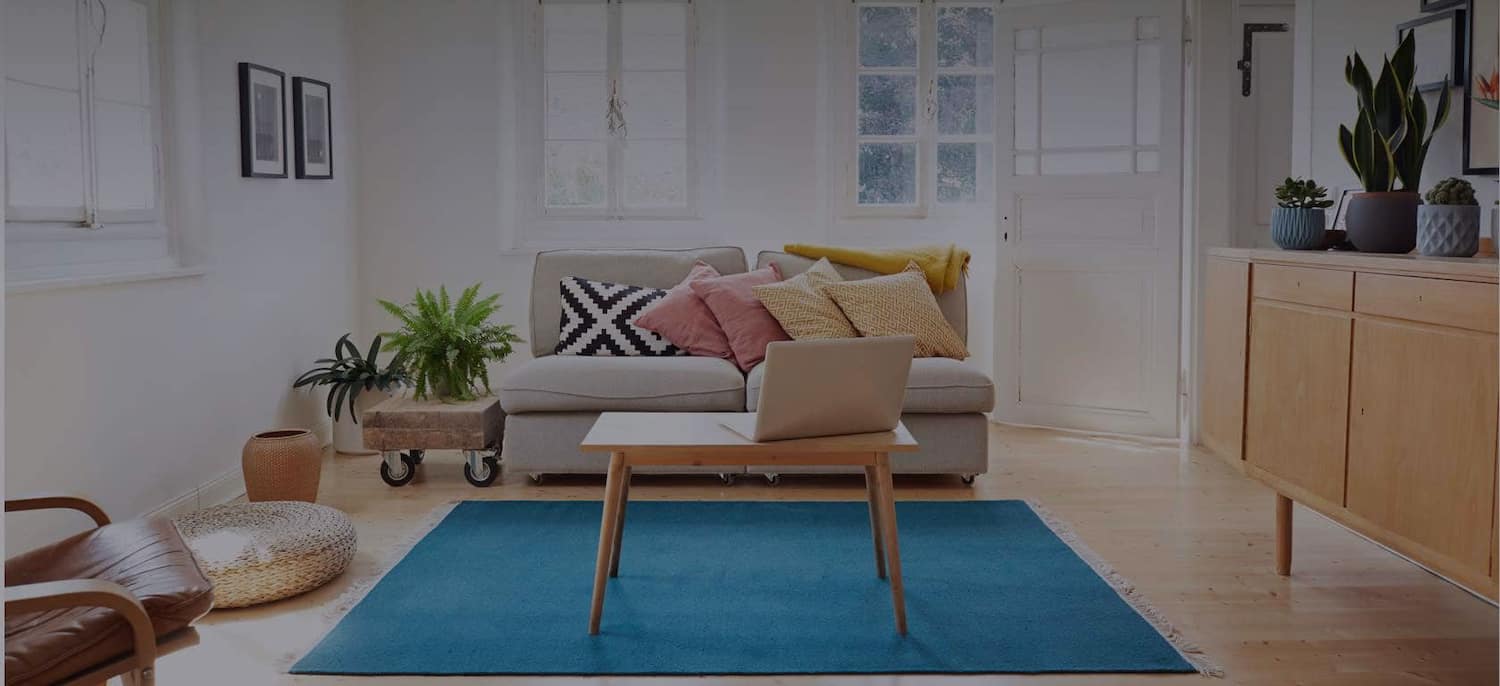 Get matched with top Locksmiths in Cranston, RI
There are 3 highly-rated local locksmiths.
Recent Locksmith Reviews in Cranston
I had greased the lock but was unable to turn the key. Jon arrived promptly for appt and was able to open right away. Did not charge for service call. Would definitely call again if needed a locksmith.

- Camille D.

Jon was so pleasant and professional. I had just moved in and had a plate glass door for my entry way that needed a new lock. It wasn't an easy fix and he was able to come out the next day and got it done for me. Reasonably priced and great conversationalist. I have already referred him to a few of my clients that purchased homes.

- Jen J.

Exceptional service. I needed three door rekeyed and installation of one deadbolt. Josh quickly assessed the work required and completed the project to my complete satisfaction. He was able to get a very old mechanism to work, replacing the mismatched core and plate. No more hassle of trying to manage multiple keys for multiple doors. His mobile van is extremely clean and had ever item required to complete the project. I'd highly recommend Josh.

- Scott L.

It went great - Mark texted ahead to let me know when he'd be here, arrived as noted, was cheerful and efficient/highly professional. I already had the lock and deadbolt set, but it took a bit of chiselling on both the door and the frame to get it to fit properly, and he did a very neat job and was great about explaining the setup both to me and to my tenants, given the lock type was somewhat different than the busted one he removed. I'll gladly hire him again next time something like this comes up - firstrate service at a very reasonable price!

- Fred A.

THE NEW ENGLAND HOUSE DOCTOR

I have worked with Roland for several years. He is a homeowner's or renter's touchstone when it comes to trustworthiness and integrity. Sadly, he can't do it all, so I have to turn to contractors I don't know and then, (yes even those with high paid ratings on Angie's List) I get lousy results and outrageous prices. So, sometimes, when I'm feeling defeated, I just come to Angie to look at the New England House Doctor's reviews to remember that there are good and decent people out there. So, thanks, Roland! And, Roland - remember - you need to remove the mattress and boxspring and paint the porch (already paid you!)

- Kyle H.

THE NEW ENGLAND HOUSE DOCTOR

Roland was so very patient with my schedule. I contacted him several months ago, wanting to start work ASAP. I was just able to have the project start a couple of days ago. I offered to let him re-bid the work since so much time had passed. He refused, and honored the original bid. When I asked him to replace the tile floor in a large bath, he made a cosmetic change that saved me MUCH money. He did wonders with maintaining the integrity of an older home, when he could have cut corners and still charged me more. I will hire him in an absolutely heartbeat. Very personable man, punctual, efficient, clean, thorough, trustworthy!

- Kyle H.

THE NEW ENGLAND HOUSE DOCTOR

Roland (the House Dr.) was quick to return phone calls, accommodating re. scheduling times for estimate and actual work. He was professional and efficient in performing work. Was straightforward about the type of jobs he felt exceeded his expertise. Gave advise about minor problems not requiring his services. Overall, an excellent experience. Would highly recommend.

- Carolyn J.

THE NEW ENGLAND HOUSE DOCTOR

Roland arrived promptly to provide me with an estimate. He made suggestions and also recommended workers he knew to help with with other work that was outside his scope. I was gone all day while he was working. When I returned, all the work was done perfectly, he had cleaned up and he had carted off all the junk from the screening (which I didn't expect).

- Margaret S.

THE NEW ENGLAND HOUSE DOCTOR

Roland is very good. He will tell you what he can and can't do. He will also tell yoou how he will do it. I found him to be very pricy. I guess he can get it because he is so good. but he watches the time and it starts when he starts the job, so that helps.

- Rosie M.

It was great - Mark responded to my call immediately and set a time. Was out in a few hours exactly at the time he said he would be here, worked fast on my messed-up (and old/ non-standard) back door. (I'm going to replace the door, but meanwhile need to be able to close and lock it). Put in new deadbolt I'd already bought. Has a very positive attitude and figured out exactly how to make the back door work for now. Now at least I have safety while looking into how the door can be replaced. Price was right and even slightly under what he'd originally quoted. Will definitely use again.

- Alec M.