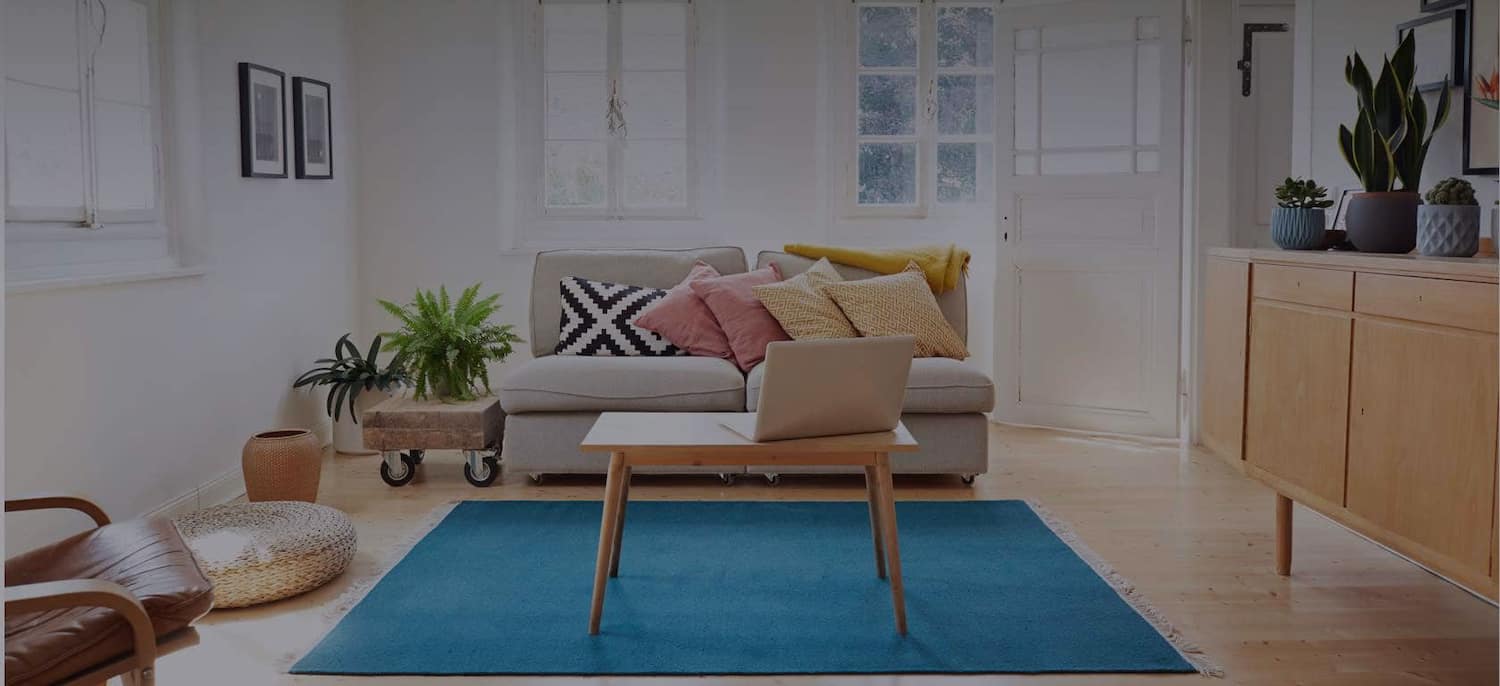 Get matched with top Home Security Companies in Grove City, PA
There are 8 highly-rated local home security companies.
Recent Home Security Systems Reviews in Grove City
The sales rep that ended up working with us deserves an A+. She gives speedy responses and is pleasant on the phone. I appreciate that she gave honest quotation, exactly what I need. She gave me clear instructions on what to expect once I became an alarm monitored customer with ADT. Happy with the ADT service and people.

- Meta_ C.

Terrible. The phone numbers, address and email addresses were all no good. I got absolutely nothing for my money.

- Brian R.

I was very impressed with them. I had a family member come over once and she forgot my alarm code. The response time was very quick and the police showed up right away. Anytime I had an issue they've straightened it right up.

- Bob B.

The service has been consistently excellent. Knowing that I am safe when I am home from break-in or fire. I also enjoy the security of knowing that my dogs and home are being watched over electronically when I am not home is worth much more than the cost of the service. I am always treated with respect. The operators are always calm and professional, even when it is something stupid like leaving a pot on the stove that sets the smoke alarm off. The product has become greatly technologically advanced since I first had the service products installed. I have had the service for about 10 (ten) years. The company makes updates periodically,fire alarm, etc. free of charge. I am happy with the service as it is, but can add additional products, i.e. camera surveillance, with a phone call. I do not work for the company, nor am I related to anyone that does work for the company.

- Shirley D.

I have a contract with them and they do a good job. They guys who come out here and everyone I speak to on the phone is professional. I live alone and it's very important to me to have the alarm. I have a CPap machine and if someone were to break in, I would still be able to hear the alarm. I like that I can secure the doors and windows during the day, and at night, I can secure the entire house. I also like that I can give the code to my brother or daughter and I can also get records of everything that goes on with the system including when I set the alarm and turned it off through my email. I also have a key fob to set the alarm if long distance. The only negative thing is that I received an email from them on Sunday, letting me know that they were going to debit my bank account on Monday, which doesn't give you enough time to do what you need to do with the bank. I also wish the response was faster and that they were cheaper.

- Phyllis A.

They were very accomodating of all my requirements (and a few changes as it evolved). They have been very responsive and pleasant to work with.

- Rick S.

KARSKI SECURITY ALARM SYST INC

They are very good. They are very professional, yet they take a personal interest in your business, they get to know you as a person, you are not just an account. They are the best as far as price goes.

- George Y.

They installed the system in our house. They were running a $99 special when they came out to install. They are johnny on the spot if there is a problem. If your alarm goes off they immediately call you to find out the reason.

- Edward B.

Every interaction we have had with this company has been very, very good. The initial installation was an amazing thing to watch; the installer was a consummate professional who was very impressive in his technique and ability. I have had them come out and add to the system a couple of times and each time I have had the same opinion. Very high quality work. They truly go out of their way to help. And the service is exactly what I expected. Very highly recommended.

- Brian A.

Gino is the bomb~~!! This representative was professional and so helpful in presenting the monitoring system prior to the setup. He explained in detail how the system would work, answered ALL of my questions, and had such patience even though he had another appointment to go to. Then James came to the house to install the system and he was also patient, professional, humorous, kind, and efficient. I am so grateful for the service and feel safer since the installation. The $99.00 was for the setup (I believe) and then I will pay $44.95 a month for the monitoring. I think the monthly monitoring fee could be lower and the extras that are available should be free since I am paying the monthly fee. However, everything costs high these days and NOTHING is free. I recommend Guardian above other security companies because I have tried others and my experience with them was not good at all. I do believe Guardian will do a good job.

- Phyllis A.
Home Security Systems in Grove City
Find Home Security Companies in
Home Security Companies in Grove City