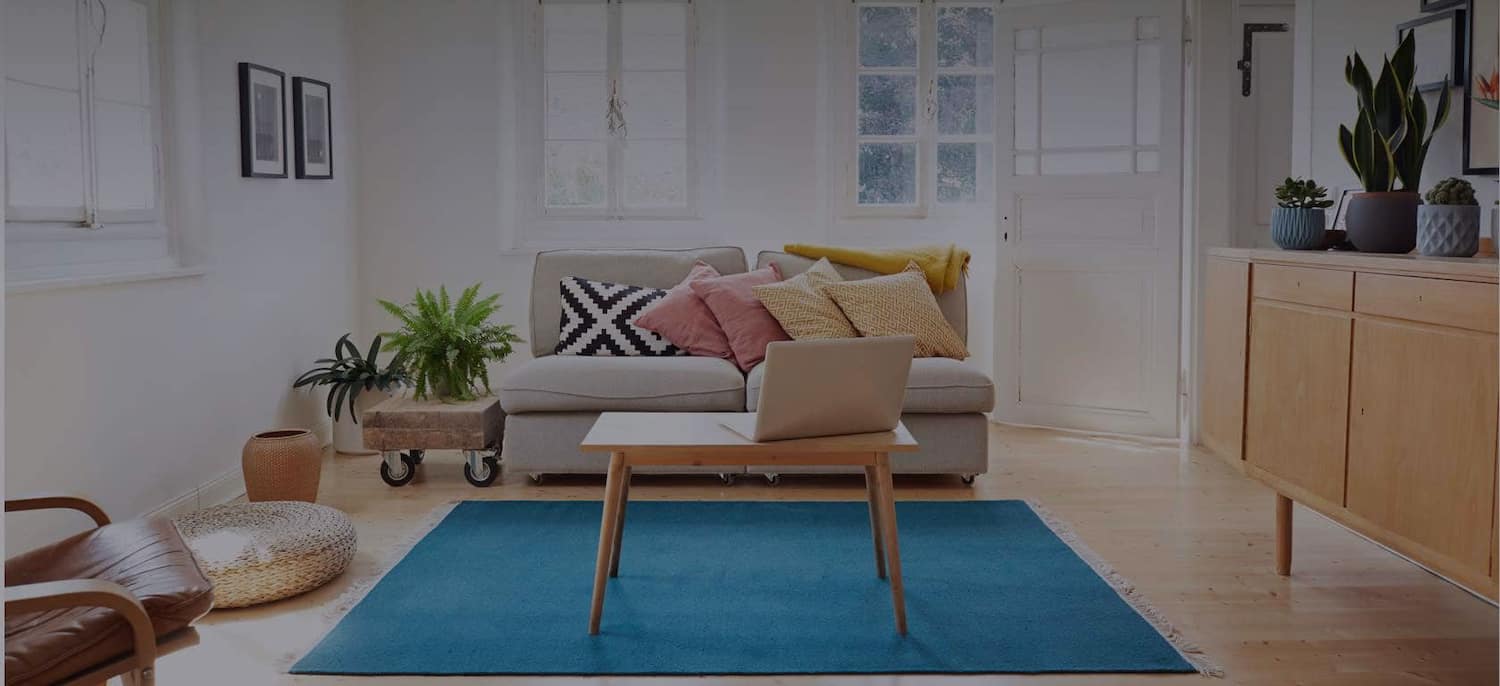 Get matched with top Drywall Contractors in Medford, OR
There are 6 highly-rated local drywall contractors.
Recent Drywall Reviews in Medford
The customer service received from Amadou Lo was outstanding. He took pictures of the work and sent them to me.

- BREDA B.

MIke gave us a competitive bid to repair external siding and reinforce interior framing to make the walls solid and sustainable with the new wallboard he was asked to install. We hired him and he repaired holes in the wall, and then went around the exterior of the building to reinforce the siding stability with special nails as it was an old building with a lot os wear and aging. He then added and replaced framing inside the garage to ensure strength of the new wallboard that he was going to install. He moved the wiring around on the lighting to coordinate with the new wallboard and then installed 1/2 inch gypsum board throughout the interior. He taped and finished the gypsum with a coat of material for appearance and seal, and then installed new lighting switches. The garage is now suitable for shelving , workbench, and makes a useful area to work in with a nice cozy appearance. It looks clean and bright and professionally finished. It is also easy to heat up in the winter and remains cool in the summer. Very nice. Mike is very skilled at building and he gave me his new cell # at 541-244-0861 Very easy to work with. Recommend him highly.

- Michael C.

Marc did a great job with the tile in the master bath, guest bath, the kitchen backsplash and the tile mural over the range; very precise and well thought out design and installation. Marc was excellent at communication. He was very helpful in helping us see other possibilities in our design and many of these ideas we incorporated. He was easy to get a hold of. He was clear with his plans/next steps and expectations. When things did not go as he planned he was good at letting you know so that timetables could be adjusted if needed. At the end of each work day he made sure the space was a clean as possible and tools were organized or put away. It made it very nice for showing off the work or just walking around after they were gone for the day. He had a good schedule as to when payments were to be made and what he would bring with him. This project started Sept 12 and we were able to move in by Feb 11. There were a few items we were waiting on shipping etc. so we were completely finished the end of March however they were not essential to enjoying our new home. We would certainly work with Marc Spaeth Contracting again!

- Cathy M.

The first thing he did that was so helpful was assistance with choosing the color. I had selected an off-white but he suggested it was too light so I chose another shade and it worked beautifully. Louis paid attention to details like caulking, neatness, and texturing the repairs to cracks so they blend in. He noticed that the window sills needed painting and went out of his way to do them even though they were not included in the original estimate. He and his helper were punctual and professional. Also Louis worked with me to schedule and finish the painting before I was to have flooring put down. And when the work was done he reviewed the estimate and said his costs were below what he had estimated so I paid a lesser amount!

- Alice B.

Our interactions with Louis were top-notch from start to finish. He provided us with a reasonable estimate and was able to start right away. Due to weather, he had to make multiple trips to our home and even re-do some work that was ruined by the weather before he finished. He also agreed to do a drywall repair for us that we hadn't talked about originally. We got to see his interior expertise through that little job, as he had to match some texturing...did a fantastic job there, and charged a more-than-fair price. We are more than pleased with the results of all the work. Louis is personable, easy to work with and professional. I have no hesitation recommending him. We will definitely call him again if we have the need in the future.

- Susan F.

First, I am preparing my home for sale. I contacted Louis through Angie's List and he immediately returned my call. He quickly came over to my house. I showed him the large crack going all the way up my vaulted ceiling. He closely inspected It and said it was not structural he also pointed out another long crack that I had not even noticed. I also needed a closed door painted, both bathrooms needed to be caulked and there was damage to the drywall above both showers. When the molding was installed on the garage door that enters the house it was never painted. The laundry room needed molding as it used to be that icky plastic stuff which was pulled off many years ago and never replaced. Louis gave me an estimate of $575 plus any material that needed to be purchased. I had many paint cans in the garage and Louis went through them and found the majority of colors needed to make the repairs. I could not believe that was all he was charging. He made and appointment for the next day! Louis arrived right on time and immediately went to work. He covered everything with blanket type drop cloths (not the cheap kind). He sang to himself throughout the day which told me he was happy with his job. Louis turned out to be a perfectionist and noticed all the edges of the walls up that vaulted ceiling were painted incorrectly with white on the yellow. He went through the whole room and now the edges of that room look sharp and clean. The repairs to the cracks are totally unnoticeable. He went to work on the bathrooms. The main bath had paint and caulk down the sides of the shower stall which I have never been able to get off. I walked into the bathroom and it was totally clean. He said it was just a little scraping. He repaired the drywall above both showers and again there is no way to tell it was done as it blended perfectly. My closets are the double doors and only one was painted. He removed the door, primed and painted it and replaced it on it's runner. Again, perfect! He went out, bought the baseboard, primed and painted it and installed it. It looks perfect, no opened ends. Louis did many, many things that were not in his original estimate, yet he charged me what he estimated even though it took him a full day and a couple hours the next day as he had to wait for things to dry. The best part was he totally cleaned up everything. We are buying a 4,000 sq ft house and every room needs to be painted. I will definitely be hiring Louis. Oh, he is also wonderful with choosing colors. Please, please, to preserve your sanity, hire Louis. You will love him and his work as much as I do. Thanks Louis.

- Cheryl O.

Our kitchen (a lot of cabinets) & family room required a lot of detailed painting as well as cabinets in master bath. Painters we neat & clean, Louis is friendly and easy yo work with. It is obvious he has set the bar high for the quality of his work. When it was time to settle our bill, Louis adjusted bill lower when he found an error in his original bid. A nice ending for us along with a beautiful professional job.

- Bernard C.

First of all, Louis is a genuinely good guy -- friendly and cooperative. He's very thorough and takes pride in his excellent work. Since he is so good, however, he's in demand, it took about a month between our initial call to him and his doing the work. He came out, gave us an estimate explaining everything he was going to do. He later dropped off samples and procured the paint. The work was done over the course of a weekend and it looks really great. Thank you very much. If we need a painter again, we'll be calling you first!

- Don T.

Excellent, this is the second time I've used Jim and both times he has been great. Can't recommend him highly enough. If you need drywall he's the guy!

- Michael R.

Excellent! This was a two-visit project, due to drying time, to repair the hole and to prepare it for the painter. Jim was punctual, communicated well by phone and pleasant. We look forward to finishing our unpacking from the garage so he can prepare the entire interior for the painter.

- Anne S.
Drywall Contractors in Medford
Explore Our Solution Center for Helpful Drywall Contractor Articles
Drywall Contractors in Medford