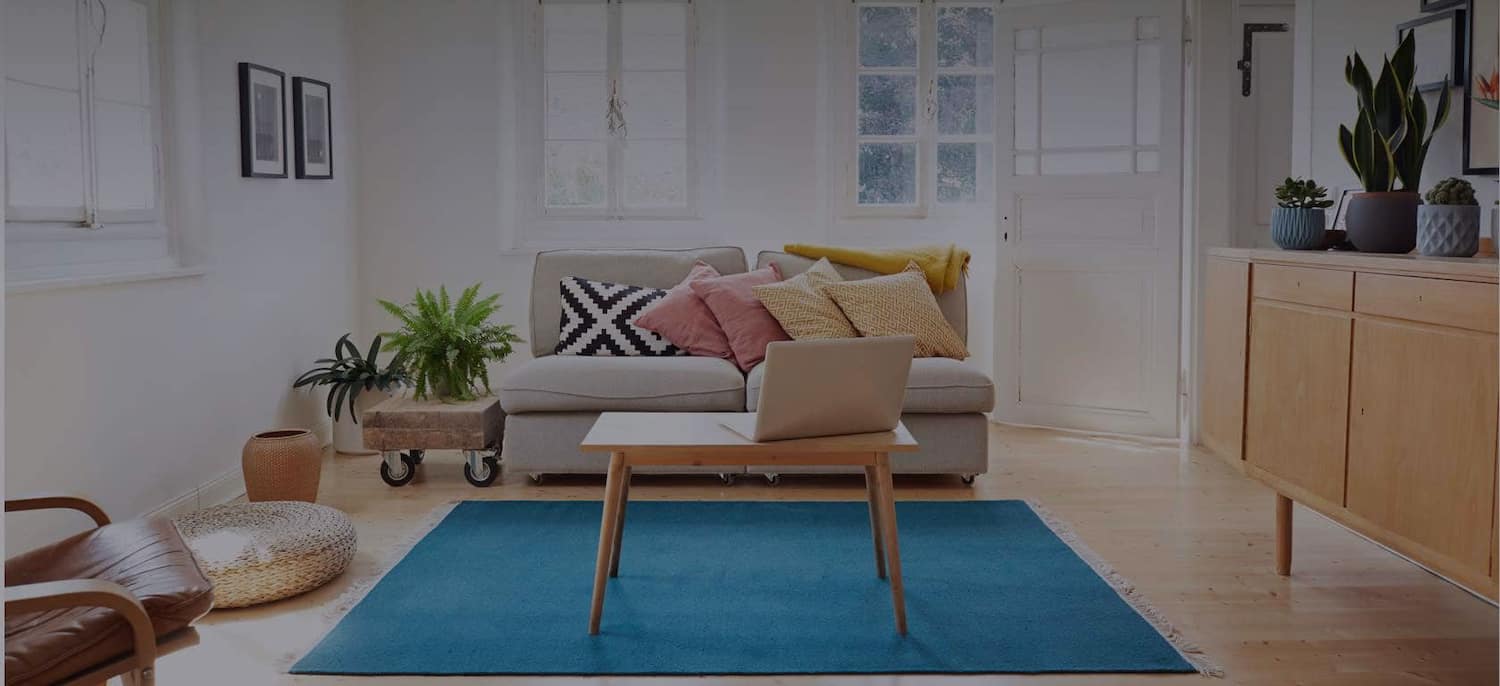 Get matched with top Window Treatment in Bartlesville, OK
There are 1 highly-rated local window covering.
Recent Window Treatment Reviews in Bartlesville
Kendrick Professional Installs

He was very professional and pleasant to work with. He answered all my questions without hesitation. I highly recommend him!!

- Cheryl R.

Kirtz Shutters - The Shutter Mill

We were able to choose the color of paint based off the walls. They were very good at installation and they were very efficient. It's a nice hard wood shutter, and their work was outstanding!

- Caroline L.

Kirtz Shutters - The Shutter Mill

I was not able to find anyone else around that could fix the shutters, but they did and I was very happy! I would highly recommend them!

- C. W. S.

Kirtz Shutters - The Shutter Mill

They're awesome; they do excellent work! They did exactly what they said they would and when they said they would do it. I would highly recommend them! I do a lot of building, and they are at the top of the list of people who do what they say they will do and in terms of quality.

- Joel R.

Installation was done very well, though scheduling it was a bit troublesome. The reason this report is so negative is that I recently contacted them about repairing the "pull string" on some window blinds they'd installed for me at about the same time they did the curtains several years ago. Some of the plastic knobs had split in two basically, making it difficult to raise and lower the blinds evenly. I was told simply that "it's called use" and was summarily dismissed. I found that a bit disturbing, as it would have been a very minor repair in my opinion, and I would have even been willing to pay for it, but the owner didn't even offer to come and look at them to see what could be done or how much it might cost. This does not speak well of their "after-the-sale" support. I also actually visited their shop later that day because I needed some new drapes in another couple of rooms. The owner of the shop, after I'd spent a half hour looking at samples, basically told me she didn't know if she could ever get around to it because her husband, the installer, now worked at the bank and really wasn't doing curtain installations much anymore and she would also have to "hire a seamstress" to sew the curtains; I mean, isn't that what they DO though? She acted like I was asking for something they don't sell! She DID tell me however that she would come by and measure the windows so that when he DID have time they would already have the measurements. She never showed up to measure or even called to let me know she wouldn't be coming. That was two months ago and in reality is the main reason I decided to warn others about this lack of customer care. I don't like being ignored like that, or having my issue with the blinds being dismissed without even offering to check them out herself after I'd spent so much money with them. Another lady in the store at the same time I was that day saw me in the parking lot and told me the owner had just told HER that she was not interested in her business at all because this lady had picked up the owner's loose dog as a stray and taken it to the animal shelter a year ago (the lady worked for animal control and was just doing her job.) The sign out front of Oletta's still says "open" each week, but I really think they are installing many, if any, curtains anymore, and don't seem offer much support or help for work they have done in the past (i.e. the blinds above.) They are also turning away customers who are just doing their job (the dog) Apparently they don't need anyone's business anymore, so I will make sure to not give them any. There are plenty of others in the general area (I found) that will do the same work, and appear to be glad to have customers.

- Frederick S.

Kirtz Shutters - The Shutter Mill

we Have purchased over $10,000.00 worth of plantation shutters from this company. From day one not one set of shutters have arrived without a problem. the last appointment was a disaster, shutters were assembled completely backwards, louvers opened backwards. The installer wanted to just flip the shutter panel upside down and inside out. He stated this would create an additional gap. Not to mention they were two hours late for the appointment. We stated that we did not want this and requested the shutters be rebuilt, we called the owner "Chris" who promised us a new shutter would be installed. Kirtz installed the supposedly new shutter this morning. I went outside to look at it from outside, I noticed the Kirtz Shutter logo was on the top panel upside down, the logo is usually on the bottom panel. I went in to closer at the shutter, Kirtz had done what they promised they would not do. Kirtz had had taken the original shutter and re-attached it upside down, filling in the previous holes with putty. The gaps around the shutter are uneven and sunlight shines through because the gap is too wide. The pins that hold the louvers onto the opening mechanism are rubbing against the frame, scratching the finish off. This is some of the worst quality I have encountered. Telephoned the owner with my concern, his reply " did you think I was going to actually provide a new shutter?". That describes their customer service and loyalty in a nutshell. Really? The owner of this company misled and lied to us purposely. The shutter looks like something you would purchase from Walmart. Kirtz will never set foot in this home in the future. As soon as the charge is posted to my account I will challenge it.

- Randy S.
Window Treatment Services in Bartlesville
Explore Our Solution Center for Helpful Window Treatment Service Articles
Window Treatment in Bartlesville