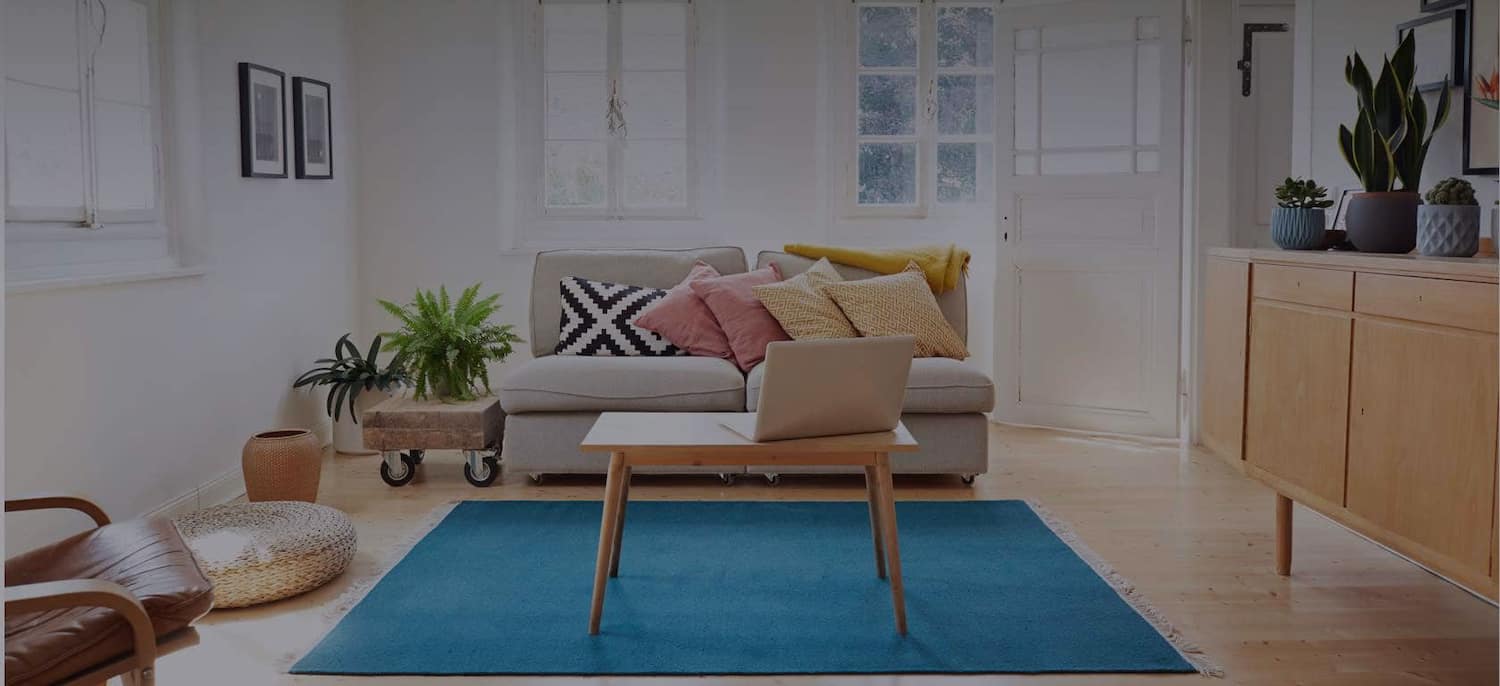 Get matched with top Floor Polishers in Wilmington, OH
There are 3 highly-rated local floor polishers.
Recent Floor Buffing Reviews in Wilmington
They were excellent. Everything looked great and I was very pleased with how it turned out. I would definitely hire them again.

- cheryl s.

AMBIANCE NAIL SALON & SPA

Terrible. I just needed a polish change for a last minute trip. I chose white, one of my staple colors. She didn't let the polish dry between coats, there were a lot of air bubbles and the polish was thick. She proceeds to say she fixed the bubbles and it's thick because it's white, which is a lie. The color of the polish doesn't matter. My toe nails were all different lengths. They looked terrible.

- Michelle M.

Reflections Mobile Detailing LLC

I can't say enough good things about Reflection Mobile Detailing. They exceeded ALL my expectations. Kenny was responsive, friendly and thoroughly professional from start to finish. He picked up and dropped off the car exactly on time, fantastic communication and follow up, and the work was remarkable. He turned yellowed, dim, downright dangerous headlights into like- new condition. I don't often gush about service providers because I feel good service should be the norm, not the exception. But when someone provides gush-worthy service, I'll gush.

- Jeff B.

Reflections Mobile Detailing LLC

I recently purchased a 2014 Chevy Volt that just came off of a lease. Absolutely love the car, but it had fine scratches all over the exterior: very noticeable. I'm a car guy, so those scratches taunted me every weekend at wash time.😁 Looked here for someone to do a paint correction. Found Reflections here, with very high ratings. Those ratings are well deserved. He was able to remove almost all the scratches, aside from a few on the hood that were through the clear coat. Nothing but a repaint will fix those. Kenny was very professional, courteous, and bottom line...made my car look fabulous. Highly recommended.

- Thomas M.

The staff at Unique Auto Detailing was very responsive on the phone, and quoted their detail package at $175 for my car. I asked about a clay bar treatment, but he suggested they evaluate the car when I bring it in to make sure I needed it. I was supposed to be there at 7AM, but my schedule changed the day before, and I called to make sure I could bring it in around 8AM. The staff member told me no problem. I dropped it off the next morning and a young man came out to look it over. He was courteous and professional. He agreed that my car would benefit from the clay bar and advised it would add $25 to the total cost, making it an even $200. I picked up the car at 4PM later that day. I could not have been happier with how my Sonata looked when I showed up at their shop. It was as close to perfect both inside and out. The paint looked brand new, and the inside was immaculate. They also took care of the trunk and engine compartment. There is no part of the car they didn't clean. Now when people read reviews like these, they have to wonder who is writing it. To ease your mind, I am a normal, hard-working guy who just wants to pay a fair price for a good job, no matter what the service. I have already recommended Unique Auto Detailing to my co-workers, and neighbors, and plan to take my wife's SUV in very soon. Just keep in mind that these guys will not be able to address deep scratches, or curbed wheels, and that is not what a car detail is meant to do. I'm sure you will be very happy with these folks.

- MICHAEL D.

Reflections Mobile Detailing LLC

Kenny did a great job. He actually switched his schedule up so he could get the car done by the time my wife came home from a trip out of the country. He was timely and very professional. Kenny is one of those people who loves what they do and it shows in the quality of the job he delivers. He completely detailed the car inside and out including the engine compartment. The service included cleaning the seats, shampooing the carpets, cleaning the windows, treating the leather, shampooing the floor mats, clay barring the exterior, buffing out some small scratches in the paint and sealing the exterior. In addition, he cleaned the engine compartment to the point that it looked as though the car had never been driven.

- Margie K.

Very well! Unique Auto Detailing accommodated a change in date without fuss, showed up when they said they would, returned the car when they said they would, and did a good job cleaning it. it looked beautiful and smelled good. They even included a box in the trunk of things that had been in the car (or under the seats) that they found while cleaning, including the cables for my in-car electronics.

- Ann L.

The service was excellent, on-time, and the finished product was way more than we expected! Ryan was very professional. We needed them to pick-up our cars at our house so we could have both done at the same time. One of our cars is a little older (Subaru Forester) and a lot dirtier, we call it "The Truck." The Chevy Volt is much newer and cleaner. Even the Subaru came back looking beautiful. I even told Ryan not to be too worried about making it perfect, but he did anyway and my wife couldn't be happier with her car. They even offer a regular "touch-up" service that's much less than a full detail. We will definitely be following-up with that service shortly, as they will come right out and do it in your driveway! Overall we are very happy with the service, the product, and the price, thanks!

- Vince S.

Reflections Mobile Detailing LLC

Kenny Hinds is the owner. He does the work himself and the end product is excellent. Auto detailing is not cheap, but you will get your money's worth from Kenny. The exterior work included car wash, clay bar treatment for deep cleaning and scratch removal, wax/shine body and chrome (or treat plastic/rubber surfaces), wheel and tire detail, and complete window cleaning. Interior work included vacuum and steam clean carpet, clean and disinfect all interior surfaces, clean/treat leather seating and trim, cleaned all windows. I also asked him to clean the foggy, semi-opaque headlights and they came out clean and clear. The work is very detail-oriented and it shows. Kenny's shop is in Loveland, but he will also come to your home and do the work there.

- Barry K.

Reflections Mobile Detailing LLC

Kenny Hinds (the owner) did a super job. The detailing was done for the inside and outside of the vehicle. Kenny pays a lot of attention to detail and it shows in the finished product. He has a mobile unit which enables him to do the job at your residence or you can have it done in his shop. All in all, he's really professional, personable, and will give you a quality job for the money.

- Barry K.
Buffing Services in Wilmington
Explore Our Solution Center for Helpful Floor Buffing Articles
Floor Polishers in Wilmington