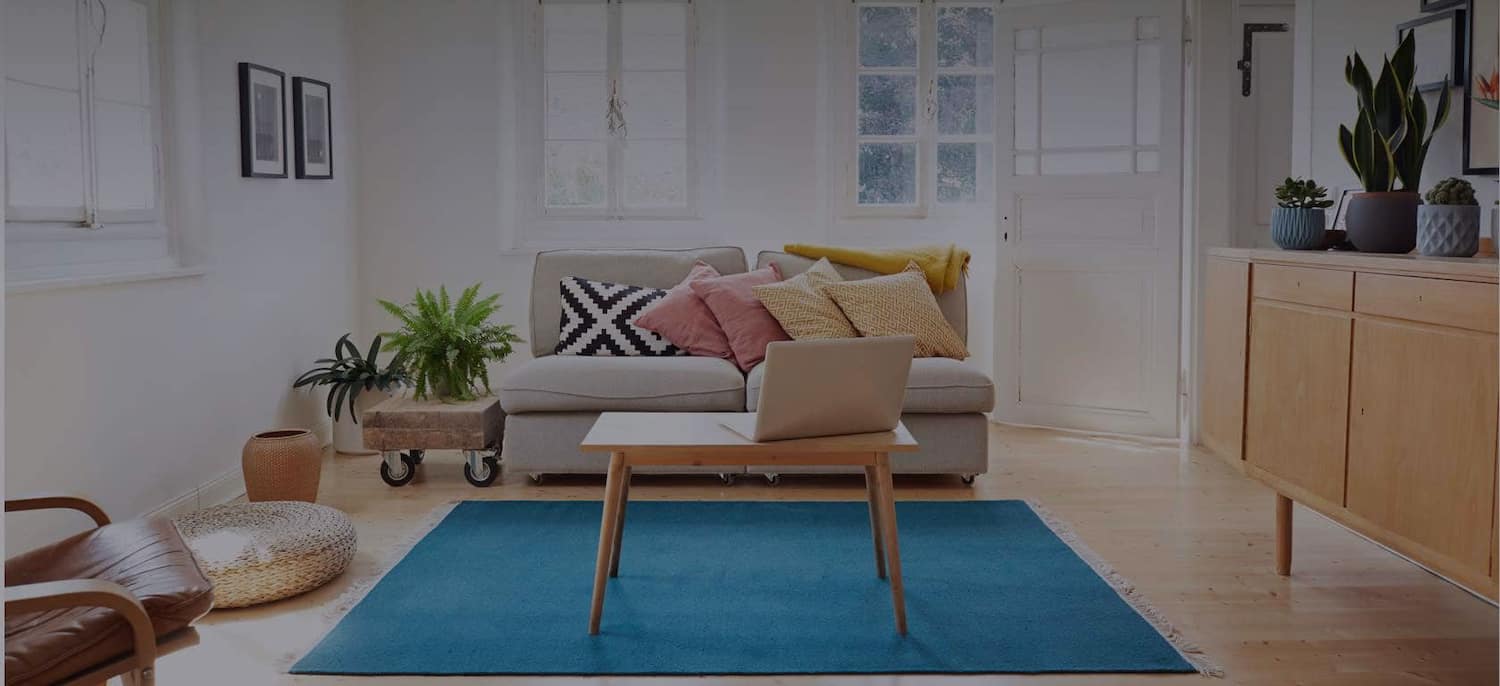 Get matched with top Home Builders in Steubenville, OH
There are 5 highly-rated local home builders.
Recent Home Builder Reviews in Steubenville
Everything works! No problem. But caused water damage. Of course I called and asked if he would fix the damage. I intend to get him for any future problems.

- Carol M.

Panhandle Cleaning & Restoration

Great. They were very detail oriented and professional. They were punctual and didn't stop until the job was done. They were very considerate of our home and kept the mess to a minimum. Very please with the job they did!

- Susan N.

I contacted several roofers in November 2016 to get an estimate on a new roof. Several companies told me that it was to late in the season to do a new roof, they weren't even willing to come and give me an estimate. Petrella Construction (John) called me back and I expressed to him that I really needed a new roof put on before the first snow fall. He came out the next day and took some measurements and contacted me within a week to give me the estimate. Two days later I gave him the go ahead on the roof and five days after that he was there on time at 7 a.m. with a crew of about 8-10 guys. I have no idea what time they finished because I got home from work at about 5 p.m. that day and my roof was completely finished, everything was cleaned up and they were already gone. Not only did he complete my roof in one day but he went above and beyond to fix an area the could have been a reoccurring nightmare for me. He built up and area so that the rain/snow wouldn't lay in the valley anymore (picture included) and cause my roof to leak. I definitely recommend you to hire John Petrella. I am completely happy with the time frame, his professionalism and with the work him and his crew did and he genuinely seems like a really nice guy who cares. I also forgot to mention that I am pretty sure that my roof probably cost a little more than what I actually paid because the area that he fixed for me was not included on my estimate but he did not charge me more than what he estimated!!!! Thank you very much John, I really appreciate all that you did!!!

- Darlene E.

Homol Construction & Home Inc

It went wonderfully! Mike Homol and his crew worked professionally, expertly, and efficiently and they delivered on everything. The quality of their work is unsurpassed. They made the remodel as painless as possible. We could not be more pleased with Homol Construction and our new kitchen.

- Margaret N.

After several uses we noticed a leak in the base of the shower. We called the contractor who came to the house within hours. He had in tow the foreman of the tile crew who did the shower work. They spent nearly an hour going over the floor and wall and running the shower to recreate the leak. Mr. Maness scheduled a time later in the week and repairs were made. The problem was corrected.

- Richard M.

Rick turned out to be the perfect person for the job. He and his son work together on one job at a time. I appreciated their consistent work habits and regular, reliable schedule. They transformed a run down cement block four room porchless bungalow into a beautiful country cottage. He was able to lead me to beautiful materials, acquired locally, including: oak interior trim, and oak interior doors, cedar porch posts and cedar tongue and groove ceiling (all finished in a natural finish by Koch Contracting), fiberglass exterior doors, exposed aggregate porch slabs, a floating laminate 'wood' floor atop the slab, resilient laminate 'tile' flooring in the bathroom and utility room, new bathroom cabinetry, acrylic resin bathroom sink, one-piece ADA shower/bath, and solid surface acrylic kitchen countertop, architectural shingles, vinyl soffit, new gutters and downspouts, etc. Warmth was added to the cement block house by Rick and Rick Jr. laying up a rustic brick hearth and brick interior wall with offset oak mantle to allow for the woodstove. They were able to salvage and refinish the original wood kitchen cabinets and modify them to fit the new layout…stunning. Willing to entertain unconventional ideas, offer welcome creative input to the planning process and interpret my dreams into reality, Rick was always straight forward about whether or not he had the particular skills needed to do what the job required. Because of this there are three parts of the job, not included in the above description or pricing, that are being installed by other contractors: a new masonry flue and chimney, the EIS stucco and the geothermal heating system. Rick communicates professionally with other contractors to assure his part is ready for their add-ons. I feel so comfortable in my transformed country cottage, the product of earnest, reliable, careful, hard work by Koch Contracting. I appreciate the fine craftsmanship, professional and positive attitude. Over the course of the project, each day I saw exciting progress and was able to have confidence in the high value I was getting for the time and materials cost. (At this time, I don't have a way to take or post digital photos, but will try to add later.)

- Blanche R.

They did a very good job. They were always on time. They finished on time. The workers were extremely nice and helpful.

- Irene C.

The contractor came , gave the estimate and started the work a week later. They started the demolition of the exsisting rooms which was very messy because they both had blown insulation in the ceilings. All debri was quickly removed from the site and we where amazed that they had the shell up for the addition within in the first week and a half. Construction of the two rooms went smoothly even though we changed our minds on many aspects on what should be done as the project went on. One main thing was to have a cathedral ceiling in both rooms and a sky light in the bathroom. Every thing we changed was met with " yes we can do that , no problem" and many extras where not even charged for. The wait for the drywall seemed to take long to my wife but that was because they did three layers of drywall mud (instead of 2) which had to dry a day in between each application. The contractor even came by himself on weekends to take care of loose ends to keep the job on schedule. The whole job took five weeks. We are very happy with the work that was done and the way he executed it. He had done a great job on a laundry room for us the previous year and that is why we had him back. We have also refered him to our friends.

- Stephen C.

Homol Construction & Home Inc

I had gutters damaged from a winter storm and had 5 people come for estimates and NEVER return a call or an estimate. Homol Construction came, mailed me an estimate and we confirmed the job over the phone with no hassle at all. I returned the contract and money was not asked for until the job was complete. I live in a 2 story home, built on a hill, therefore one side of my home is more of a 3 story home. This was not a problem for this company. They set up the needed scaffolding one day and the job was complete the next. day. I have trees invading one side of the house. They asked if they could trim these back so that they could get to the gutters (prior to signing the contract) and they even cut the trees. (Another contractor told me I would have to have a tree service come in to cut the trees before they could do the job and then recommended a friend!) Homol Construction recommended gutter covers on the side where the trees are located, something I would not have thought of, but didn't try to sell them to me one all 4 sides considering I wouldn't need them. I am having them back to do some other work! Thanks to Mike and his crew on a job well done!

- Karen L.

Homol Construction & Home Inc

Homol Construction was just Great! They were fast and they cleaned up after themselves and the place was spotless after they finished.I would highly recommend them!

- Thomas M.
House Builders in Steubenville
Explore Our Solution Center for Helpful Home Builder Articles
Home Builders in Steubenville