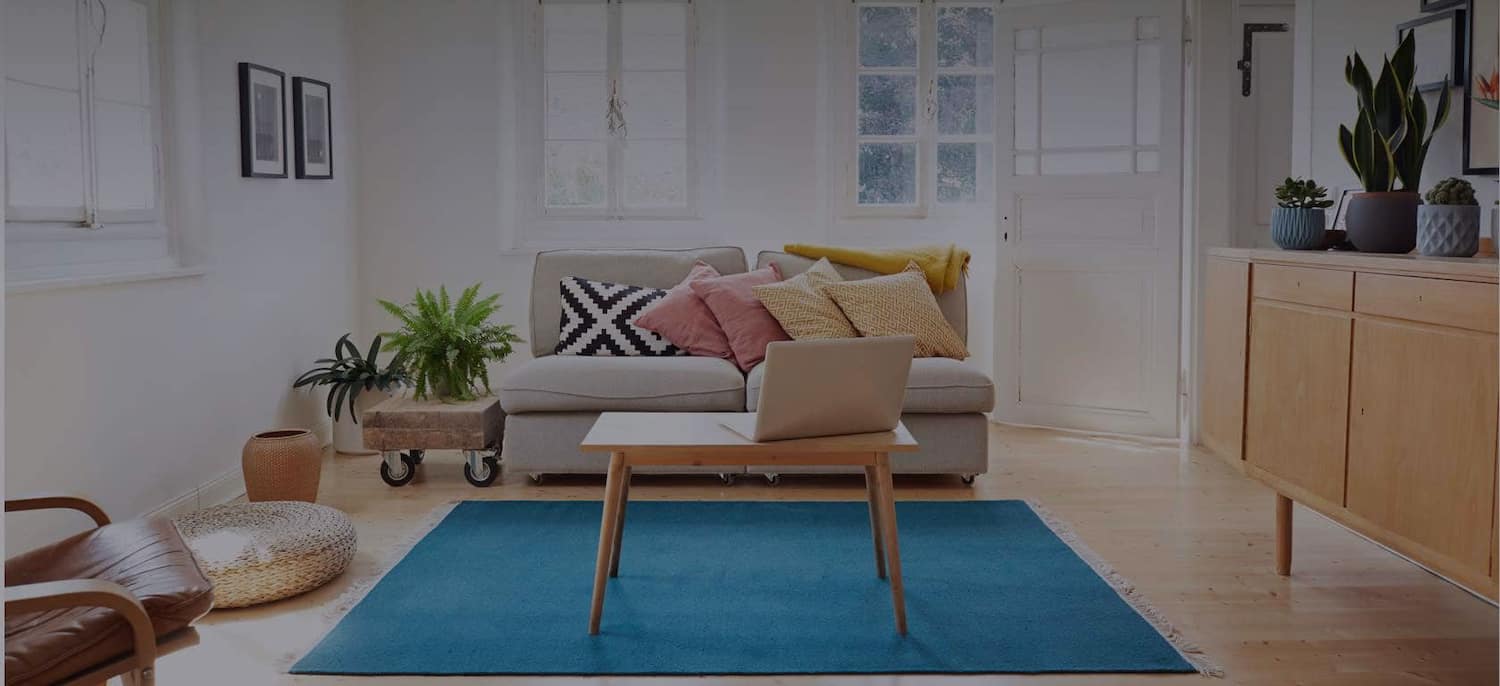 Get matched with top General Contractors in Steubenville, OH
There are 3 highly-rated local general contractors.
Recent General Contractors Reviews in Steubenville
The whole process was very smooth. Mike arrived to our first meeting early and was very professional and down to earth. His communication during the process from initial quote to final meeting was very good. He always called to update me on the process. We had to fight the winter weather to find days appropriate to do this work, but that was entirely out of his control. As soon as the weather was good enough, they'd get right to it. His original quote was exactly what I ended up paying, even though they had to do a little bit of unexpected extra work. The final quality and look was great. The structure was stronger than before and it matched the house perfectly.

- VICKI B.

Chris and his team have done an excellent job with every job I've given them. I am remodeling a very old home and there are always unexpected surprises every time we open up a wall to do something else and they are always prepared to handle it. Chris is very conscientious about staying on budget and I can trust his crew inside my house. I think that dogs are excellent judges of character and both of my German Shepherds absolutely love all the guys on his crew which is really all I need to know about their character.

- Alex H.

It went very well. While they were not always able to be exactly on time, they were never very late. They cleaned up each evening before leaving so that we didn't have to deal with a lot of mess. They laid the tile is beautifully including in the shower surround. Everything was done to the scale of perfection and they would have used on their own homes. The workers we're very friendly, courteous and respectful. They were willing to take feedback as they worked and incorporated all the changes that I asked for. They were very reliable about picking up materials for the job and letting us know what those costs were. This was another excellent job by Chris Means and By All Means & More. We have been using them for years now and they never disappoint.

- Ronni R.

The project went very smoothly and came in on budget. All aspects of the job—the cleaning and spray washing, the staining and resealing, the caulking, and the cleanup were all done with incredible attention to detail and with obvious knowledge and skill. The team was on-sight for several days. They went to obvious efforts to make their presence as non-intrusive and pleasant as possible, considering the scope and size of the work. And, when the work was completed, the cleanup was very professionally done, leaving the house as neat as they found it. Highly Recommended!

- Thomas W.

The contractor came , gave the estimate and started the work a week later. They started the demolition of the exsisting rooms which was very messy because they both had blown insulation in the ceilings. All debri was quickly removed from the site and we where amazed that they had the shell up for the addition within in the first week and a half. Construction of the two rooms went smoothly even though we changed our minds on many aspects on what should be done as the project went on. One main thing was to have a cathedral ceiling in both rooms and a sky light in the bathroom. Every thing we changed was met with " yes we can do that , no problem" and many extras where not even charged for. The wait for the drywall seemed to take long to my wife but that was because they did three layers of drywall mud (instead of 2) which had to dry a day in between each application. The contractor even came by himself on weekends to take care of loose ends to keep the job on schedule. The whole job took five weeks. We are very happy with the work that was done and the way he executed it. He had done a great job on a laundry room for us the previous year and that is why we had him back. We have also refered him to our friends.

- Stephen C.

I was a little weiry about going with another contractor in the first place,because I have been taken before. But I went ahead anyway and searched and found By all Means and More..... I called Chris and spoke with him about multiple projects I had and been wanting done for a year or so..... The experience was great when we met on are appointment.... Everything he said was going to take place and how it was going to go it did!.... The guys had a few hicups here and there but they figured it out with no problems.....Everything looks great....

- Joseph C.

I found the "1 Call Does It All" business card hanging up at the local grocery store. I wrote the number down and called it. I left a message and he got back to me within a hour. He was able to fit me in the very next day since I had a leak that may have been causing damage. Very pleasent experience and will trust him with work at my house again.

- Dara W.

Very satisfied with the work performed. Didn't cut corners...used treated lumber for the bottom plate of walls (though our basement is about as watertight as one could be), insulated up into the floor joists along the exterior walls, etc. Most days Jodie (and his 1 or 2 employees) showed up promptly at 8:30 a.m. and put in an 8 hour day. Some individual projects (like re-locating the water heater) took longer than expected but I understand things like that will happen. Each day after they left I felt that adequate progress had taken place. I was very hands on during the entire project, I always wanted to know what the 'plan for the day' was, how was he going to do this or that, etc. Jodie made sure that he knew exactly what I wanted. Project took approximately a week longer to complete than estimated due to some unforeseen issues. I would hire Jodie again in a heartbeat, as a matter of fact, Jodie and I have already discussed 2 future projects.

- Lisa M.

guys did a good job. Answered all questions, listened to my concerns, changed what I didn't like to make it the way I wanted.

- James W.

I am very pleased with the work Machen Bros. did. They were a bit difficult to get a hold of, though, and we had to leave several messages before we heard back from them once the door & window delivery date were confirmed. But that aside, their work was outstanding, and I anticipate using them on any job that I am not able to do myself. In addition to the quality work, they also did a good job of covering things inside the house and minimizing the mess that was made, leaving them with relatively little to clean up when they finished, which they did very well.

- John A.
Contractors in Steubenville
General Contractors in Steubenville