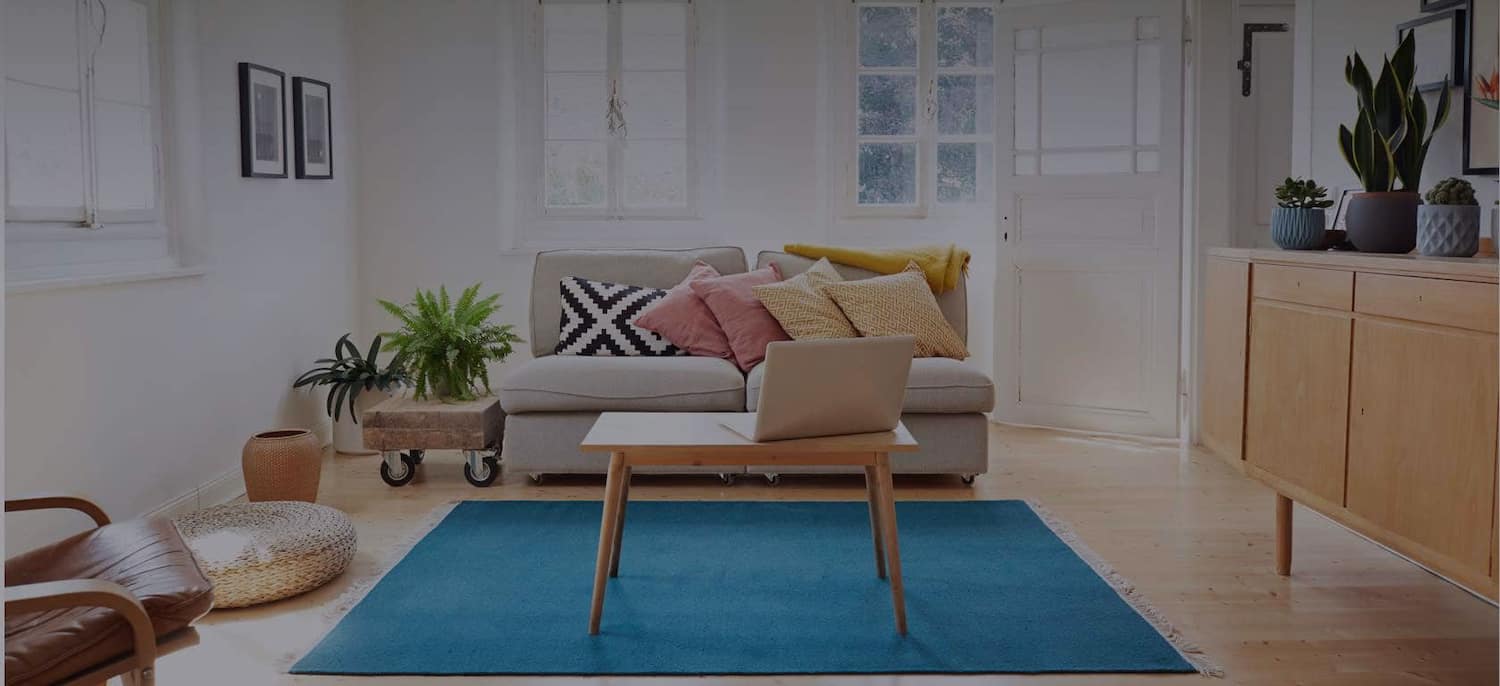 Get matched with top Screen Repair Companies in New Albany, OH
There are 43 highly-rated local screen repair companies.
Recent Screen Repair Reviews in New Albany
This company has very good business practices, did a great job and were courteous and professional. I definitely will use their services again.

- Betty D.

It went fabulous. The window crank wouldn't closed because a part fell out. He fixed and it works. I knew Mike Rosati from a previous company he said you were a customer then and you will always be a customer.

- LISA U.

The cost quote was reasonable. It was a good quote which included materials, labor and installation. They spent a lot of time with us going over the various options, like if we wanted to replace it with glass, potential costs, etc. They were very professional, responsive and courteous. They came right out when we made our appointment and showed up on time. They followed up from the original estimate to check back with us. Because of cost, we decided to do this work ourselves. I would use them in the future to replace windows. ($3,800)

- TED & FRAN D.

The installation is excellent and we are very happy with the results. Our installer, Mike, was very professional. He did an excellent job with the door and screen door installations, put new interior wood trim around the door and left everything spotless. He was careful not to damage the wallpaper in our front hallway and made sure to put matching caulking in between the doorsill and the front hallway floor. The new door is beautiful and really adds to the look of our home. Rosati installed a rear exterior door for us a few years ago and did a great job then. Their sales help are pleasant and go out of their way to assure the job goes well.

- BARBARA P.

Great! Matt is a real pro and is very responsible and professional. He also has a wide range of abilities. Recommend highly!

- CHRIS & RICK R.

The installation went fine, although the weather was very inclement. The windows seem to be a very good quality window. The screen door locking mechanism was defective. After the final inspection, it took numerous telephone calls and three house visits before the mechanism was finally replaced. The door is fine now. The storm door was finally fixed on Aug. 13, five months after the installation. The only remaining issue is the damage that was done to the exterior house siding when the kitchen window was installed. Regardless of the number of calls I have made, Rosati Windows has not yet come out to fix the siding. The main issue I have is the total lack of communication. Although I have left many telephone messages, the issue has not been resolved and I do not receive return calls. I did finally get an inspector to come out and look at the damage, but that was over two months ago, and I have not had any further response from Rosati. Although the windows have a lifetime warranty, I have to wonder what type of service I will get if any of the windows become defective. I have not had any success in contacting my original salesman, as he does not return my calls either.

- Linda M.

Everything turned out terrific. We are very impressed with the quality of the workmanship on all of the jobs. All of the various crews were hardworking, clean and polite. We dealt with Nick, the company president, and really appreciated his insights and advice. While this was a very expensive job, their estimate was the lowest of the three we received, and we got more jobs done with NewLook than what was included in the estimates of the other companies. Our only(minor)complaint was that sometimes there was a lack of communication as to where various aspects of the project stood. But overall, we were extremely pleased with our experience with them. The house looks great. Starting with Nick at the top, and his employees, we thought they were one of the most professional and conscientious companies we have ever worked with. Lots of integrity. I recommend them most highly.

- KATHLEEN M.

This project went even better than I had hoped. I try to keep our house looking nice and had been embarrassed about the appearance of the wood trim on our vinyl sided house for a few years now. After doing some shopping on Angie's List, I narrowed my list to three top rated providers and arranged for estimates from each. All three were very professional and came up with estimates that were relatively close in terms of both the scope of work and the price. What impressed me initially with Ed from NewLook was the time he spent working up an estimate. Ed easily spent at least twice as long as the other two contractors looking over my house, taking measurements and even sketching the exterior of the home to make detailed notes on how and where the work would be done. He did not take much of my time though, working mainly on his own until he had the sketch done and notes all written up. When we sat down to review his notes, I was again impressed by not only the work he had done, but by the small design ideas and special trim features he had to suggest to improve the overall appearance of the house. This was something neither of the other contractors had done. Although their estimates were both good, both had stuck strictly to the basic scope of work and made no suggestions for any style enhancements. Again, the extra effort and thought that went into the estimate process is what INITIALLY impressed me, but I was truly WOWed by the work done by Ed's siding crew. He has true CRAFTSMEN on his team. They worked diligently and carefully from start to finish and their attention to detail was second to none!! I am a died in the wool nit picker when it comes to details and the precision with which Ed's crew made every cut, fold and seam is absolutely amazing. I could not be more pleased with the outcome of the entire project. Ed and his team were a pleasure to work with and their work was absolutely impeccable. If you want to see his work, I would be happy to send photos or invite you to come look at the exterior of my house anytime- yes, it really is that good!!

- Timothy H.

The president of the company came to my residence and did a complete walk through and listened to everything I wanted to have done. I was interested in having all of the exterior wood on my house covered in aluminum to make it maintenance free, installation of double hung windows, replacement of post on porch, and installation of new patio doors. Also new shutters, and decorative treatments to windows. He was extremely nice and patient and explained all of my options. He prepared a detailed estimate of costs and time to complete the project. Two teams came to my house, first the siding team that did all repairs to my siding and installed the aluminum coverings for the wood. They were polite, careful, worked very hard, and left the house in perfect order. Next the window and door team came and installed windows and door. Again, they were extremely polite, careful, thorough and did a beautiful job. The house looked brand new and was left very clean and neat. The president of the company followed up with a full inspection of all work completed. It was wonderful.

- Judy H.

What an outstanding experience from start to finish. Quote was fair although not the lowest bid. We went with Newlook because of the solutions Ed Beranek proposed to several areas of concern. The team that completed the work was small, courteous and worked hard to achieve the best results we could have expected. Cleanup each day was great and the men worked to keep the site clean all through the project. We received a 5% discount as an Angie's List customer. Even after the project was completed, Ed was available to answer additional questions in an efficient manner. We expect to use Newlook again for a couple of other projects based on our experience and we highly recommend this company.

- CANDACE K.
Screen Repair Companies in New Albany
Explore Our Solution Center for Helpful Screen Repair Company Articles
Find Screen Repair Companies in
Screen Repair Companies in New Albany