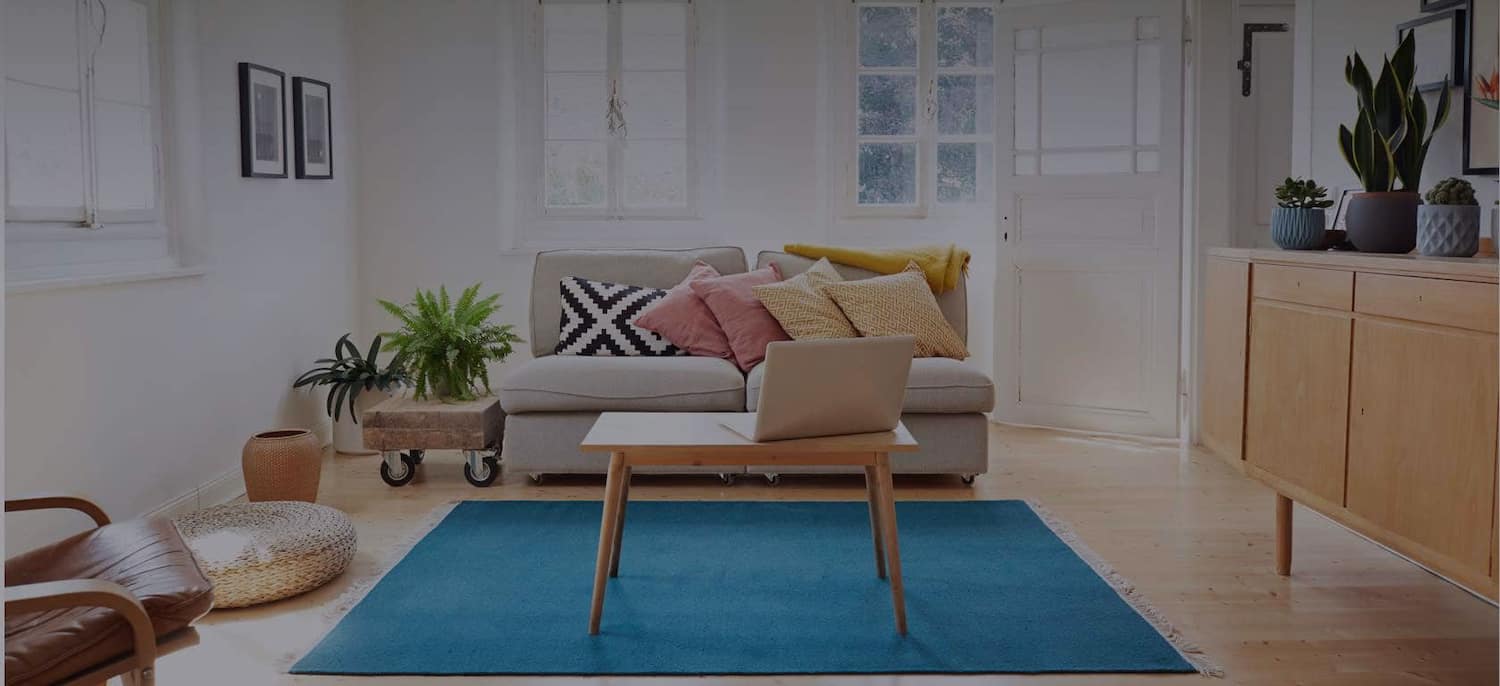 Get matched with top Siding Contractors in Mount Orab, OH
There are 19 highly-rated local siding contractors.
Recent Siding Companies Reviews in Mount Orab
It went very smooth they where very professional showed up on time they they cleaned up everything before they left the job everyday I would hire them for any job that I needed done

- Kevin c.

Erie Construction Midwest Inc

It went Great. They were very quick and did a great job. They cleaned up the mess and made sure I was happy with the results. Highly recommend

- Sam M.

It went as smoothly as it could. I am so so glad I resided my house. It looks beautiful and wish I would have done it sooner. The workers were great and the call from Michael went well. The quality of work was amazing.

- Maxine G.

Elite Home Remodeling Inc

Easy to have this company in our home for 2 weeks, as strange as it is having someone working in our home, it was pretty painless. We were very comfortable with the workers that came to our home. Very pleased with the quality of work performed. House looks great! We love all the changes. Thanks Elite!

- SALINA C.

Windows Direct USA of Cincinnati

It went absolutely wonderful!! We love our new windows and door. Chris Brown & his helper James were fantastic. They were prompt and worked until the job was finished. They were very professional and knew what they were doing. I would recommend Chris to anyone needing a quality job completed. We look forward to having more work done with Chris. Scott & Tonia Moore

- Tonia M.

Its did not go well. Nothing was done correctly or fully. Ive paid them 16,900$ initially then the extra $4000 for plywood. They attempted to replace my roof and the amateurs that they are tore off my shingles, left it sit for around a week without shingles, then it rained, then it rained some more, all kinds of interior damages now with all of that happening(around $20-25K and counting in damage). Not to mention they dropped OSB wood through my daughter's ceiling before the water damage. They also attempted to replaced the siding and did a **** poor job at that. Not clipping correctly, overlapping all of it, not gapping out incorrectly and the white trim was cut horribly and just poor workmanship, molding not done very well, can still see the bricks, bricks were supposed to bet replaced, pillars were supposed to be replaced, and I was supposed to have shutters, and the garage was supposed to be replaced also. I Have no shutters and I still have no new garage doors. They also needed an extra $4000 to replace the PLYWOOD and he instead bought OSB and left the load of wood sit in the rain for weeks. They intended on still putting the warped and damaged wood onto my house. Ive since had to let these guys go and hired a different contractor.

- Jeremy R.

Kelso Home Improvement did a wonderful job. It looks like a completely different house. No more ugly rubber roof on the back of our house! It's now bright shiny metal. His crew was friendly, prompt and worked their butts off. I was amazed by the time and effort involved in siding a house.

- Brian S.

Northcoast Painting And Pressure Washing

David did a wonderful job! House is sparkling clean- winter grime and stains gone- and sidewalks and driveway so much brighter. Very very happy with his work. Will definitely be scheduling his service every year.

- Nancy B.

Ben Waters Services & Painting

We can't even tell you what great Kob he did. Caring conscientious and a perfectionist. Did a great job for us.

- Jack I.

Champion Windows and Home Exteriors of Cincinnati

They came out three different times because I couldn't afford to have everything done at once. We've got a big old farmhouse, so we did it in three different segments, at least a year or so apart. I'm extremely extremely satisfied. They were wonderful, absolutely wonderful. The product is wonderful, the service was wonderful and the installation was wonderful. They went the extra mile, every time, really went the extra mile. I can't say enough about Champion, I think it's the best window company there is. They really stand behind their stuff and they really work with you. I was a difficult customer because I live so far away from them. So, it was really far for them to drive out here and yet, any problem I had, they came within a few days and fixed it. I just had a problem just recently and they came right out here, no hesitation and fixed it right up. So, it was really good. An example of how good they are: the workman must have misunderstood because on the outside trim, where the board that comes up and the one that comes across in the corner, where they meet, they can either lay them flush or they can put a diagonal cut on it. I had asked for a diagonal, but somehow they didn't quite know that. So I came out and I said, "Oh no, no, no, no. I don't want square, that looks so podunky. I want it to look real professional." I said, "They have to be diagonal." They didn't say a word, they just did it over on a diagonal for me. they were just great. The other thing was, on one of these big picture windows, I wanted six panes, rather than the traditional four, which is very hard to do, very hard because they don't have a template for that. They had to really work on it, but they did it, it didn't cost me any extra. There were a couple of problems with some of the criss-cross inserts, where they weren't straight. They must have come out four or five times until they got that right, but they just kept redoing them until they were right. They probably lost money, but I've never seen anybody so good. They did all the fascia soffit board around the whole house, which are four gables and then there is the front porch where they put the other fascia soffit and the inside board. It was a big beam which needed covered and then the porch ceiling. There was a place, when you would approach, that I didn't like the way the seam was, it just didn't look very good to me and I told them. I told them where I wanted the seam to be and they changed the whole thing to what I wanted it to look like. They were just tremendous. I don't know if they did that for everybody, but I'm nobody special. So I feel like they really went out of their way to make me happy and to do it right. I'm not having a bit of a problem. These windows are beautiful. Now my mother, has them too. She had them before me and she was very satisfied. So that's why I got them. I looked at every window company in Cincinnati. They've been around for a long long long long time. My mother, having so much satisfaction with her windows. Somebody shot a BB through one of them and they came out instantly. As soon as she called, they came out and gave her a new sash, no questions asked. They're really great, you can't say enough about them. It's a good company. They've been in business forever, they've been in a long time. They've got a great reputation that follows them. With these windows panes that are six instead of four, what happened was, the salesperson said it couldn't be done. I've got two rooms that are close that had the same type of windows. They put the six in there. I don't know why they did, but they did. Then when I wanted them for the back, the sales person said they couldn't do it, they don't have a template. I said, "Well, look out there, they do have a template. They did it for the front window." He goes, "Well, it's a little bit smaller." Anyway, I called and talked to the head honcho guy down there and he said, "We will do it for you." They were so kind to me and they got it and they look beautiful. They're just pretty and everything matches up. It's really nice. I'm just so happy with them. It cost a lot, they're very expensive compared to some of the other ones. But you get what you pay for. All the windows operate beautifully.

- Linda M.
Siding Contractors in Mount Orab
Explore Our Solution Center for Helpful Siding Contractor Articles
Siding Contractors in Mount Orab