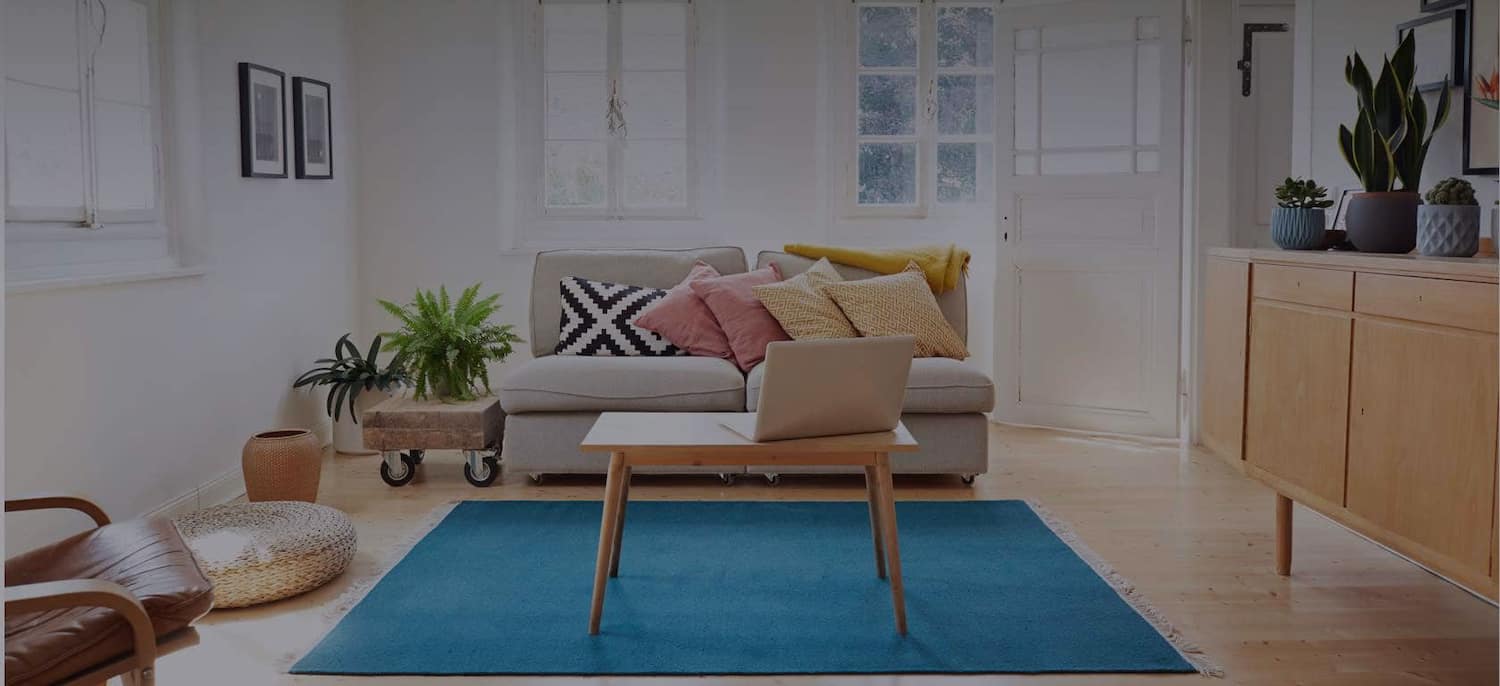 Get matched with top General Contractors in Syracuse, NY
There are 17 highly-rated local general contractors.
Recent General Contractors Reviews in Syracuse
BASS PRO CONSTRUCTION & PROPER

Everything came out amazing! Our basement was just a slab and they turned it into a fully finished room with huge walk in closet. Our bathroom was very 70's. They opened it up and added a open closet concept and the subway tile work in the shower is immaculate! All in all, great experience. Highly recommend to anyone looking for a great contractor. Next up for us, the kitchen!!

- Joel C.

Excellent!! So polite.. professional.. speed of service was phenomenal! I am hiring them again to do a bathroom/kitchen remodel as well.

- Riccarda J.

Hired Eric for many jobs. Was pleased with his work and have more but he doesn't take or return calls anymore and seems to have no interest in making good on two repairs that he performed that developed problems shortly after. He was always paid and there were no issues working together and his wife was even cleaning for us until the pandemic began and we obviously couldn't ask her to come under those circumstances. When I called him a month ago he had an employee call us back who told us he was sick and now I see on here that he has actually been working. Why couldn't you call Eric? What happened that you cannot even work with us to fix minor things that are having issues since your repairs? After the amount of business we have given you without issue, this is rather disappointing behavior and now I have to pay someone else to fix your work and you have chosen to throw away a good client? If you had a problem you could have just said so.

- Debbie M.

DiMartino Construction & Remodeling

Exceeded expectations. John and his team delivered on all aspects of my new deck build. He also aided in the design and was spot on for all recommendations. My 12x24ft deck was built in 2 days and he stayed within my budget.

- J G.

DiMartino Construction & Remodeling

Job went really well! The house looks beautiful! We feel like we have a new home. John, Ken, and their crew were punctual, professional, polite, and they were very responsive to all of our requests. They kept a really clean worksite and made the whole job a pleasant stress free experience. I find this amazing give that the job was large and took 1.5 weeks to complete. Thank you DiMartino construction for a job well done!!

- Thomas R.

DiMartino Construction & Remodeling

My wife and I are extremely well satisfied with the job that John DiMartino and his crew did for us. We had the entire house resided, 13 "new construction" windows installed to replace the old ones, significant repairs to a section of wall where a much water damage was discovered, and new gutters installed. John worked with us to help pick colors, materials, and styles and measure for windows. He explained the entire process of residing and window installation so we knew what to expect when the work began. His estimate was detailed and complete. So everything went smoothly, and there were no surprises. As for the crew, they clearly know their work, and do it well. These guys got after it all day long, and worked efficiently and effectively as a team. And they are clearly focused on ensuring that the customer is satisfied with the results. So overall we were highly pleased with the entire process. We believe the work was fairly priced, and that we received good quality and value for our money. We would certainly use DiMartino Construction again, as well as recommend them to others.

- Karl B.

DiMartino Construction & Remodeling

Better than I could have hoped for. The two guys assigned to my project (John & Kevin) were always on time. The site was ALWAYS cleaned up after they left for the day. They were courteous and professional. I would hire these guys back in a heartbeat! I could not have been more pleased.

- David D.

DiMartino Construction & Remodeling

Very well done, LOVE IT!! They were very professional and helpful. Went out of their way to make me happy.

- Kelly G.

DiMartino Construction & Remodeling

I contacted DiMartino C & R for an estimate on siding and partial roof repairs. During the estimate process the roof work was found to be more extensive than I thought so I chose to proceed with full roof replacement. John DiMartino was very professional in his quote and his responses to my questions and concerns. He also was very good at working with my schedule and those of other contractors as well. His crew was at all times professional and helpful as well as very attentive to cleanup of work areas every day. They also were very good at handling minor details and issues as they arose, including these as part of their work rather than adding cost for little things. I am very happy with the work performed by DiMartino Construction and Remodeling and would definitely come to them for work in the future.

- Ronald L.

DiMartino Construction & Remodeling

It went very well. All the workers were professional and did the job in a timely manner. The project went a little over in time due to rain but nothing that could be done about that, still came in right on budget. Just wanted to update this. My roof was done 2 years ago, recently we had a small section of shingles just come loose and slide off the roof (overall the rest of the roof has been fine so not sure what happened). I called the owner up he still had my info in his caller ID and remembered the job. He told me he'd swing out that way and take a look as soon as he could. In less then a week I got a text from him letting me know he was heading to the house, then he texted me again as soon as he was done. Very prompt and I didn't even have to miss any work.

- Justin S.
Find General Contractors in
General Contractors in Syracuse