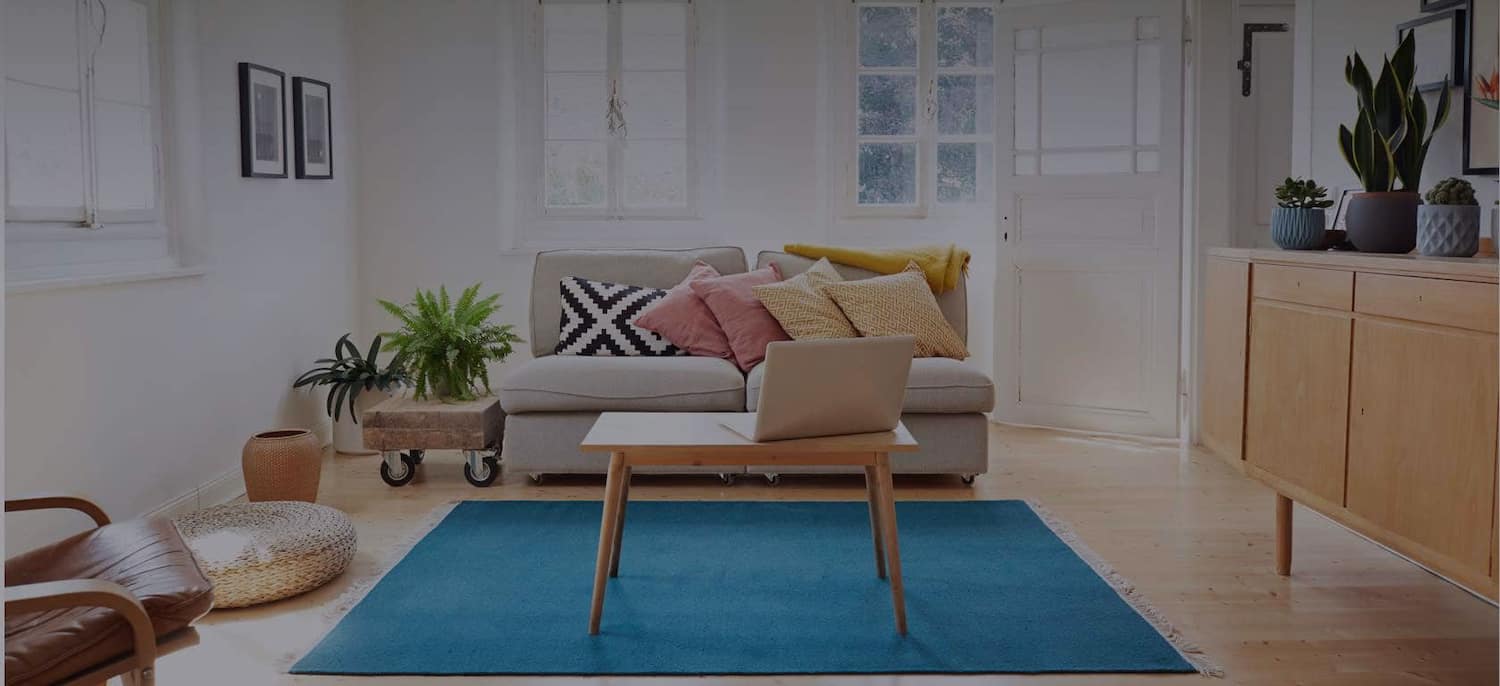 Get matched with top Siding Contractors in Mount Kisco, NY
There are 126 highly-rated local siding contractors.
Recent Siding Companies Reviews in Mount Kisco
I purchased my home a few years ago and high on the list of necessary upgrades was the siding. I've done a lot of DIY projects on my own in recent years to tighten up the house including crawl space encapsulation and converting my attic into a conditioned space. I thoroughly researched different aspects of insulated vinyl siding so I was prepared to have an educated conversation with the four contractors that I met for the job. I have to say that Carl from major homes by far was the most knowledgeable about the project and offered the best products at a fair price. He was personable and patient and at no point did he try pressure or rush me. He did a complete assessment of the project with measurements and drawings and a detailed breakdown of everything the job entailed. He also returned to my house to show me more samples of sidings that needed to be special ordered. Based on the reviews on Angie's list and the treatment my wife and I received from Carl, I was confident that I picked the right company for the job. The end result did not disappoint. Al, the project manager was very attentive and Fernando and his crew were absolutely superb. It was a four man crew who worked for five days to get the job done right. My family and neighbors were wowed by the new appearance of my home. More importantly for me, the temperature and humidity sensors that I have located all around the home indicate to me that this project is going to save me money down the road with my heating and cooling costs. I will not hesitate to hire Major Homes for a job in the future.

- Jose F.

American Home Remodeling Inc

We are happy with the results of this project. Nick met with us initially and meticulously reviewed our "wish list "and preferences, explaining all of the steps we could anticipate for the entire installation process. , the quality of the siding materials, type of windows and French doors etc. As soon as materials were delivered to the property, work began and continued in spite of very severe winter weather. Nick was always available to answer questions and provide updates. Louis, the on site supervisor was knowledgeable and kept the project moving along swiftly. This is our second time using American Home Remodeling as several years ago they replaced our roof so we had confidence in the company going in. Our house looks great and friends and neighbors have commented on the terrific "makeover". !

- Angela H.

American Home Remodeling Inc

I would absolutely recommend American Home Remodeling for any siding and roofing. John Fiore responded to our inquiry in a very timely manner even during a pandemic and was great to work with. John had his roofing team to conduct a thorough inspection of our roof and always took the time to hear our concerns and expectations and made sure they were all addressed properly with clarity and honesty. John never hesitated to go the extra mile and was always willing to put his best effort. His teams were thorough throughout the whole process of our roofing and siding and they displayed their professionalism from very initial call/meeting to the completion of project The best I have ever experienced and kept both my wife and I at ease. They made our home exactly the way we had envisioned it and couldn't ask for more!

- Jae S.

American Home Remodeling Inc

Once the materials were delivered the project went very quickly. The crew was prompt, clean and courteous. They arrived early in the mornings and completed the project in 2 days. The new siding and transom window look great and I can feel that the house is warmer with the insulated siding material they used. I would hire them again.

- Garth A.

American Home Remodeling Inc

The project had a lot of challenges because include new siding for all the house and change the windows from the front porch. The good think was that We can always discuss any change with the owner They always answer the phone or visit us in person during the project and gave us a lot of positive ideas and suggestions. I understand We had delays on supplies and material due the pandemic but American Home Remodeling honor their word always telling the true and finished the job in good quality.

- Fernando C.

Magnolia Home Remodeling Group

We were very happy with Magnolia. We used them for all new siding, stone work in the front of our home and a new matching stone porch. The work exceeded our expectations and the owner was a pleasure to deal with. He personally answered all our questions and helped us throughout the process.

- Ann B.

Magnolia Home Remodeling Group

We love the craftsmanship that we received from Magnolia. The siding work done on our home was impeccable and exceeded our expectations. Chris was also a pleasure to work with.

- Claudia F.

Flying Colors Roofing and Painters

We were concerned about the approach the prior owners in our house took to keep the roof updated. We weren't off base as they did some very "interesting" patch work. Steve and his team were nothing short of incredible. He has maintained our roof for a few years prior to the time in which we did the full job a month ago. It's hard to find contractors who are responsive, transparent, and communicate well. Steve and his team did all of those things very well. The whole job took 3 days even though it required some more work than initially anticipated. I honestly can't say enough good things about Steve and his team and they have completely earned my trust. I will be a repeat customer for years to come as he is a great guy, treats his employees and customers well, and the passion for his business shines through in all his interactions. Thanks again for making the roof replacement uneventful and low stress.

- David N.

Project went great overall. We did a complete replacement of the roof, all new vinyl siding and all new windows - it was a large project. The process initiated with some emails and texts to Jason, he came over to my home to review the options and do a demonstration on the windows. We discussed options and reviewed materials for the roof and siding. I didn't feel any real pressure at all during these meetings. He did ask to commit there that same day and provided an incentive to do so, and some other reviews noted that this was uncomfortable, but it was fine. He spent many hours in my home patiently explaining all the options - I think it's completely reasonable for him to ask for a commitment at the end of that. I didn't commit that day, but reviewed all the quotes and called him back to start the work. I also called and sent him many texts/emails with design and material and timing questions and all were promptly responded to. He helped us work through design and color options for the windows and the siding. My first contact with him was in late June, and the work was complete around mid to late August, although the actual time on-site was only about a week or so in total for the roof, siding and windows. Considering the scope of the work and all the materials that needed to be ordered, this was reasonable. The quality of the materials and the work was great and I would definitely use them again.

- Andrew V.

Magnolia Home Remodeling Group

We worked with Chris from Magnolia on a second floor remodel and were extremely happy with the process and results. The reno included demolition, framing for new roofline and dormers, roof and gutters, siding, new master bathroom, master closet, laundry space, wood floor and stairs, doors, millwork, tiling, masonry for a chimney extension, windows, and central air system. Chris is a great guy, very easy to work with it, trustworthy, and responsive. He hires skilled subcontractors and kept the reno moving at a good pace. There were no surprises with either the budget or scope of work. Magnolia made our dreams come true with this reno and we would definitely recommend them for your job.

- Beth H.
Siding Contractors in Mount Kisco
Explore Our Solution Center for Helpful Siding Contractor Articles
Siding Contractors in Mount Kisco