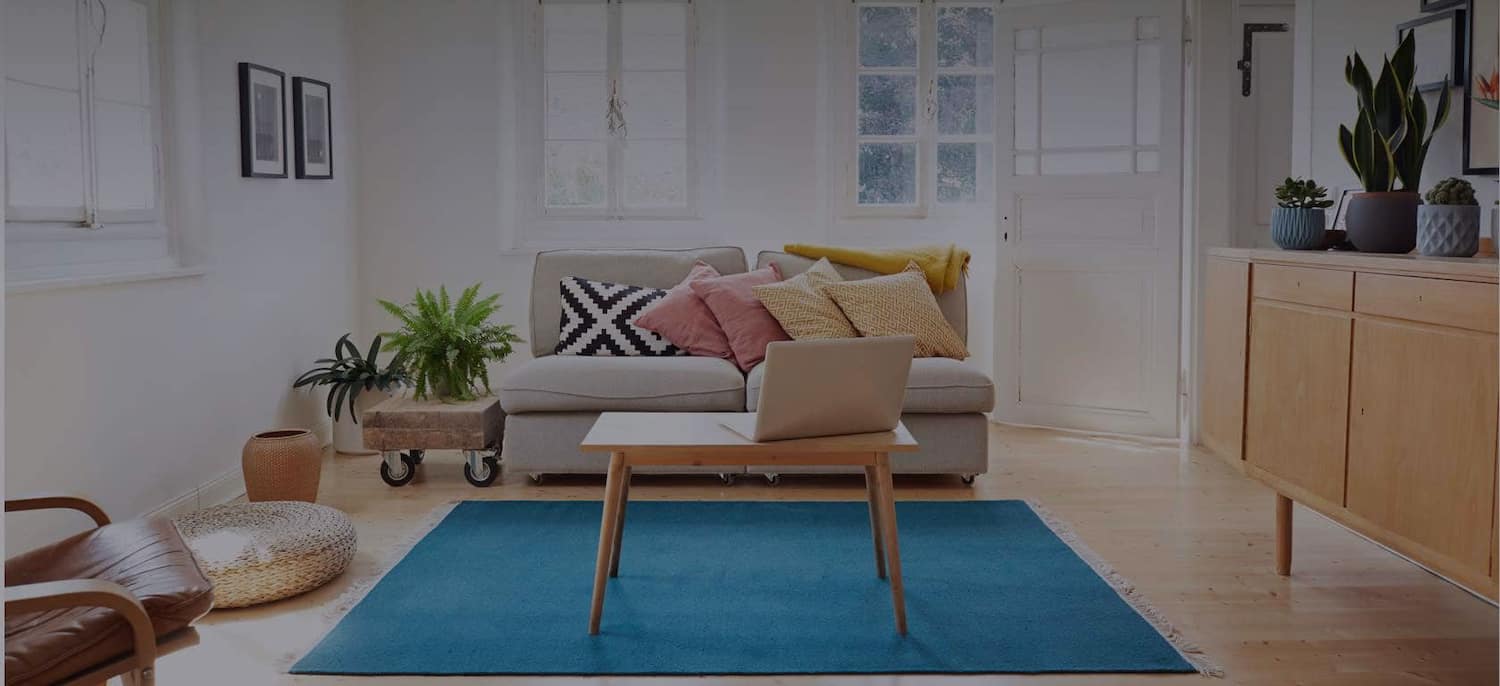 Get matched with top Masonry Contractors in Auburn, NY
There are 12 highly-rated local masonry contractors.
Recent Masonry Reviews in Auburn
ONONDAGA CHIMNEY SERVICES

I first hired Onondaga Chimney 16 years ago to have my chimney inspected on the home I purchased. On top of my annual chimney cleaning I have utilized them for a few major projects. They tore down and reassembled my 100+ year old chimney and did an amazing job. Just recently, I hired them to redo the steps leading up to the house (8 steps and a walkway) and rebuild a portion of a stone retaining wall. I am BEYOND pleased with the job they did! They even went above and beyond to repair my leaning mailbox and paint it as well. Troy, and his crew, are hard working masters of their craft. I highly recommend this company for your masonry needs.

- DENNIS H.

ONONDAGA CHIMNEY SERVICES

Elderly grandparents (90+ years old) were mistreated and taken advantage of. I do not recommend Onondaga Chimney and Masonry Services. Very disappointing and unprofessional service. Customer service/treatment was unsatisfactory as well. My 90 year old grandparents retained this company to redo their chimney from roofline to crown. Brickwork was acceptable; however, concrete crown was poorly installed and cracked within days of installation and reinstallation. Owner (Troy) blamed everything/everyone else but his own work and craftsmanship. Troy and his crew had to return twice to remove and reinstall the concrete crown but only after several calls and unprofessional conduct on owners part. As an example, told my elderly grandparents to "Shut up" when they tried to speak to him about their concerns with the cracks. I had to get involved and call him myself to resolve the issues. We agreed that he would contact me before returning for the reinstallation of the reinstallation; however, he failed to call (despite claiming he did) and then left a very unprofessional voicemail for me (which I have saved). Save yourself the hassle and inappropriate treatment; find a more competent, professional and respectful contractor when looking for Chimney work.

- Joseph B.

I have been using David to inspect and sweep my chimney annually for the last seven years. He is punctual, courteous, professional and a gentleman. I especially like that if he finds a minor flaw that is within the homeowner's capability to repair, he suggests that you do it and tells you where to buy any necessary materials. A welcome change.

- William C.

We got a quick and thorough estimate, the work was done on time and well, and Dave handled any necessary changes quickly and professionally. Very importantly, we thought the work was pretty good but he came back of his own volition and touched a few things up and the project went from a B to an A+. We've already contracted with him to do another project.

- Nancy D.

I didn't get his name off Angie's List, but I know he is on it. David is very professional. He is very thorough, cleans up everything, and makes sure everything is covered. I actually had him come last year to do some masonry work in my fireplace. He is just very good. I would hire him again and again.

- Joanne D.

He was professional and he appeared to know what he was doing. He completed the work and it looks great. He guarantees his work.

- Christine T.

In David you obtain the services of a proficient artisan who leaves the work site at least as clean as it was. He has no employees to delegate jobs to so you are assured of his talents peforming the task. He is a gentleman with whom, in my humble opinion, you could do business on a handshake.

- thomas j s.

Everything went very smoothly. Dave came out to the house promptly and gave a thorough, detailed analysis of the work that needed to be done as well as the underlying problems leading to the damage. He was able to start the work promptly. He and his associate worked very neatly, leaving he worksites tidy every evening. They were very efficient, accomplishing quite a bit over a short period. Dave was able to offer good, economical solutions to our drainage issue. They gave a lot of attention to detail, blending the repaired brickwork with the old, so that I can't even tell that work was done (other than for the fact that my bricks are no longer loose!). Overall, I couldn't be happier with the work, and I would not hesitate to use him again if the need arises.

- Thomas C.

I decided to use Angie's List as the means to contact the company through email. Within a week David called me and agreed to stop out and give me an estimate. In about a week from the initial phone call David called me back again and let me know he had been out to the house and had a estimate ready. David stopped over within an hour of the phone call to meet me and walk around the house to discuss the estimate and the work needed. David was very professional and informative in discussing what he was able to do for me. After taking a couple of days to look over the estimate and compare to others that I had received, I called David back and set up a date for the following Thursday (Aug 9th). David told me at that time that he was finishing another project and he would try and be there in the late morning/afternoon but it was dependent on if the other job went longer than expected. On the 9th David stopped by in the afternoon and let me know that it was rather late in the day to try and get started....so we agreed to have the project started first thing in the morning on Friday the 10th. Due to bad weather (thunder/lightning), we had to once again reschedule for Monday morning (the 13th). David came arrived just prior to 8am with another crew member to help him. Both David and his coworker worked trhoughout the day and were able to complete the project that same day around 5ish. This was exactly the length of time for the project as promised. In looking over the work upon completion I was very pleased. The work was exactly as promised and very well done. I really appreciated the attention to deatil in cleaning up the "mess" afterward not only on my property, but along my foundation wall that runs along my neighbor's driveway. David did a great job cleaning up afterward and my neighbor was very happy as well. I felt the price was more than fair for the work completed. The final price was what was promised from the estimate...very pleased. Both David and his worker were professional and polite. I had no complaints at all while the project was being completed. I plan on using David again in the future for other projects. Very happy with choosing David from start to finish.

- Allen S.

Overall Mr. Ferrarone was very professional he called within 24 hours of my sending him an email. He stopped by within two days to review the work and provide an estimate. He estimated when he would be available and called me within that time-frame to schedule the start of the project. He was punctual and communicative about his progress. The job took a bit longer than originally estimated, but it didn't affect the final cost of the job.

- Elizabeth J.
Masonry Contractors in Auburn
Explore Our Solution Center for Helpful Masonry Contractor Articles
Masonry Contractors in Auburn