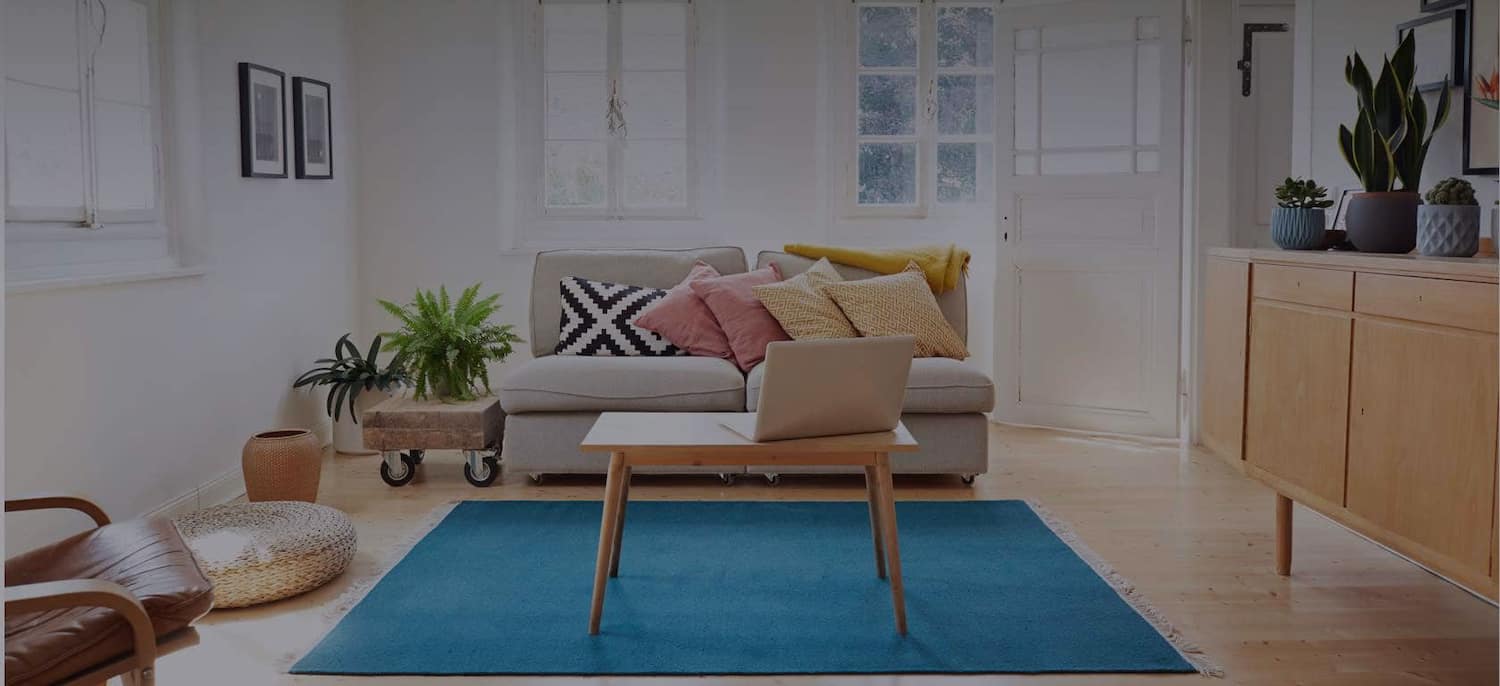 Get matched with top Excavators in Tucumcari, NM
There are 1 highly-rated local excavator.
Recent Excavating Reviews in Tucumcari
Anytime Plumbing Sewer & Drain LLC

Anthony and Daniel came to the house and were professional, pleasant AND compassionate... They thoroughly explained everything they were doing, everything they found and even made some suggestions! Thanks to both of them for taking care of me! I will definitely recommend them to anyone and call on them again should the need ever arise again! Thank you Anytime!!!!

- Carrie A.

Art's Plumbing and Heating, Santa Fe, NM

Got Art's Plumbing as option from a job with Paul Davis Construction. Adrian & Alejandro arrived on time for the purpose of job scope on installing a drain in our concrete floor about 18" away from the main drain line for the condo, and of providing an estimate. While the only purpose of the visit was to end up with an estimate before moving forward, the conversation went along 'on the same page' until they said they had to go talk with Adrian's Dad, Art, and they stepped into their truck for about 30 minutes. When Adrian came back, he didn't come with an estimate, and the conversation resumed with getting clarity on the job and moving it toward booking. Then Adrian shifted the conversation to just booking the job without an estimate and said there was no way he could provide one: the only option was to move forward and get a bill at the end, however that turned out, or to sign a fixed price contract and put half down immediately--and that, too, could increase in cost as they went along in the case "they hit something" or the job involved more "services." For someone who claimed to be able to handle both the scope of work with lots of experience and an estimate, I was surprised when they said after 45 minutes they could not possibly give an estimate "because we just don't know how much time it will take--it could take 4 hours or it could take 8." Apparently, it could take more with such an open-ended arrangement, preferably with money down now for them. I told them that this was a deal-breaker and that they wasted both their time and mine. And their way of doing business today ensured we will never consider them in future for any job. NOT RECOMMENDED.

- Michael B.

CO-ORDINATION OF SERVICE TEAMS AND TIME FRAME IS LACKING. ONCE THE CREW IS ON SITE THEY ARE VERY PROFESSIONAL AND EXACTING IN THEIR WORK. IT HELPS TO BE ON JOB SITE THOUGH, TO DOUBLE CHECK JOBS THIS COMPLEX AND IMPORTANT ARE DONE CORECTLY TO THE FINISH.

- Jeremy T.

BARNEY RUE DIRT CONTRACTOR

I only spoke with Mr. Rue over the phone, and he explained exactly what he would do. He got the work done in a timely fashion and did a very good job. He did exactly what he said he would do. He installed new gravel for the drive, and we were very pleased with the work. I paid in two installments, before and after the job was completed.

- David F.

Excellent attitudes, on time, finished the job when they said they would. Gave extra tips on how to divert water away from buildings. Just excellent. Job well done. And very reasonable.

- Linda D.

Mark A Lopez Development Inc.

Mark's employees acted in a professional and workmanlike manner, diligently and methodically executing the work until complete. Upon completing the work, Mark's crew left the grounds in better condition than they found it, they were tidy and unlike previous workers, carried their lunch bags and waste off the site each day. I would recommend Mark A Lopez Development, LLC to anyone, and would use them again without hesitation.

- Greg F.

I got an estimate from them and it was agreed that they would do this on days when they couldn't work on other things, It turned out well and they were done in a few days. They were neat and cleaned up after them selves.

- merton j.

This is the second time we have used Reggie's Septic Service. In our experience, a phone call in the morning means you can get your septic tank pumped that same day. He promptly responds to phone calls, always shows up on time and is able to get his truck into some very tight spaces. He is one of the few people that will take the time to take a hose and rinse down the sides of the tank. He has a great sense of humor also!

- K M.

Romero Bernard Excavating Inc

Bernard was knowledgeable and built me a great road! He was on time, polite, and very professional! I would highly recommend him to anyone needing excavation work.

- Beth W.

Needed to have our septic tank emptied because another contractor was preparing to replace the entire system. Frank's was called at the recommendation of that contractor. They were able to come that same day and got the work done quickly. The price was about what we had paid other times we've had the septic tank emptied, but their attitude and responsiveness impressed us.

- Patricia M.