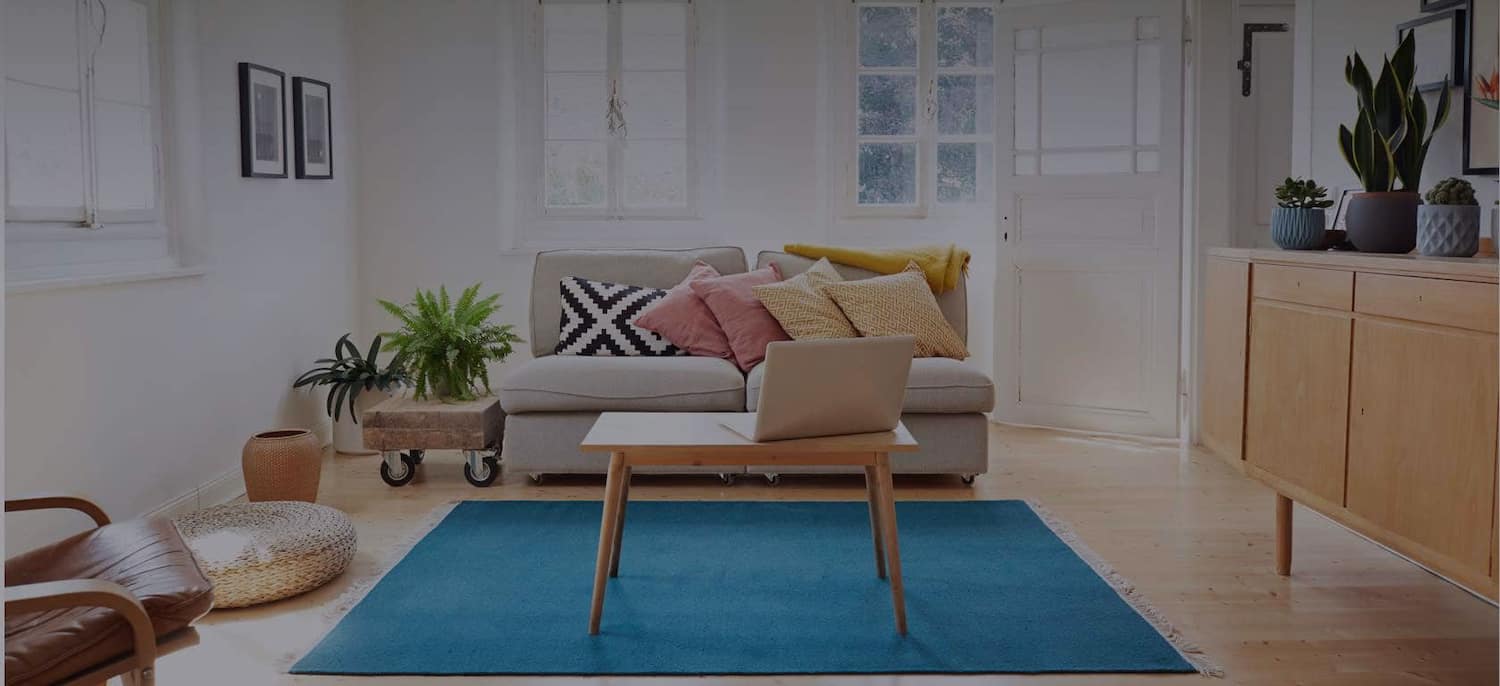 Get matched with top Landscape Lighting Companies in Dover, NJ
There are 68 highly-rated local landscape lighting companies.
Recent Landscape Lighting Reviews in Dover
Scenic View Landscaping & Design Specialists LLC

Thank you Scenic View for a fantastic plan for our major hardscaping and landscaping project that you completed in a timely and professional manner, and at a reasonable cost. We thought we had a good plan, but Ryan, the designer, came up with one that was infinitely better. Ryan stayed with the project every day until completion, and Frankie, the owner, also made sure things stayed on track. The crew that did the labor was meticulous and worked incredibly hard. Our tired, 1980's landscaping was transformed by pavers, planting, new grass, and outdoor lighting. We are 100% satisfied with Scenic View Landscaping, and they're nice guys too.

- DAVID B.

It's gone very well so far. It's a big job, and has called on lots of skills from the crew and its foreman. They work hard. There's a good vibe among them, and they are pleasant and diplomatic in dealing with neighbors, which can be important. Landi Zani, the principal, is very good at co-ordinating the work (including the work of subcontractors) and at anticipating what needs to be done, and when, to keep the job moving forward. He's very direct, which helps avoid misunderstandings. So far, so good!

- Daniel M.

Mike and Kenny did a wonderful job completing the work neatly. They started the work and completed the work on time. I would recommend their services.

- Jack H.

Everything was immaculate! His assistance was very responsive and his work was everything he promised! He said he will try his best and the results was beyond amazing! I wanted more done but I need to take it easy. Productive team and highly recommend for a job well done.

- jenny h.

We hired ND Technologies for a few different services, and were extremely happy with their work and professionalism. They updated our home security system, added home automation, and did our Christmas Lights (which came out beautiful, as shown in the picture). Compared to other prices we received, theirs were very fair and they were willing to work within the price range we needed. Our new home security system is 10 steps up from what we previously had, and we can even control the locks from our phone (I think this is my favorite part!). I would be remiss not to mention the job they did with our Christmas lights, which beyond exceeded our expectations. I would definitely recommend ND Technologies to anyone in need of the services that they offer.

- Katherine K.

JDS has done an outstanding job for our new construction project. We have had the opportunity to work with their team on every aspect of our new house build, from planning, to materials selection and placement in every room of our house. They are an absolute pleasure to work with and do fantastic work. We are very particular about work done at our home and they went out of their way to ensure that the work was done to our high standards and that the results were what we requested and expected. We highly recommend JDS Electric to anyone for any electrical project - big or small, simple or complex - you won't be disappointed!

- Peter R.

JDS provided exceptional service. The owner is prompt, efficient and extremely friendly. I like that everything was labeled and neat.

- Bill L.

The work was excellent. Jimmy is efficient and meticulous with his work. He is prompt, has good communication and is fair. We would definitely hire him again for our next job.

- Irene L.

Harry Hudd Jr Landscape Specialists

Harry did an excellent job and I highly recommend him. He took my design concept and made suggestions during the project that greatly improved the end result with very little impact to the cost. Harry was on site everyday supervising his crew and working alongside them. I really appreciate his meticulous attention to details. I felt that he was taking the same level of care as if it were his own home. He did not cut corners and strived to provide a long lasting end product. I am planning to have Harry come back in the Spring and perform another project!

- Chris L.

Scenic View Landscaping & Design Specialists LLC

We looked around at a number of 'high-rated' landscape companies to help us redo our entire front landscape and more. Ours had been overgrown, with trees blocking the house and a walkway that sunk into the ground leaving a large first step to the porch. After we called a number of these companies, Scenic View sent Pat, one of their experienced sales and design people. First off, Pat was great. Comparing him to the other reps who came to talk to us is really not a fair comparison. Patient, helped with design ideas, concerned about the look and maintainability, deers, etc. Not only easy to work with, but eager to help you visualize the design and offers great 3D drawings by which we could review and modify our initial thoughts. Scenic View is a great one-stop-shop. Not only did we have them do the landscaping, which included removing 3 trees from our front yard, removing a whole bunch of bushes, leveling multiple beds that were built up with rocks and mulch, but also they redid our entire front porch. Although they had hoped to just remove the brick and relayer a new front, they came prepared for anything, and in the end, they removed the whole porch and rebuilt it, and helped us select beautiful veneer stone. We also had them do pavers from the street to the new front porch in an aesthetically appealing swerving design (laid out by Pat), and also extended to our driveway. They also put in a new walkway from our driveway to the back deck, giving guest a path to walk - especially when the grass was really wet. Finally, they put in low-voltage lights, with new lights throughout the front of the house and then pathway lights on the walkway to the driveway. To make sure there really was no mud, they laid sod down to all areas they had basically destroyed with the equipment and supplies that were trucked in. They also cleaned EVERYTHING! To say the transformation was large is an understatement. During the process, Scenic's owner, Frankie came and supervised part of the process too. He helped with new suggestions on the landscaping, made sure that adequate supplies were there (they needed more pavers), helped add new pathway lights, and in the end worked to ensure that everything was to our satisfaction. We ended up spending more than we originally thought we would, but we also finished off more than we had intended. It was a great investment. Our house picture at street level in Google earth showed a bunch of trees and what looked like a house hiding behind them. Now, the landscape, lights, and front are so good, the curb appeal is amazing. One last thing about Scenic's crews. We used two crews, one for the majority of the hardscapes, and clearing of old landscaping, and one for the back hardscape and all the landscape and sodding. Any company is only as good as its crews, and Scenic has winners. They were hardworking, dedicated, and when you speak to them, they will go out of their way to help you if you have a question or want something changed or fixed. They finished everything in 2 weeks. When I look back and ask myself "was this a good investment?", both my wife and I are extremely happy. Scenic even helped arrange and coordinate the new sprinkler system we installed to ensure it was done at the appropriate time, laid conduit under the pavers to allow them to run their lines, and Frank came back after all was done and the sod was laid to ensure that the heads would pop in the new grass. Comparing Pat, Frank, and all at a very professionally run Scenic View versus other contractors (even those who were recommended on this site) who didn't even provide quotes or drawings, and had less a full line of services, is really a no-brainer. Save yourself tons of aggravation and expense (Scenic is very reasonably priced), call Pat and Frank. Now I'll use them for my landscape maintenance too! Thanks, Scenic View!

- Stephen W.
Outdoor Lighting Experts in Dover
Explore Our Solution Center for Helpful Outdoor Lighting Expert Articles
Find Landscape Lighting Companies in
Landscape Lighting Companies in Dover