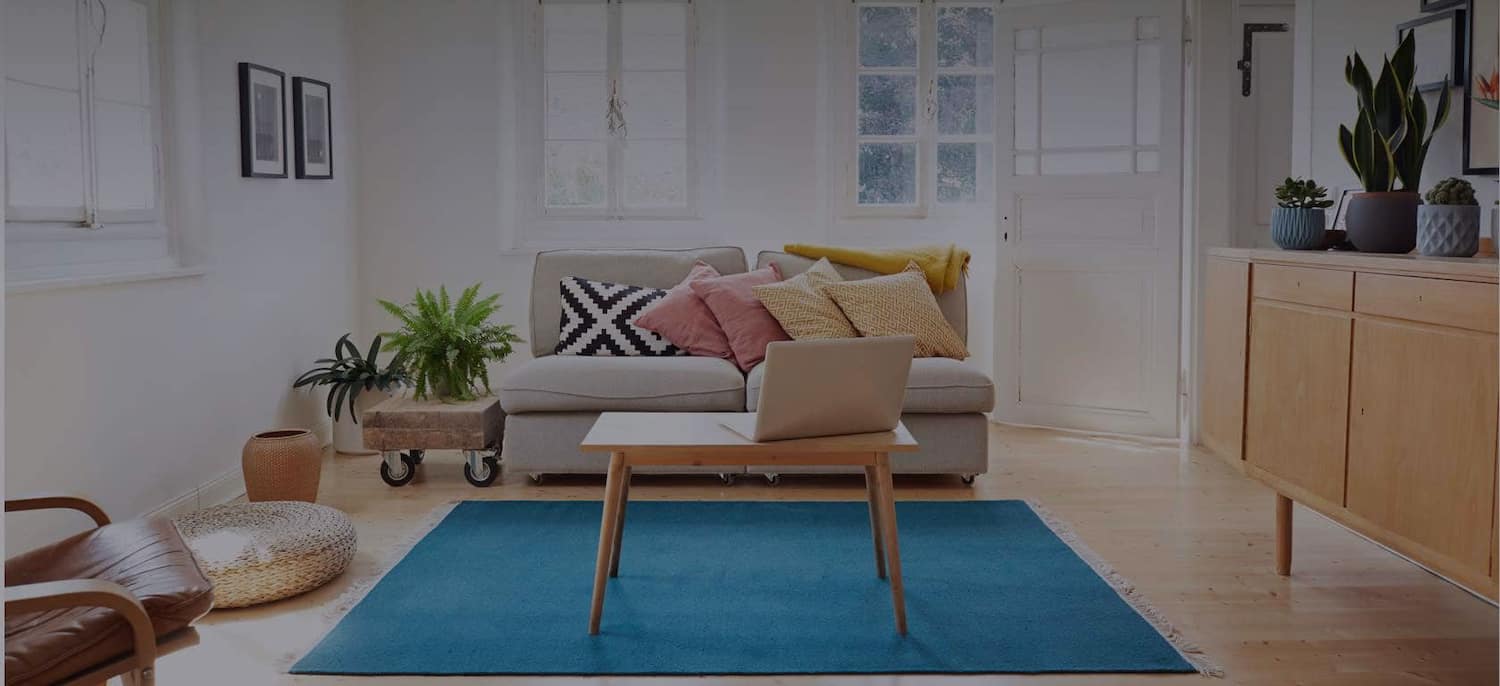 Get matched with top Land Surveyors in Southport, NC
There are 1 highly-rated local land surveyor.
Land Surveyors in Southport
Recent Land Surveyors Reviews in Southport
Port City Geomatics, Ltd.

Excellent....Surveyor contacted land owner immediately and set up an appointment. Job completed. Professional. Reasonable price. Would recommend this surveyor again.

- Richard M.

Land Surveyor, Vernie Cavenaugh, Jr., PLS

Mr. Cavenaugh is the most professional, courteous, tactful, punctual, and positive contractor that I have ever met. He has integrity, character, and is extremely honest. He went above and beyond what he was hired to do. If you want a contractor that is not out to swindle you, or play frivilous mind games, "PLEASE HIRE VERNIE!" I will recommend him to any and everyone who does not have time for these dumb scams. We are so grateful to God that we found Vernie on Angie's List. There are only a few good men left. Mr. Cavenaugh is one of them!!!!!!!!!!!!!!! His invoice, his maps and equipment - Surperb! I have one request for Vernie, DO NOT GO OUT OF BUSINESS!

- Angela M.

Land Surveyor, Vernie Cavenaugh, Jr., PLS

It went great, Vernie was on time and completed everything that was asked of him on a timely and professional manner!

- Tommy S.

Land Surveyor, Vernie Cavenaugh, Jr., PLS

Vernie was a pleasure to work with - did the job promptly when I called him, provided the survey result document quickly, and made sure that I had everything I needed. Very courteous and reliable! I have already recommended him to my friends.

- Heather L.

Port City Geomatics, Ltd.

Jason was very knowledgeable, competent, friendly, personable and conscientious. It turned out to be a very complicated survey and it took 7 hours instead of the usual 3-4 hours. Jason had to go up to a 1/4 of a mile to either side of the property to find reliable markers, and ended up doing what amounted to a resurvey of the whole subdivision so he could accurately place our house. Jason still only charged us his original quote of $450. He kept at it because it was a challenge and he seemed to enjoy what he was doing. He needed to interface with many of our neighbors as he asked permission to go onto their property. He even placed markers for some of our neighbors at no charge since he needed to find their corners to eventually find our corners. We were very pleased with the work he did and felt we had an accurate survey. We will hire him again when the need arises.

- Walter K.

NEWCOMB LAND SURVEYORS PLLC

He related details of a parcel of land that was purported to have been recently surveyed and was of certain dimensions that contradicted the seller's representative. Essentially he saved me a lot of time, money and hassle with his research of the parcel of land in question.

- Sanford W.

Port City Geomatics, Ltd.

Jason Faillia was completely pleasant and professional. He arrived in the morning and began work immediately. He had the property line coordinates from his research of deeds on my three adjoining lots. Throughout his time surveying, Jason Faillia conversed with my father and answered any questions or concerns in a respectful manner. He helped me with ideas on my proposed fencing and advised me on possible problems with my initial plans for fence placement. Based on my experience and my father's perception, Jason Faillia is a respectful and professional individual who exhibits trustworthiness. I did not find any negative characteristics, as was noted by comments of the neighbor of a previous client. As the person who hired Jason Faillia, I rate his efforts and workmanship as A+ and would highly recommend him to others in need of a surveyor.

- SANDRA R.

Land Surveyor, Vernie Cavenaugh, Jr., PLS

Before locating Mr. Cavenaugh, we called three different surveyors. Two of those surveyors never returned our call. The third surveyor quoted us an outrageous price before even seeing our property. During a search for a surveyor on the internet, we then found Mr. Cavenaugh's name and are thrilled that we did. He is a true gentleman and a very professional surveyor. He came out to our property to give us a quote only a day after we contacted him. He returned early the next morning and completed the survey at a very reasonable price which was much less than the surveyor who gave a price without even coming out to see our property. He marked our property perimeter with wooden posts with pink ribbons and furnished us with two copies of our survey. We truly feel fortunate that the first two surveyors did not return our call and the third quoted us a ridiculous price because we never would have found Mr. Cavenaugh. We would highly recommend him to anyone in need of an honest, dedicated and professional surveyor. He does what he says he will do promptly and at a very reasonable price. He is a man of his word!

- charles k.
Explore Our Solution Center for Helpful Land Surveyor Articles
Land Surveyors in Southport