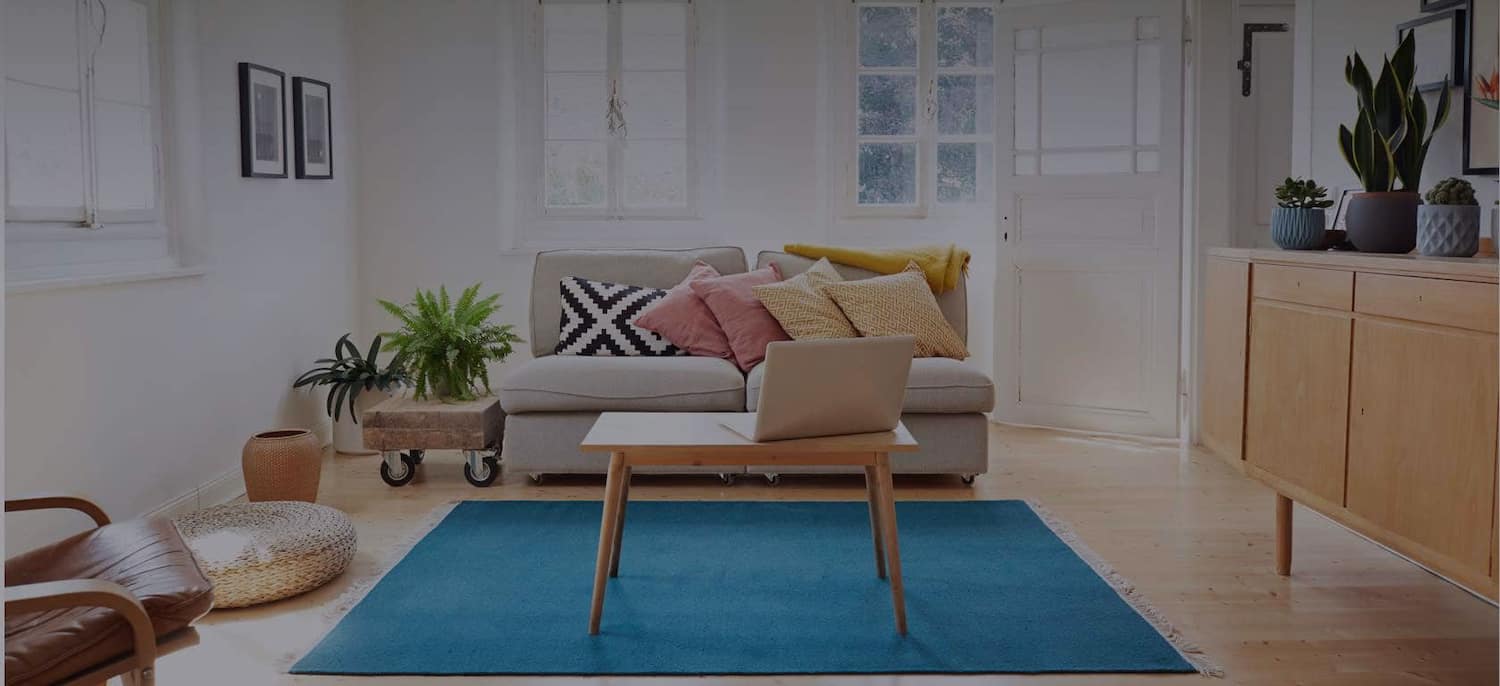 Get matched with top Carpenters in Lumberton, NC
There are 18 highly-rated local carpenters.
Recent Woodworking Reviews in Lumberton
Very well. Fast and efficient. Overall they did a very nice Job. Very friendly professional and courteous.

- Al F.

Royal Repairs Handyman Services

They are easy to work with, hard working, punctual, and really know their stuff. Costs are reasonable. I highly recommend them!

- Jennifer J.

Julian Tile & Hardwood Contractor

Exceptional Craftsmanship! Took the time to listen to my mother as well as gave great recommendations. More importantly he delivered what he said he would do and more. Could not be happier with the job he did for us. . Work was fantastic, reasonably priced and I would highly recommend Julian! Sincerely, JCP La Fayette

- JC L.

My home looks great. You are not able to tell that it was added to. It looks like it was built at the same time. The outside garage looks like it is apart of the home. He designed the bathroom and added my soak in tub in a gorgeous enclosure.

- Lornette M.

He was amazing, professional and friendly. The prices were more than fair and he came out under the original estimate saving me money! I will definitely hire Mike again if the need arises!

- Betty M.

Michael has done work at my rental house several times now. He always does a great job on what he's working on. He shows up on time and cleans up and removes debris when he's finished. When I hire him, I feel like he's looking out for me and trying to save me money. He is very thorough and goes above and beyond what was asked. It was well worth the price I paid.

- Rolf B.

Pro Touch Property Maint & Improvement Servces

Pro Touch Property Maintenance & Improvement Services LLC (Shanna Bailey is the owner) of Sanford, NC was hired to remodel my house, install siding, and clear the lot. The "contractor" is Shanna's boyfriend named Jackson (also known as Jack, Pablo, Mark, The Captain). The deadline for the job to be finished was October 16, 2020 and the fixed price of the job is $12,845.83. I paid for all material cost upfront of $7,495.83 on my credit card and paid $4500 of the labor cost in cash. I wanted to buy the materials, but they said they could get the items cheaper. Shanna has overcharged me for materials, charged me for more materials than needed, the job is still not complete, and the workmanship is horrible. So here I am with an unfinished house and I have lost well over $12,000 that I paid to have a completed house done by October 16th... Shanna Bailey was my friend, my co-worker and I felt like she was family to me but after hiring her and her business Pro Touch Property Maintenance & Improvement Services LLC, I now see I was just a pay check to her... Shanna and her boyfriend Jackson have taken my money, made a mess and refuse to come back to fix or complete the job... they have left my house a mess and it's going to cost over $30,000 to fix all the things they did wrong or the things they claimed to have fixed but didn't.... My tile flooring throughout the whole house is a disaster and walking into my rental just gives me anxiety and I'm just overwhelmed at the mess they left behind. They left thin set all over the top of my tile flooring (just so you know that goes under the tile to hold it to the floor).. it's like cement and the tile is so uneven you could trip over some of it. I paid over $400 for special leveling clips with wedges for the floor that Jackson demanded and it's no where near being level. They lied to me about an inspector coming to my house... Lied about fixing things... One of the walls Jackson "fixed" is missing a six foot part of the outer band that holds my floor and wall up. And I asked over and over if it was there and was told it was but even I could see it was missing and a contractor confirmed that. My plumbing isn't connected in the walls and Jackson didn't even install vent tubes for my plumbing. The Sheetrock is horrible, they broke my pantry cabinet, there's so many issues that I can't even fit them all in this post. The house literally needs to be torn back down and redone.

- Heather F.

I am a project manager at a fayetteville contracting firm, I have used Build Right on numerous projects and they have done an excellent job every time. Build right is great at almost everything Gavin to do with the restoration or renovation of homes or business and it is always a pleasure working or speaking with Eduardo. I highly recommend them for any home repairs or projects you are looking into getting done around your home or business. 5 star service and excellent quality!!!

- a g.

Julian Tile & Hardwood Contractor

Julian was a true professional. He and his crew were always on time, courteous, and hard working. Julian was very knowledgeable of flooring and was instrumental in helping me decide on the wood look ceramic tile. I am so pleased with the results!!!!!! I am so excited about my next home project because of my experience with Julian and his team. He and his team ensured my home was clean and everything was back in it's place before they left. Great Job!!!!!

- Tracey S.

I have to say it was my good fortune to find and contract with Sunrise Remolding, They are conscience, professional, and very did an excellent restoration. He does one job and one job at a time, providing assistance as I picked out new flooring, paints and carpets after the hurricane, my house flooded. I highly recommend Sunrise for anyone else in need for professional efforts. Thank You Sir, I appreciate you.

- Harold B.