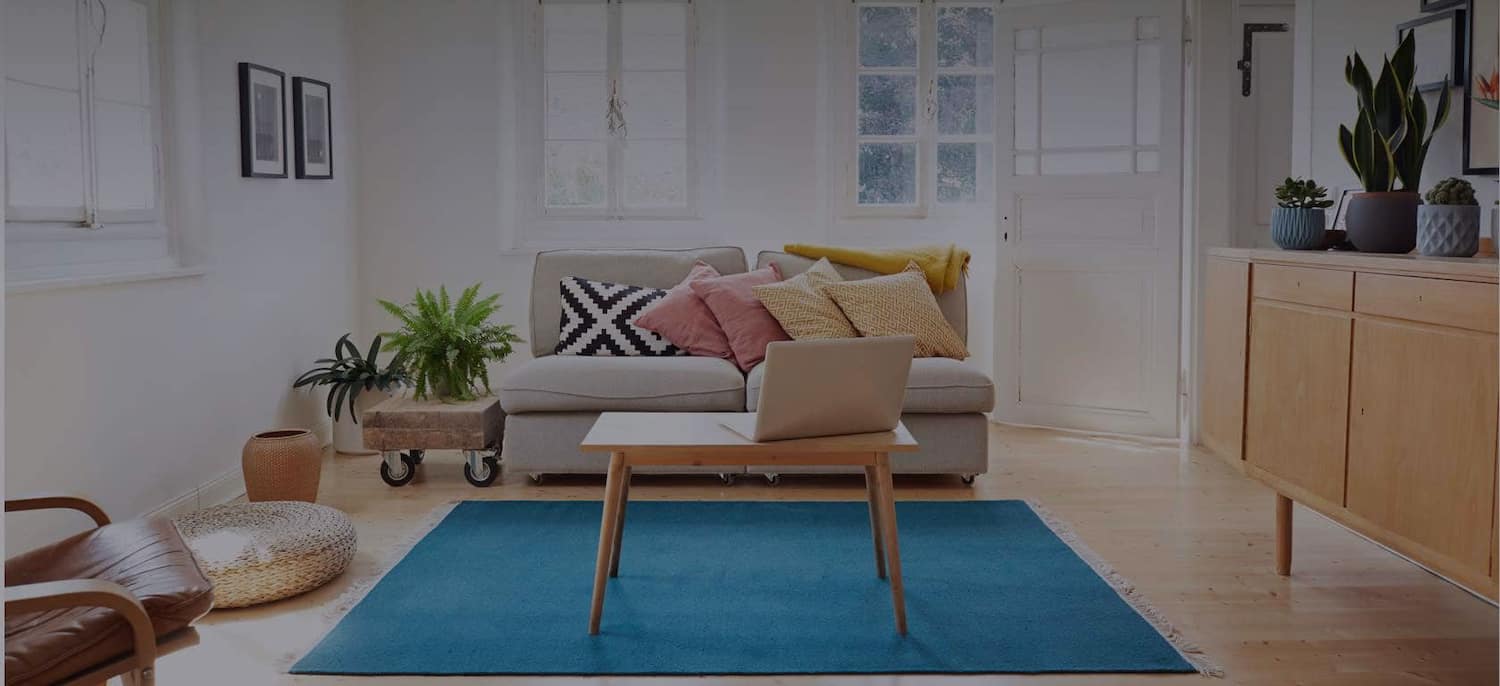 Get matched with top Land Surveyors in Kitty Hawk, NC
There are 1 highly-rated local land surveyor.
Land Surveyors in Kitty Hawk
Business Description:

Visit us at gallowaygis.com

Recent Review:

Excellent communications. Came on day and time as promised. Encountered hardships finding original surveyor stakes due to tree roots overgrown. Professional attitude and demeanor. Prefers small projects as opposed to big housing developments.

Reviewed by Norberto R.

Rating Not Available

Pros who have not yet received a review do not have a rating displayed.

Business Description:

Municipal Engineering Services Company PA

Rating Not Available

Pros who have not yet received a review do not have a rating displayed.

Business Description:

Michael L Bowyer PLS Land Surveying

Rating Not Available

Pros who have not yet received a review do not have a rating displayed.

Business Description:

Licensed Building Contractor in State of NC which allows me to do both commercial and residential building/remodeling/repairs. Fully insured with over 33 years of experience in construction,repairs and remodeling. Lived on Outer Banks since 1983 and have completed over 375 projects from $300 repairs to 2 million dolllar+ custom homes, no job is too small. Just opened Paul Buske Construction, LLC in June of 2012 with the goal of taking on just enough work that I can easily manage, personal att...

Rating Not Available

Pros who have not yet received a review do not have a rating displayed.

Business Description:

Kitty Hawk Engineering provides Structural and Civil professional engineering and LEED AP BD&C services to clients regardless of location. While their physical headquarters is in Kitty Hawk, NC, birthplace of flight, modern technology has made the world a much smaller place and has provided engineers the opportunity to serve clients regardless of their physical location. Kitty Hawk Engineering has experienced engineer(s) who have performed work on three continents and seven countries includ...

Business Description:

.Business over 55 years old. Second and third generation custom builders. Master carpentry.

Recent Review:

THEY ARE EXCELLENT TO WORK WITH! YOU WILL NOT GO WROMG USING THEM

Reviewed by JEFFREY J.

Business Description:

We specialize in land surveying services designed to meet the specific needs of the client.

Recent Review:

Very well. great work, very professional and timely.

Reviewed by Carolyn A.

Rating Not Available

Pros who have not yet received a review do not have a rating displayed.

Business Description:

Land surveying and land planning consultants with over 20 years of experience.

Rating Not Available

Pros who have not yet received a review do not have a rating displayed.

Business Description:

Alliance Land Surveying, P.C., is a Veteran Owned Business. We have three licensed professionals who are a part of each project conducted in the field. What this means for you is that each job is performed in the field by the supervising professional, not a technician, to ensure that each project is completed to the highest standard.

Rating Not Available

Pros who have not yet received a review do not have a rating displayed.

Business Description:

Quible & Associates, P.C. was founded in 1959 by F. Richard Quible and began offering engineering and land surveying in northeastern North Carolina in 1966. Today, Quible has emerged as a premier regional consultant with a diverse staff of licensed professionals offering expertise in all aspects of coastal land development and environmental consulting. From master planning, wetlands, wastewater, innovative stormwater design, groundwater investigations and beyond, Quible has the staff and kno...
Recent Land Surveyors Reviews in Kitty Hawk
Source Real Estate Solutions LLC

Very well. I could not get other surveyors to call me back much less do the job. Rick Rigsbee was recommended by a neighbor and he was quick to respond. We have 22 acres of thickly wooded property. And it was hot! He did a great job and maintained a great attitude at the same time. I was pleased with the work and the cost.

- P. M.

Iron Mountain Land Survey Co.

I really liked the guys who conducted the survey. They were young, but super professional and friendly. Their prices were competitive compared to all surveyors I spoke to (about 8 companies). I chose this company because they were able to do the survey a week sooner than the others and explained what all the different options for surveys would cost. Their price was firm rather than an estimate, so I knew exactly what I would be paying. Afterward, the guys explained where my boundary markers were. The map arrived in the mail promptly and looks very professionally done.

- Jennifer G.

V&V Land Management & Resource Recovery

The company first came out to view the problems with my driveway. They explained what they could do, gave me a price, and an expected date. They had to bring in a bulldozer, excavator, and a big roller. The pre-crew came in and set down 8 or 9 oak trees, which was done very professionally and quickly. The bulldozer operator rebuilt the road, straightened the bumps out, and lowered the grade of the road by 4%. He replaced the culvert that was too short with a longer culvert, and he brought in laborers to put in rocks in the catch basin for rain that I have. He built the road bed with layers of stone and gravel. He used the compactor roller after each level, up until it was about a foot thick. Once the road was built they hydro-seeded both sides of the driveway. The seeds sprouted and turned into grass about 3 weeks after the hydo-seeding. The next thing they did was sculpt the hill beside my garage by bringing in rocks from a local quarry and they put in perennials and other flowers as well.

- Shelba M.

Tom Malloy was great. He replied within a few hours of my email on this holiday weekend Friday. He looked up my deed, which was 50 yrs. old and not legible and advised me that the original surveyor might cost less and be the best person to deal with the illegible deed. He then provided me with the name of the original surveyor. Even though I didn't use him in this particular case, I will certainly use him next time and I highly recommend him to others.

- G. D.

WARREN JENNINGS LAND SURVEYING

I ran into Warren while we were doing other inspections and he couldn't have been nicer. He took a minute to discuss the basics, and as well point out the markers and walk the property lines with me. We would send a print out as well as a digital copy that has been extremely helpful in laying out landscaping and a fence.

- Stephen H.

NEWCOMB LAND SURVEYORS PLLC

My only dealing with Newcomb was when they surveyed my neighbors' yard and I must say, it was one of the worst experiences I've had. Obviously, my neighbor and I share a property line so the Newcomb employees were wandering around my property line, which happens to be in woods behind my house. So, when I noticed weird people I didn't know wandering around my property line, like any responsible home owner, I went to find out what was happening. The conversation went as follows: Me: May I help you? Newcomb: No Me: What are you doing in the woods? Newcomb: I'm not on your property Me: What are you doing? Newcomb: A survey (they then proceeded to turn their back on me and walk away) So Newcomb, during a pandemic when my family is stuck at home you are sending your employees to wander my property line making everyone inside nervous about why someone we don't know is wandering our property line and when they are asked about it they manage to cause even more fear by being dismissive, defensive and disrespectful to people. Is this really the best way you could be handling things during this time? Can you not just consider the overall anxiety everyone is feeling right now and coach your employees to better handle these situations? Maybe they could just explain they are doing a survey for the neighbor and they should be out of there quickly. I would have said thank you and nobody in my home would have had nightmares thinking that strange men were going to be lurking in the woods. Or do you truly not care that your employees are out there making people feel uncomfortable and scared in their own homes during a time when they have no choice but to stay home? Why did you feel the need to come scare my family when there was no need?

- Al R.
Land Surveyors in Kitty Hawk