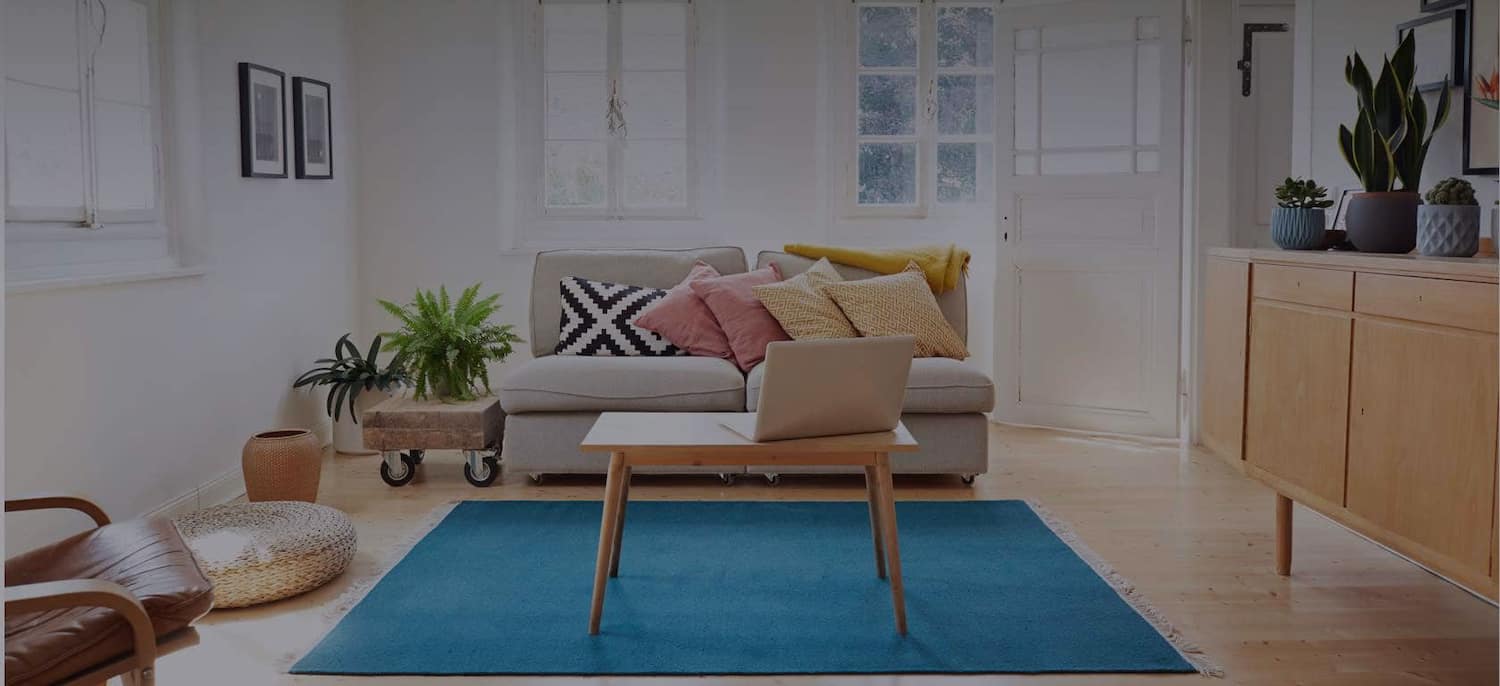 Get matched with top Deck & Porch Contractors in Billings, MT
There are 12 highly-rated local deck & porch contractors.
Recent Decks & Porches Reviews in Billings
I had a rotted out deck which they tore down and replaced with a new covered deck. The quality of work and materials is outstanding. I have had neighbors stop and comment on the looks of it. I got a rain storm a couple of days after being finished and I had rain coming in between the home and deck. I called Bruce about it and the next day they were over and put in a gutter and problem solved. He guarantees his work. I am so pleased with the quality of work on every aspect of the work done in my home. I also liked he gave recommendations such as for my deck. I was going to have wood spindles on the deck and he suggested a metal type rod. I was unsure about it and he told me where I could go and see what it would look like which I did and I loved it. I decided to go that route and so pleased with it. It not only looks fabulous but it will be a lot more durable than wood. My engineered flooring is so beautiful and done so well as is the tile floor in the bathroom. I don't have a single complaint about any of it...my house looks beautiful. I will use him again and already have plans for a couple more projects.

- Jami C.

He did a great job. I love the work the work that was done and I would definitely hire them again. I would highly recommend them.

- Audrey W.

The contractor did an outstanding job for us. The owner was punctual and very efficient. The quality of workmanship is as good as I've ever seen, and cleanup was great. Very professional. We would hire them again.

- sara h.

Sprague Construction Roofing, LLC

Everyone at Sprague is attentive to detail – they listen, they care, they follow through and we were impressed with professionalism of all repair persons as well.

- Nancy M.

Sprague Construction Roofing, LLC

My neighborhood experienced two damaging hailstorms in the late part of summer of this year (2013). Nearly every house in the neighborhood needed roof repair or replacement. The two hailstorms were about a month apart, which meant that repairs done after the first storm had to be re-done after the second storm. Sprague roofing company was in very high demand, and many customers had signed up for their services before I did. Therefore, I ended up at the end of their work list (due to my own tardiness, not theirs), which meant that the repairs would have to wait for late spring of 2014. You cannot do very much outside work in Billings, MT, in the winter due to low temperatures. Based on my interactions with them, and their good reputation for their work, I am confident that they will come through with a good job on my home. I have a complete, signed contract from Sprague, ready to be executed in the springtime.

- John E.

Pfiefle Constructions did good with their job. They worked in my yard with great skill and knowledge about their craft. They also have a very reasonable price and professional workers.

- William K.

I called Kyle and he came out to the house and took some measurements.  He spoke with me about the different materials and products so that I could make an educated decision on exactly what I wanted and a day or 2 later called me with a bid on the project.  His bid was more than reasonable and a bit unexpected compared to some of the others I had already received from other places.  I agreed to the bid and had him order the materials for half down.  I gave him the rest of the payment on completion.  He was great to work with and extremely knowledgable.

- Jamie F.

Our experience with Creative Vinyl Fencing was very good, and we would recommend them highly. They have been extremely helpful in helping us improve our property.

- Roger W.

Bob is extremely honest & professional. He is meticulous about the quality of his work and his prices are very reasonable. He stays in touch every step of the way throughout a project and completes the work in a very timely manner. He even makes things right at his own expense if a subcontractor screws up! I would recommend his services to anyone for any project, large or small! You cannot find a better contractor!

- Cynthia J.

[Member Information Removed] March 17, 2016   Testimonial for:   Mr. Rich Naylor ? My Handyman Service   Briefly, about myself, I bought my first home in May 2002.  Since that time, I?ve done on average, one ?Home Improvement? project a year. Some were minor improvements, others were major renovations. Personally, I?m not very handy myself.  My motto is; ?If it can?t be found in the Yellow pages, it can?t be done!?  I do like quality and I?m willing to pay for it.  As a rule, I always try and get at least three bids. Generally speaking, one never calls back. One is ?out of the ballpark? expensive and the third one is usually who I go with, or get a fourth bid.  Sometimes it works, other times?. not so much.   In the summer of 2015, I began in earnest, the search for a contractor to build an all Trex deck. After the usual frustrations, I stumbled onto Mr. Rich Naylor, My Handyman Service from a personal recommendation. From the outset, Rich was engaged.  He?s a very good ?listener? and took copious notes as to all my wants and needs.  He then put together a very detailed bid complete with drawings.  As we moved forward, he worked with me to cut costs, but not corners.  He was very receptive to my ?budget? and never felt annoyed or put out with my constant questions and concerns.  He said, ?This is what we do!?  He made insightful suggestions and perceptive recommendations all the while, mindful and working to keep costs under control.  He has a keen eye for detail and aesthetics.  He?s conscientious. He?s a man of integrity.  That said, Rich was not the cheapest or least expensive guy in the field.  In the end, I do believe I got the most ?bang for my buck? with My Handyman Service!   Using the Trex product requires much research and a ?learning curve.? There are an overwhelming amount of decking, railing and lighting packages and combinations to choose from with a myriad of nuances to sort out. To add to the challenge, I insisted on having a very intricate bench designed and built in and around an existing pine tree at 45 degree angles and added a fireplace from a separate vendor.  Rich helped me navigate all of it down to the smallest details including an access door in the deck floor to an existing basement window.   When all was said and done, approximately two weeks, my wife and I?s new deck was nothing short of breathtaking and a place that complements our house. We are pleased to entertain friends and relatives and feel like our new Trex deck is a showpiece with all the ambiance, charm and cozy comforts of home.  In short, we love it!  We are anxious to share and show off our new deck to anyone who wants to see or talk about it. We enthusiastically recommend Rich Naylor ? MHS for any deck needs you may be considering.  We are anxious to discuss this reference in person.    

- Jim K.
Deck Companies in Billings
Explore Our Solution Center for Helpful Deck Company Articles
Deck & Porch Contractors in Billings