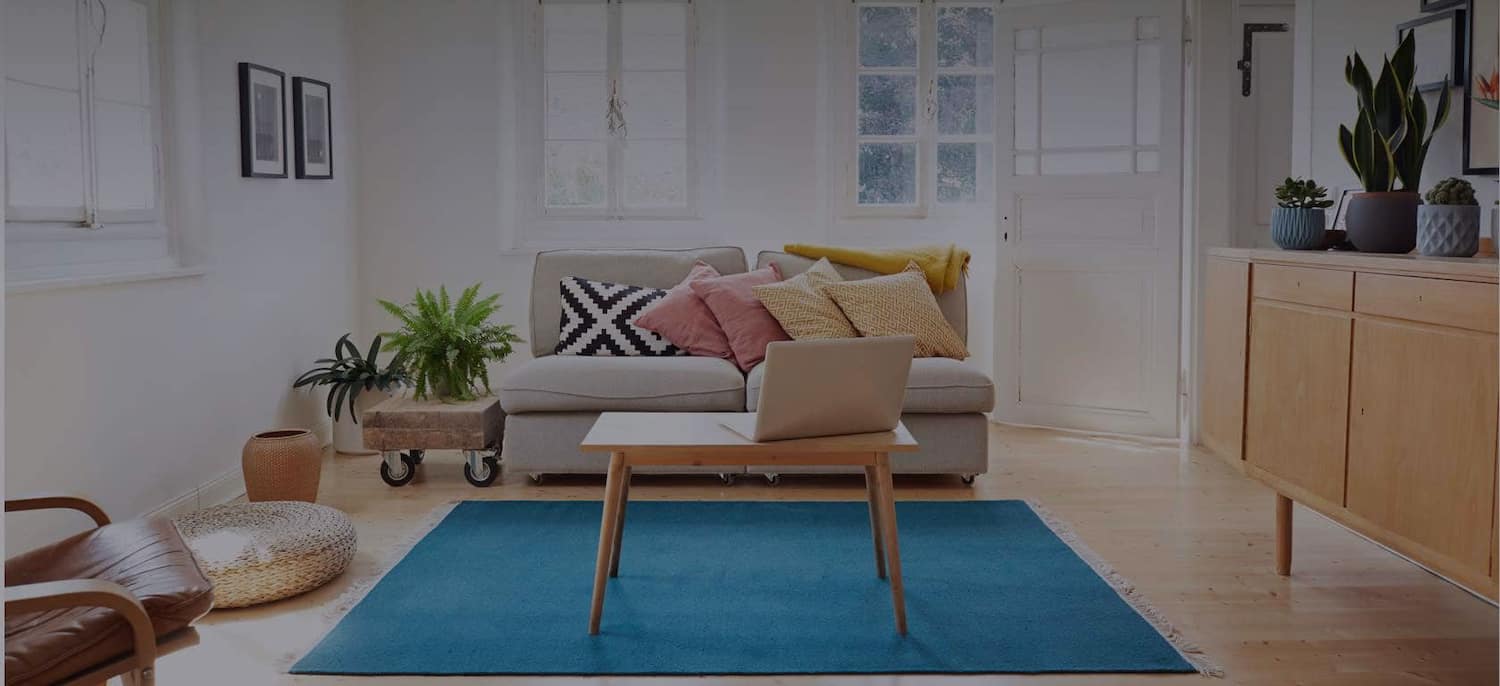 Get matched with top Home Builders in Virginia, MN
There are 10 highly-rated local home builders.
Recent Home Builder Reviews in Virginia
John and his guys were great. They were trustworthy and did a good job. We were out of state for some of the time and felt good leaving our project in John's hands.

- ronita r.

I highly recommend Tysdal Construction and JerameTysdal to anyone who is building a new home or have other construction projects. We're just celebrating the first-year anniversary of our new home and we're just as thrilled today as we were the day we moved in. We were totally inexperienced in working with a home builder and needed someone who could walk us through the complexities of building a home from start to finish. Jerame was that person. He's a perfectionist which is what we wanted from someone who was building our house. Secondly, he is honest and has high standards in both his profession and his personal life. To begin the process, we had numerous meetings over a period of many months working with Jerame on the floor plan. My wife and I had different ideas on how the house plan should be laid out, but Jerame had the patience of Jobe and was able to work with us to come up with a design we both liked. Before we signed the contract, we knew exactly what the construction and labor costs were going to be and what the allowances we agreed upon for areas such as lighting and plumbing fixtures. While Jerame has some subcontractors in certain areas that he prefers to work with, he was very flexible in allowing us to be involved, as much or little as we wanted to be, in selecting some of the subcontractors. During the construction, if a subcontractor's work didn't meet our expectations Jerame made sure they came back and did it over to our satisfaction. We lived an hour away from the building site, so it wasn't always convenient to jump in the car and see the day to day progress. However, Jerame would occasionally text us pictures, keeping us informed of their progress. If anything unexpected came up he would always get in touch with us to explain the situation, including our options and the budget implications, and then allowed us to tell him how to proceed. The Tysdal crew and office staff were great to work with. When we would stop by during working hours, Brent would always explain what the crew was working on and what their next project would be. They always made sure at the end of the day to clean up their work areas. Jeanna and Amy were always very helpful and quick to get us the answers to any of our questions. Many things can affect the timing of a house being completed when it's originally scheduled to be done. In our case, Mother Nature had a lot to do with our house being delayed a bit. For starters, late fall rains prevented the basement from being dug when it was scheduled. During that winter they lost over two weeks of work due to the bitter cold. Jerame has a policy that if the temperature is ten degrees below zero at the start of the workday, they call it off. Something I can certainly appreciate in protecting his crew. One final note. Although my wife and I aren't golfers our seven-year-old granddaughter decided she wanted to take up golfing. A couple of months ago we took her to a local driving range to practice hitting golf balls and met Jerame who was practicing during his lunch break. We learned he's an assistant golf coach for the Battle Lake girls' golf team. He asked if he could give Lainey some pointers and proceeded to take quite a bit of his time to give her a lesson on hitting golf balls with all her clubs. So, ten months after our house was completed my contractor was helping my granddaughter learn how to golf. My kind of contractor.

- Dennis A.

I engaged Tysdal Construction as the General Contractor on a Commercial Office Building and would do so over and over again. He helped carry the project from design (very interactive program that allowed you to see what the finished product would look like before even breaking ground), to a very complex permitting process involving Government Regulation, to keeping us on time even and on budget. They were awesome at communicating everything during the construction phase to keep us informed. I would contract with Jerame and his crew again if i had the need.

- Kyle S.

Tysdal Construction has been very responsive since day one. They helped us through the variance process since we lived on a lake and had a unique situation to work through with new construction along with the design/ building process. The design process they use allows for customization and wide selection of products to be used based on the budget for your project. The employees and subcontractors were friendly and great to work with as we checked-in throughout the project. I personally liked how they were well connected with local businesses to assist us in the selection of building materials for our new home. The one item that I can't stress enough is the level of detail they put into their homes as they strive for perfection in their work. After our project was done I had company over to enjoy a summer weekend and I received compliments on how well the finishing work was completed from the trim, cabinets, drywall, lighting and beyond. Those compliments came from one person who has built 4 new homes in their lifetime and another was a contractor by trade. That says a lot on the quality of work that they deliver on.

- Dave S.

Over the past few years we have engaged Tysdal Construction on a number of projects. We have always found them to operate with the highest level of integrity, making sure the projects were completed in a quality fashion, within the time frame and budget agreed to. The largest project we engaged them to do was the design and construction of our year-round lake cabin. The design process used by Jerame included frequent engagement on our part, resulting in the end product is meeting all of our needs perfectly. As important, this project was completed in a quality fashion, in the agreed upon time frame and with-in budget.

- Dean F.

Tysdal did a great job. Very professional, kind, and timely. They went over the top to get the work done. All employees were professional, courteous and kind. Thank you Tysdal Construction for doing a great job. Some of the work they did required some real configuring and ingenuity because of the way one of the walls was situated. It turned out beautiful!!!

- Steven H.

Absolutely professional and pleasant to work with; highly recommend sisubuilders.com with great confidence for a job well done.

- robin w.

SISU Builders responded quickly to our request by visiting our home and providing a written quote within a couple days. SISU Builders showed up to do the work when they said they would and worked long hours to make sure our home was sealed to the elements. They did quality work, cleaned up the site and best of all, the final bill came in under the estimate. We would hire SISU Builders again.

- Chuck F.

Kevin A. Yeager Studio of Design

Kevin handled every step of our project from concept drawings to finish. He did the plans and worked with us to choose a builder through bids and an assessment of their capabilities. He managed the project flawlessly even though we were in California for 4 months during construction. Kevin is extremely creative, a masterful communicator and fun to work with. He is always available for questions even years after the project. We would do it again in a heartbeat and highly recommend him.

- John S.

Residential Building Contractor

After Patty at Billman Home Center 5010 Miller Trunk Hwy.Duluth, MN 55811 218-729-8232 did the measurements and drew the schematics, Gary started the demo and measured for the counters and cabinets which he had fabricated by an outside contractor to my wife?s desires. He did an excellent job.

- Roger G.
House Builders in Virginia
Explore Our Solution Center for Helpful Home Builder Articles
Home Builders in Virginia