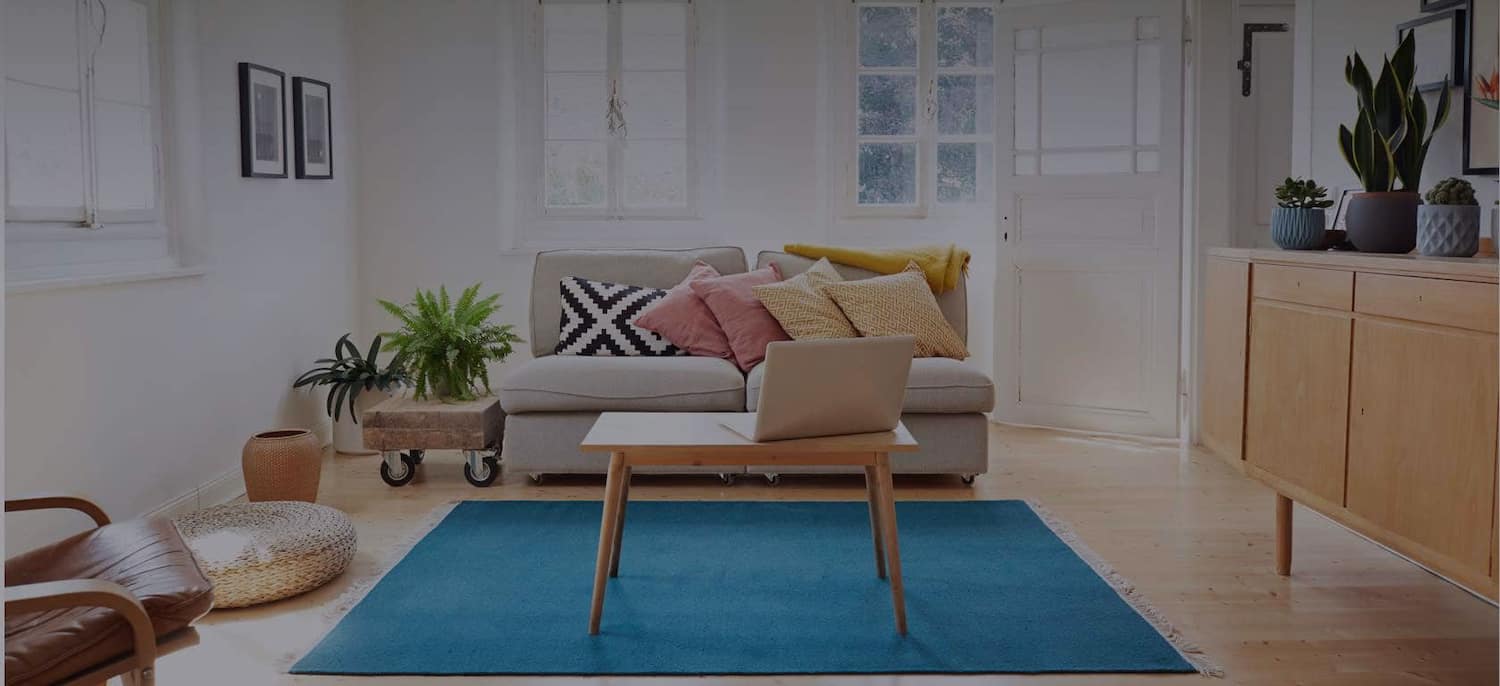 Get matched with top Cleaning Services in Elgin, MN
There are 6 highly-rated local Cleaning Services.
Recent Cleaning Services Reviews in Elgin
Jason and his team were knowledgeable, professional, caring and friendly. They even brought their own space heaters, as they had to turn my furnace off. A few days after they left, I had someone come to work on my furnace and they were impressed with how clean my ducts were!! I highly recommend!!

- Lena K.

MedCity Duct Cleaning LLC.

It went great. They had an easy system to schedule, they allowed payment online, and the technician was friendly and explained what he was doing.

- Phillip C.

It was good. They were on time, professional. Did a good job and fast. Explained what they were doing and why I should have it done once a year.

- Jane G.

Contractors arrived on time, cleaned all of my carpet in less than 2 hours, left foam pieces under the heavy furniture so as to allow the carpet to dry underneath it. They were very courteous and efficient.

- JAMIE P.

Two men arrived promptly and answered all questions. Explained how they clean heating vents and encouraged me to ask questions while they were working. They were finished in an hour. They were courteous and professional. I am satisfied.

- Doralee D.

Have never had this done since I built my house. Figured it was a good time with our 2nd child coming soon and after 8 years of cat and dog dander flying through the house along with all the sheet rock dust from when the house was built. I had a coupon which made it very reasonable. Of course it was like going to Jiffy lube and my wife called me at work with their offers to clean the furnace (another $79) and air to air exchanger ($59). I dont like that pushy style and was initially very put off by the furnace offer as they said it was very dirty, and I had JUST had it cleaned by the guy who installed it 10 years ago. I watched him do it! Told my wife to tell them that. I got home and she said they explained that it was not the actual burners/ignition that they were talking about....but the main cavity of the furnace where the filter is and the air flow starts. So I back peddaled a bit as this made sense...! Good comeback by them. I still dont like the method of putting a great deal out there like the coupon....then trying to sell you all these other services once they are in the door....but to be honest, my Air to Air exch was dirty (I usually clean this myself and hadnt for awhile)....and I dont doubt the belly of my furnace was also! They are very professional, good at what they do....and honest I believe.

- Michael T.

We called Dust Doctors after reading all of the good reviews here on Angie's List. We emailed the company using the link provided here and they promptly called us to discuss their services. It was so easy to get an accurate quote as they estimated $99 for a set up fee, and then just $10 per vent. So I knew exactly what to expect for a price. I felt it was more than reasonable. We set up a date to have the vents cleaned, and they provided us with a two hour window in which they would arrive the day of the appointment. They even called us they day of to tell us about what time they expected to be there. Which was nice, as I knew how much time I had to put the baby down for a nap! I appreciated that! They arrived on time and explained what they were doing and why. The technicians were professional and knowledgeable. They suggested that we have the furnace cleaned as it was "filthy." I didn't doubt this as it had never been done in the 8 years we've lived in our house. They worked quickly and efficiently, and did a good job. They said they couldn't easily use the video inspection following the cleaning, as our duct work was older and they had to use the whip technique vs. the rotobrush, which has the camera attached. But they offered to put a camera in the ducts and show us what they could reach. We said it wasn't necessary. My husband did put his cell phone in the cold air return and shot some short video out of curiosity and the vent was spotless. I was very happy with the work Dust Doctors did and would call them again or recommend them. I now feel better about the air circulating through the house!! We'll have the ducts cleaned every two years, as they suggested and we'll call Dust Doctors back again to do the work.

- Melissa H.

Clean Time has been cleaning my house on a weekly schedule for 3 months now. They are very efficient and do an outstanding job on a deep clean. They always go the extra mile to ensure things likes baseboards, sills and fans are always clean. I will be using them going forward for a while and have recommended them to all my close friends and family for their excellent work.

- Julie F.

Exceptional Carpet Care, Inc.

I had been updating a rental property that had multiple stains on the stairs and while remodeling decided to leave my shoes on to walk in and out and by the end of the project the stairs were filthy. I happen to work for a company that manufactures commercial and industrial cleaning equipment - anything from vacuums to street sweeper sized machines. I used one of our cleaners for the rest of the house and did see great results but a main hallway and the stairs were still not great. Exceptional Carpet Care came in and cleaned the stairs and hallway and they seriously looked brand new. I couldn't believe how great they looked. Additionally, they were available almost immediately and the price was very reasonable. I would absolutely recommend them for anybody looking to clean their carpets.

- Joshua M.

Clean As A Whistle Housekeeping

great! The work was excellent and the owner was incredibly dependable. If any time changes were needed due to her family or vacation, we were informed well in advance. She worked for us for two years on a regular and consistent schedule.

- DeAnna B.
Cleaning Services in Elgin