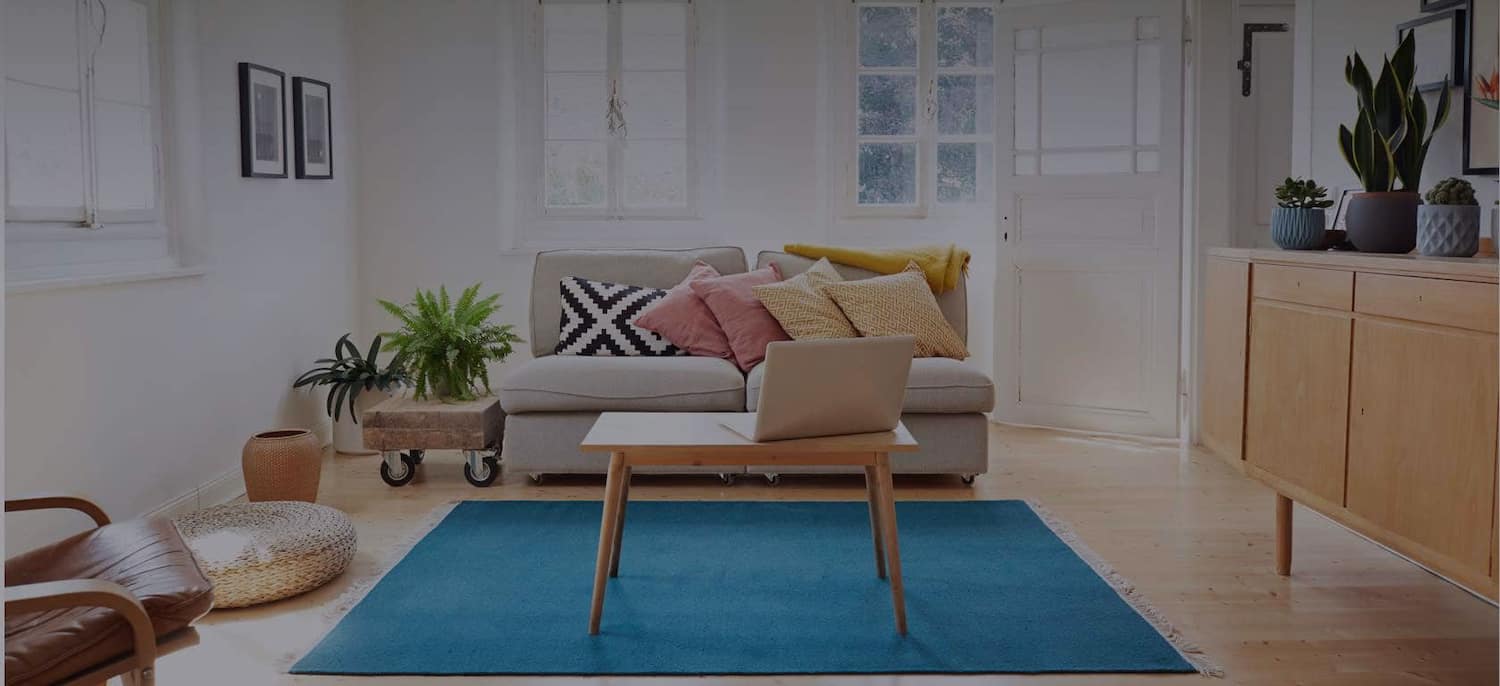 Get matched with top Gas Repair Services in Milford, MI
There are 40 highly-rated local gas repair services.
Recent Gas Leak Repair Reviews in Milford
Josh and his entire team at JRB remodeled our entire first floor and finished basement. Extremely happy with the results and the quality of work. Josh is extremely attentive to detail and it definitely shows. He takes the time to make sure everything is done correctly and looks finished. On top of that, Josh is very easy to reach when needed and communicates every step of the process. Our remodel finished in roughly 80 days. Josh and his team would have had it done sooner but we ran into some delays with our city. Not the fault of JRB at all and Josh was very open about the process. The scope of the project included removing two walls, complete remodel of our kitchen and living rooms, a powder room, laundry room, basement living area, basement office, basement coffee bar and basement bathroom. Included in all of that was new plumbing, electrical (including a panel re-wire) and HVAC ducting. Overall, I highly recommend Josh and JRB for any home project. The work is done professionally and correctly with minimal headache. The part I enjoyed the most is that Josh doesn't try to sugar coat anything. He is able to explain the project, work through any issues that come up and communicate effectively so I (someone who isn't very handy) understand. We definitely will hire Josh and JRB again for future projects on our home.

- Douglas T.

It went amazing. The techs were on time and did a great job. Super fast, fairly priced and cleaned up afterwards.

- Tom B.

Suburban Plumbing Services, LLC

Excellent! Expert level quality, terrific customer service. Absolutely the best overall service I've experienced!

- Richard T.

Brad showed up on time as expected, and had to cut a hole in my drywall so he could remove the 1955 plumbing and install brand new faucets...he has done this before at my house, and once again, it was done efficiently, quickly and extremely fairly priced. I always use Cummings Plumbing, they really know their stuff over there. Very satisfied customer...

- Nola W.

Cregger Plumbing, Heating & Cooling

Excellent. It's the 3rd time I have used Creeger and as usual it went great. Will continue to use them and always recommend them.

- Martin T.

Reese & Reese Plumbing & Heating

Great! I have had Micheal come out twice now. First to install a new line for a gas dryer. And the second time a couple months later to fix and re-install an old leaking gas line. He's my go to man for anything I need fixed.

- Joshua B.

Cregger Plumbing, Heating & Cooling

The work was done very quickly and cleanly. The technician was very pleasant and professional. I am a question asker and he was more than willing to explain the steps he was taking, and his knowledge and experience definitely was obvious while being very approachable and efficient. The prices were very reasonable and clearly discussed. I would hire again for any other plumbing needs without a second thought.

- Chris F.

Cregger Plumbing, Heating & Cooling

A foot of stormwater infiltrated our basement during a major storm in August 2014, along with half of Berkley. Our flood restoration company declared the hot water heater a likely loss, and recommended we find a plumber because they were out of water heaters. We called Cregger Plumbing that evening and within 15 minutes, a technician arranged an appointment for installation of a 40 gallon tank. We secured one of the few remaining tanks. The tech asked a few questions about the tank, identifying the one we needed, and was upfront that stock in our area was very low due to the widespread basement flooding. If we wanted another quote or company, Cregger would not mind, but needed a final decision to high demand. We arranged for an appointment first thing the next morning. Cregger's team showed up about 9:30 AM while our flood restoration company tore up our carpets, and they had no problem working around one another in our basement. The technician first looked over our existing, 8-year-old hot water heater. He checked the pipes and base, as had our restoration inspector, and tested the covered pilot light bay. There was some evidence of water and no contamination or leakage from the tank. It turned on when he tested it. He ensured the gas had a direct line, lit the pilot light, and then we waited to see whether any heat was felt inside. After an initial test, the technician resealed the bay and said we should be good to go. He encouraged us to call if we did not detect any hot water after an hour or so. Lo and behold, we had our first hot showers at home in three days after the flood. We did not need the hot water tank after all. It would have been $800 new plus the $110 inspection fee, reasonable all around.

- Heather C.

Cregger Plumbing, Heating & Cooling

I have used this company before, and all of their plumbers are professional, courteous, and efficient. They showed up on time, prepared for the job, which was completed in a very thorough and professional manner. They reran part of the gas line in the basement, which was solid copper and made it very difficult to maneuver the dryer, with a newer flexible tube. The venting was dented and corrugated, and had a lot of lint build up, which was replaced with the straighter, smoother, and more durable tubing. I will continue to use this company in the future, and would definitely recommend them to my friends and family for their plumbing needs.

- Todd B.

Cregger Plumbing, Heating & Cooling

The whole process was very smooth, plumbers were very knowledgeable and friendly. Quality of work was great; we had a slight issue with a leak in one of the pipes that was installed. After I called about the issue, they came out the very next day to remedy the issue. I would recommend them to friends and family.

- Neil F.
Gas Leak Repair Services in Milford
Explore Our Solution Center for Helpful Gas Leak Repair Service Articles
Gas Repair Services in Milford